Our Top 5: Milk tea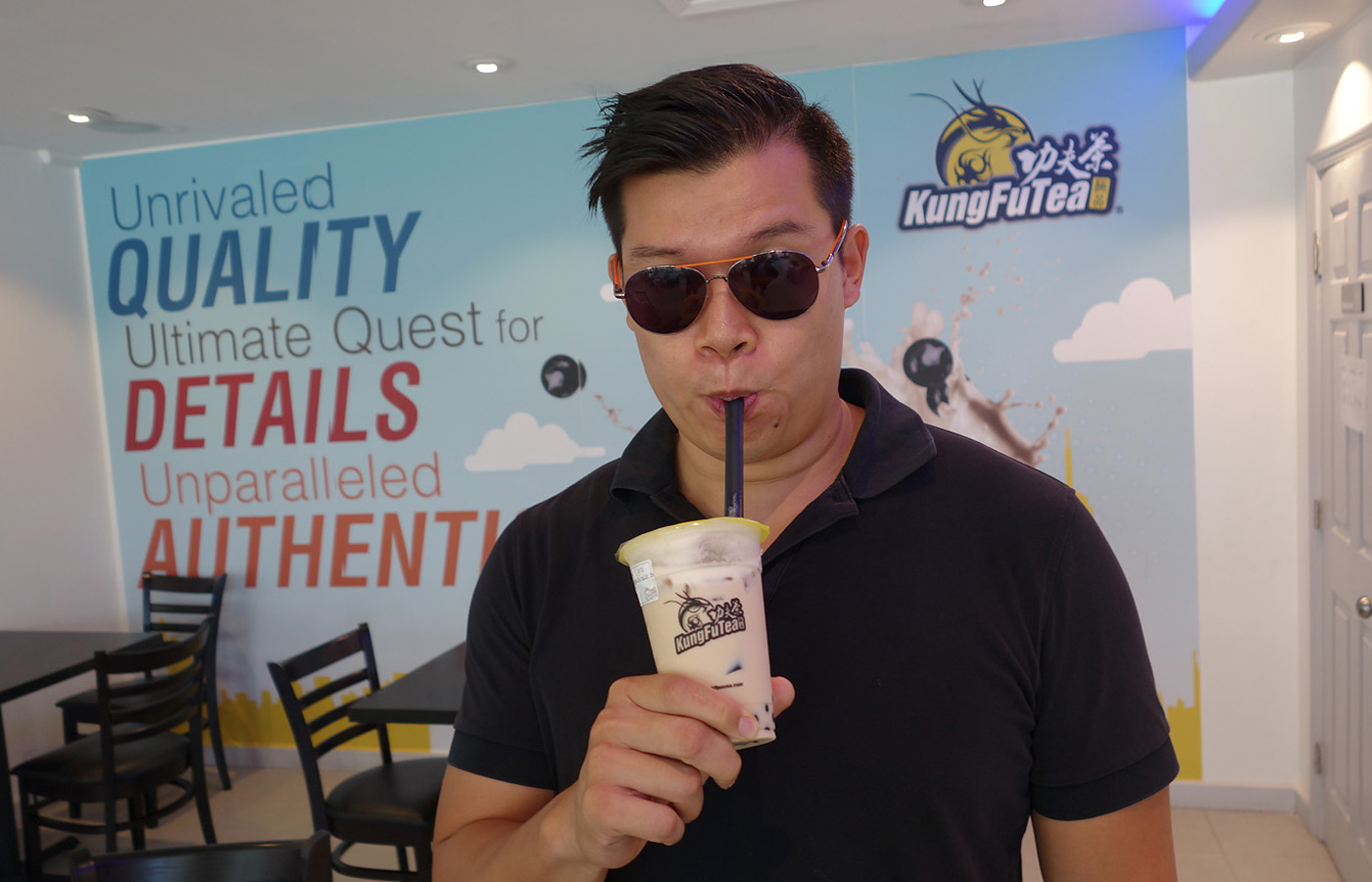 Pearl tea. Boba tea. Bubble tea. How ever you call it, it seems that wherever you look, there's another version of this Taiwanese treat available to try.
So who does it best? And what makes it so? To figure this out, I scoured social media to see what the people say and went out and drank cup after cup of this magical combination of dairy (or non-dairy for that matter), caffeine and sugar. Cheers to empty calories!
In my humble opinion, three things make for the perfect cup of boba tea. First, it has to have a smooth, balanced tea flavor. It also has to have boba that is nice and "Q," which is Taiwanese for perfectly chewy. Lastly, the boba has to be consistent in texture; not some that are mushy, some that are hard and definitely none that are clumped together.
For my tastings, each milk tea was ordered the same way. A large boba and no sugar added, with the belief that sugar would mask the inferior teas. So after days of drinking and chewing, here are my top picks:
No. 5: Thanh French Coffee & Bubble Tea
Picture 1 of 5
For the value-minded out there, this cup is for you. This bad boy comes in a whopping 24-ounce cup ($3 one size). No questions asked. The tea is interesting with slight bitter notes, but overall still enjoyable. Bubbles were soft and not clumped together.
Thanh French Coffee & Bubble Tea
1120 Maunakea St.
808-524-3409
William Chen is currently the Culinary Director for fresh BOX. In his previous lives, he has held positions as the Chef de Cuisine at the Moana Surfrider, an English teacher and the school mascot. You can find him eating his way through life @willchen79 on Instagram and Twitter.
More Our Top 5
See our full roundup with more Our Top 5 picks