Our Top 5: Late-night spots for study or work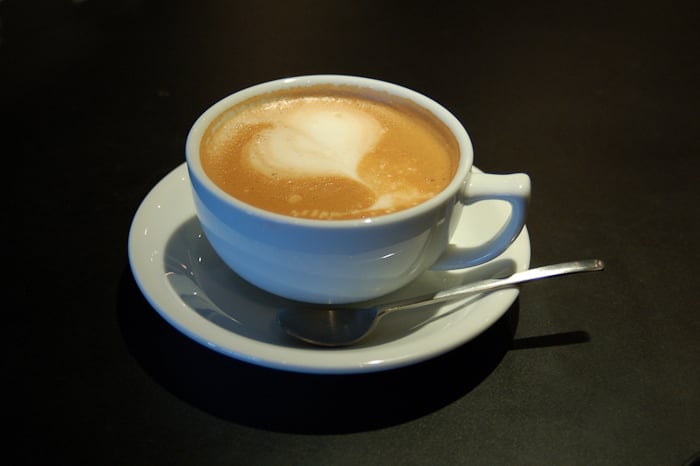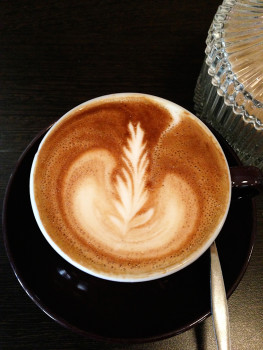 It's evening, you're totally not feeling the heat in your muggy apartment or you're getting too distracted at home, and you've got a big assignment due tomorrow. You want to go somewhere and work, but everywhere is closed … or is it?
Whether it's homework, surfing the web, an office project that just has to get done or a nocturnal business meeting, there are spots around town for us night owls. As veterans of the scene, we've become pretty expert at spotting ones that are open til midnight or later, have coffee and WiFi and are good environments to get some work done.
Here are Our Top 5 late night spots.
No. 5: Mr. Tea Cafe
A spiffy, modern, clean, well-lit interior and comfortable atmosphere with free WiFi, complimentary water, seating conducive for studying plus outside seating. Oh, and some really good bubble tea drinks with the requisite caffeine, all sporting Mr. Tea's captivating mustache logo.
909 Kapiolani Blvd., Unit A • (808) 593-2686 • Open til midnight seven days a week
No. 4: Smokey's Pipe and Coffee
A small, clean shop with free WiFi and a great menu that takes things one step beyond your typical coffee shop. In addition to hot or iced coffee, they've got kava, flavored kava, Red Bull-infused kava and some delicious grinds like gelato waffles. Seating options include high tables, a couch and a handful of larger chairs to chill in. With its proximity to the university, you'll find mostly students and kava lovers here.
1010 University Ave. (old Rainbow Books) • (808) 955-2837 • Open til midnight Mon-Sat, til 10 p.m. Sunday
No. 3: Downbeat Diner
Free WiFi, coffee, liquor, Irish coffee for those who like coffee AND liquor in one drink, comfortable booths, good study music, A/C. This is actually one of my favorite places to work on a weeknight. Plus, a full menu of things to munch on, from pupu to a full-on loco moco. Bonus: If you're vegan or vegetarian, you're going to love the menu options.
A couple caveats: If you're trying to concentrate, loud, drunk diners may be a bit much. Also, Downbeat is only ideal on weeknights, since it is in the middle of the Chinatown club district.
42 N Hotel St. • (808) 533-2328 • Open til midnight Monday, 3 a.m. Tues-Thurs, 4 a.m. Friday-Sat and 11 p.m. Sunday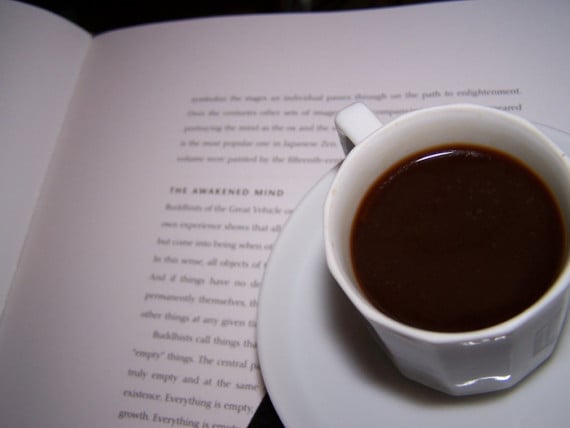 No.2: Starbucks (Kahala or Kakaako)
With the convenience of free WiFi, bathrooms and plenty of seating options, including chairs with tables, stools and outdoor seating, it's no wonder these two Starbucks locations are always crowded with students, cofficers and others looking for a nice spot to work, surf the web or read a book. It's important to note that these two Starbucks are open later than most, if not all other Starbucks on the island, and they're both in central locations with easy parking.
Starbucks Kahala: Inside Kahala Mall, 4211 Waialae Ave. • (808) 737-0283 • Open from 4 a.m. til midnight seven days a week
Starbucks Kakaako: 949 Auahi St. • (808) 589-2012 • Open til midnight Sun-Thurs, til 1 a.m. Friday and Saturday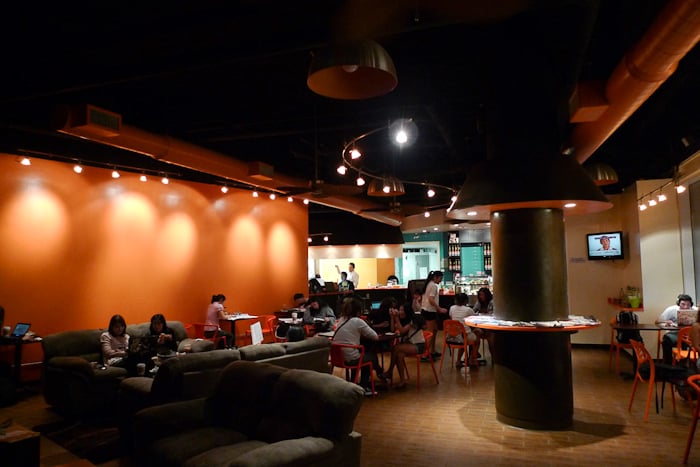 No. 1: Kissaten Ala Moana
Renowned among college students and other night owls for being one of the best study cafes, Kissaten is always open, provides one to two hours of free WiFi with purchase (you can go back and buy something else for more internet time), and has plenty of seating. Bonus points for a menu that ranges from gourmet mac 'n cheese to pastries to true college-student ramen. There's also free parking (limited stalls), plenty of plugs for your devices and clean bathrooms. The only downside: Sometimes, even late at night, it gets pretty crowded with people surfing the web and doing homework, so the WiFi is slow.
88 Piikoi St. • (808) 593-1200 • Open 24 hours, seven days a week
---