Our Top 5: Karaoke places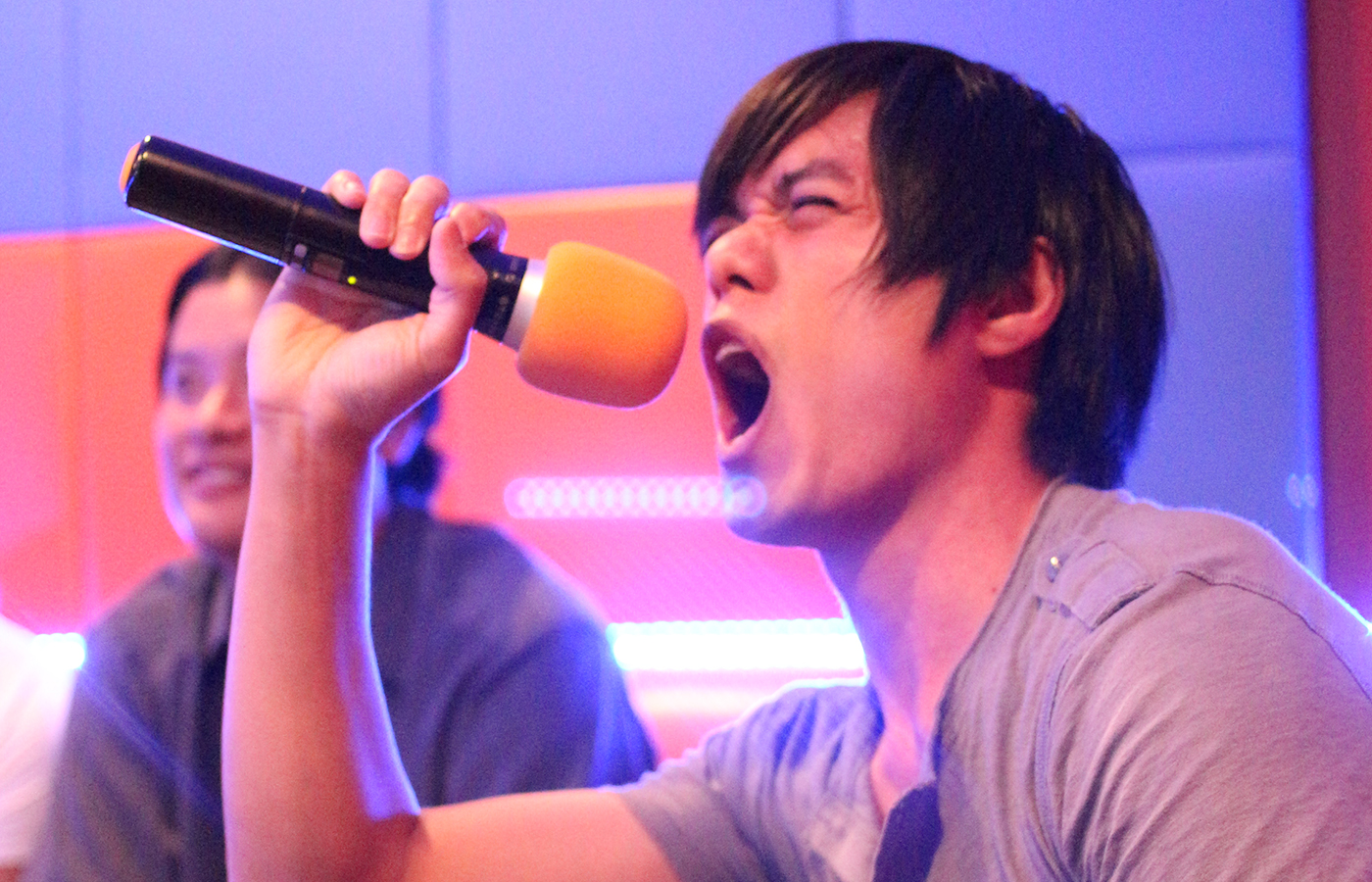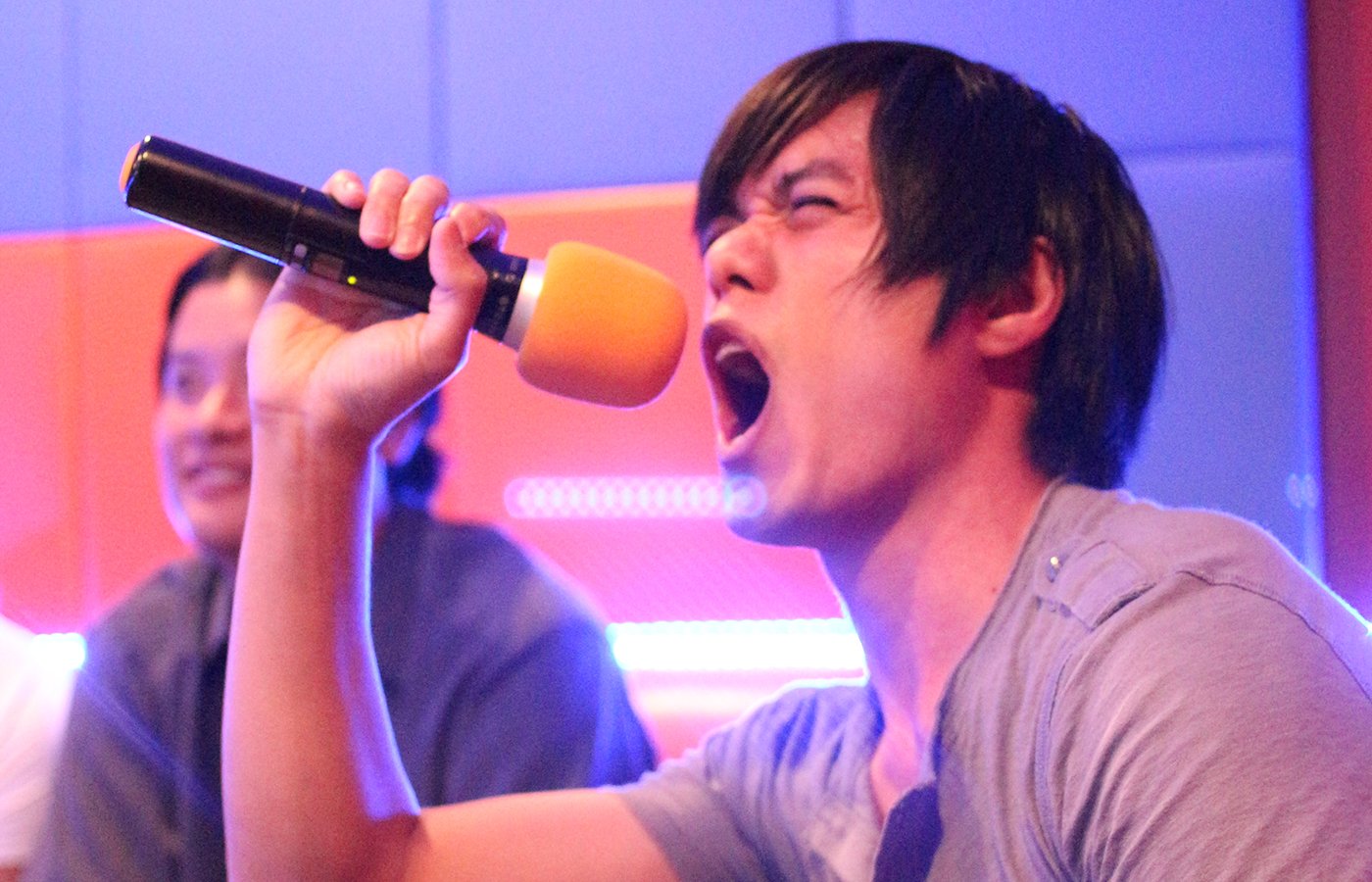 You better lose yourself in the music. Eminem only had one shot and one opportunity, but we don't live on the wrong side of 8 Mile. Lucky for us, we live in Honolulu — the karaoke capital of the world outside of Japan.
A Filipino stereotype is having the ability to sing, which unfortunately skipped over me. But what I lack in talent, I make up for in passion. Armed with enthusiasm and a tendency to speak too fast, my genre of choice is rap, and my specialty: Seminal hits (think "Ice Ice Baby" and "Baby Got Back"). I love going to karaoke, but I'm pretty sure my audience loves it more when I stop. Still, it balances out.
During my karaoke career, I've been to three types of places — bars, lounges and private venues. The bars tend to offer karaoke as added entertainment, while lounges often have more karaoke rooms. Both do not allow you to BYOB. Private places offer only karaoke and usually allow BYOB.
For my top karaoke spots, I considered the following: price, song selection, parking and atmosphere. My list doesn't include private karaoke. I can be a lazy guy, so prefer to visit a one-stop-shop for my karaoke and adult beverage needs.
After being a Rap God for days, here are my top picks. Disagree with my opinions? Let me know in the comments.
No. 5: Cafe Gangnam
Picture 1 of 5
If you want to visit Korea, but can't afford the trip, you can still get a taste of Korean-style karaoke at Cafe Gangnam. As you enter, the well-stocked bar dominates the space. There's also a mural of PSY ("Gangnam Style") dancing across the back wall. Rooms here are clean, sleek and free with drink purchases, and it's $1 per song. K-pop is the norm here, but you can also find the usual karaoke staples and contemporary hits. Located at Samsung Plaza in K-town, parking can be rough. Either park in Samsung Plaza for $1, or else it'll be street parking.
What sets this place apart is its Korean food, which is brought straight to your room. Favorites are fried chicken, Korean pancake and kalbi. After all, karaoke can be a hunger-inducing passion.
Cafe Gangnam
611 Keeaumoku St.
808-312-1079