Our Top 5: Happy hours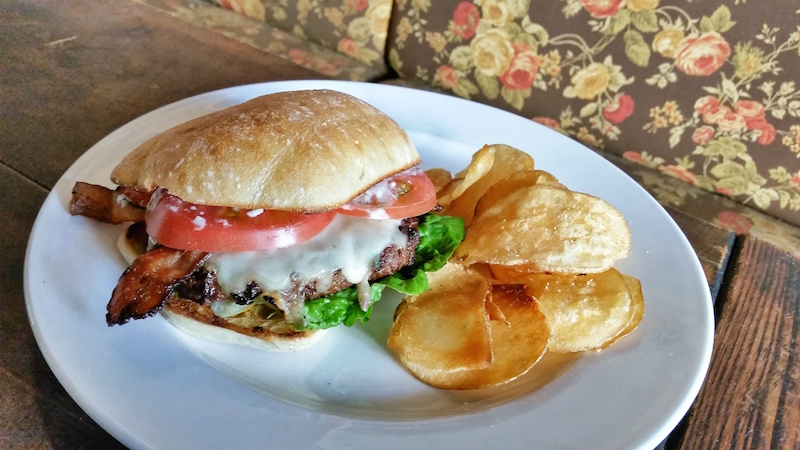 Happy hours come in many forms and variations. We have bars offering early-bird discounts on food; restaurants trying to increase liquor sales by encouraging day drinking with "unbeatable" specials; and my personal favorite — places that are smart enough to offer both. So what do I look for in a happy hour? Quality and value. Nothing beats feeling full on well put together plates and having an excellent day buzz all the while still having a few bills still left in your pocket.
So here we are, an all-too-brief list of some of the great happy hours in and around town. (Note, almost every happy hour we ventured to offered something great; but having to boil the list down to five, we found something a little extra special in the following list.)
No. 5: Brasserie du Vin
Picture 1 of 6
This quaint French bistro at the edge of Chinatown just recently revamped its happy hour(s) by kicking it off an hour earlier. Moving forward, patrons can sip on $6 wines and $9 specialty cocktail from 3-6 p.m. They have also added their fan favorite rib eye burger ($14) from the lunch menu to the already impressive happy hour food offerings.
Brasserie Du Vin
1115 Bethel St.
808-545-1115