Our Kaka'ako section launches on Nonstop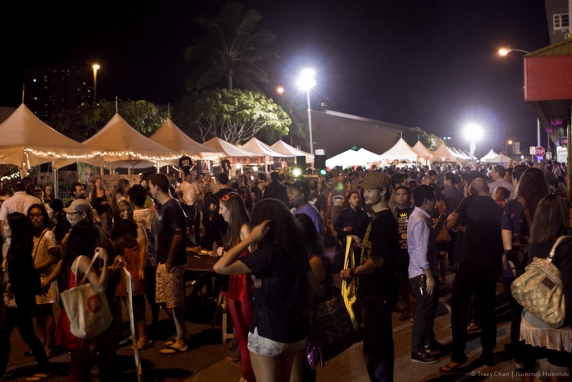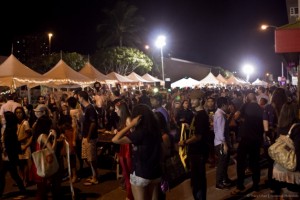 Nonstop Honolulu has launched a new Our Kaka'ako section, as part of a partnership with Kamehameha Schools. Nonstop has long covered the developments in this rapidly evolving part of town, from Eat the Street to Honolulu Night Market to the arrival of such eateries as The Whole Ox and Taste. We also had our first big streetfest — Nonstop Kaka'ako — in this exact neighborhood. It's pretty clear a lot of exciting things are happening in this area, and the Nonstop team has naturally gravitated to these events and developments.
No one will dictate what we cover or how we cover things. We have full editorial control over our content, but we will be staying on top of the events, new businesses and more — basically what we've always done. This just makes it easy for our readers to find Our Kaka'ako content and gives us a section where we can archive everything.
So take a look at the Our Kaka'ako section and follow us as we track what's happening in this dynamic, changing neighborhood.