Our Hana Hou Picture Show finalists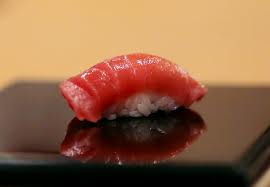 After announcing our team's picks for the movies they'd like to see back on the big screen as part of Consolidated Theatre's Hana Hou Picture Show, we opened up voting to our readers to help decide the top four films that will be featured on a future ballot. After a week of voting and tremendous feedback, here are the four films you wanted to see again the most.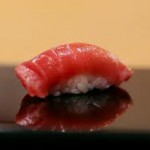 "Jiro Dreams of Sushi" (Mari's pick)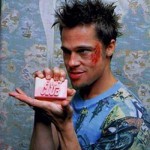 "Fight Club" (Tracy's pick)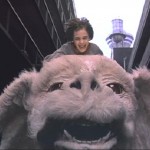 "The Neverending Story" (Eric's pick)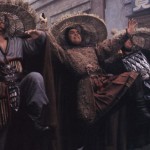 "Big Trouble in Little China" (Myong's pick)
These four films will now be on Consolidated Theatres' February ballot. This ballot will be distributed at their showing of "Dirty Dancing" as part of the Hana Hou Picture Show on February 6, and online voting will start the next day and continue throughout the month. The film with the most votes will be shown on at the Ward Theaters location in April.
Thanks everyone for participating and don't forget to vote!