Our Guide: Mark Your Calendar for O'ahu's Ethnic Festivals
Want a quick introduction to the food, music and art of Hawai'i's cultural communities? Here is a list of 21 festivals (all family-friendly), so you can experience it all.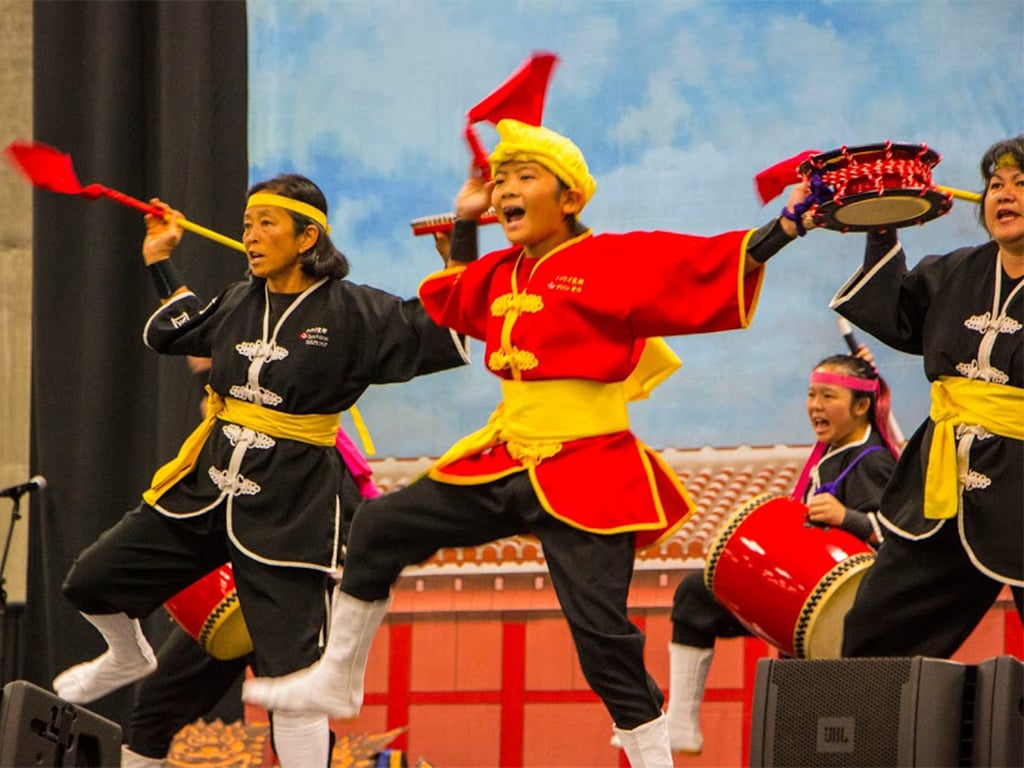 Photo: By Greg Yamamoto
There's no easier way to learn about Hawai'i's various cultures than by going to an ethnic festival. You'll usually find live music and entertainment, new dishes at the various food booths, and cultural arts and crafts. Most festivals are outdoor so keiki have lots of room to run. As a bonus, most are free, so you can stay all day or leave without guilt when the kids get antsy. From hula and Chinese lion dances to taiko and opera, this list of 21 ethnic festivals on O'ahu offers a wide range of experiences for all ages.
Although we noted when the festivals are typically held every year, know that those are subject to change. Stay on top of the schedule by subscribing to our free weekly eNewsletter for a list of the events happening every weekend.
---
SEE ALSO: How 5 Popular Ethnic Festivals in Honolulu Adapt While Keeping Traditions Alive on honolulumagazine.com
---
January
February
Chinese New Year Celebration-Depends on the date for Chinese New Year annually.
Night in Chinatown-Depends on the date for Chinese New Year annually.
Vietnamese-American Lunar New Year Festival-Depends on the date for Chinese New Year annually.
March
April
May
June
July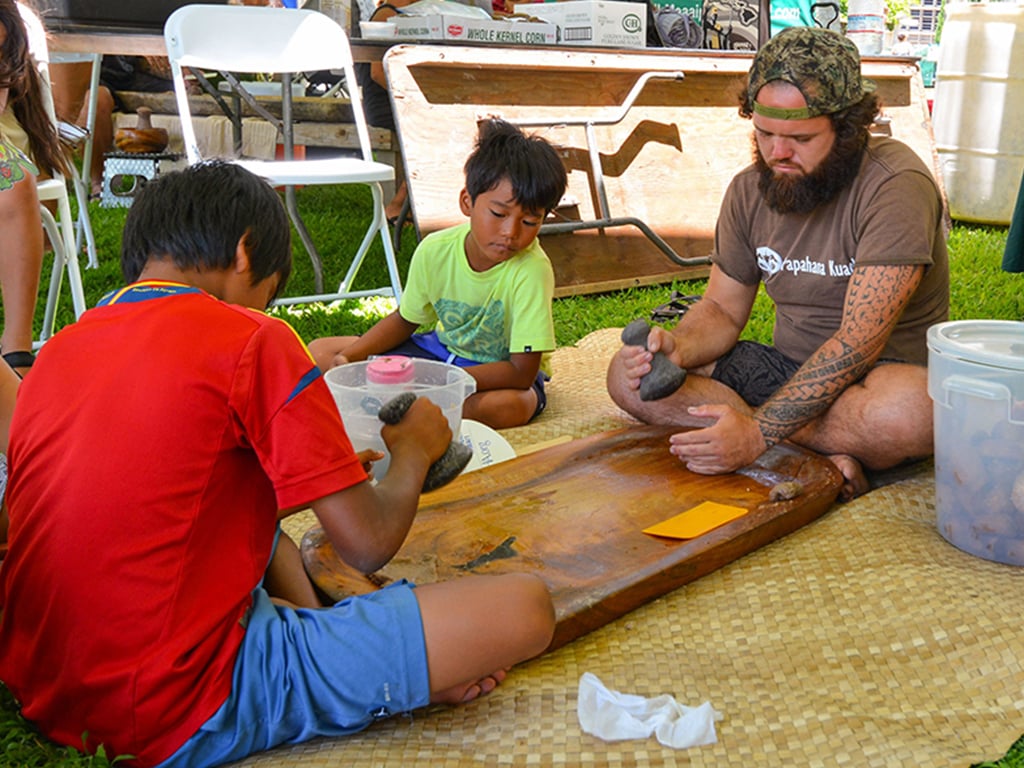 Photo: By Greg Yamamoto
Prince Lot Hula Festival
August
September
Aloha Festivals-the biggest public events including the ho'olaule'a and parade are typically at the end of September.
Okinawan Festival
Portuguese Festa
Festa Italiana-Update: Typically held in October, the festival will take place in September 2019.
---
SEE ALSO: Quote Unquote: Meet the Aloha Festivals Floral Parade's Pā'ū Rider on honolulumagazine.com
---
October
Hispanic Heritage Festival
Honolulu Intertribal Powwow