Otto Cake moving to Kaimuki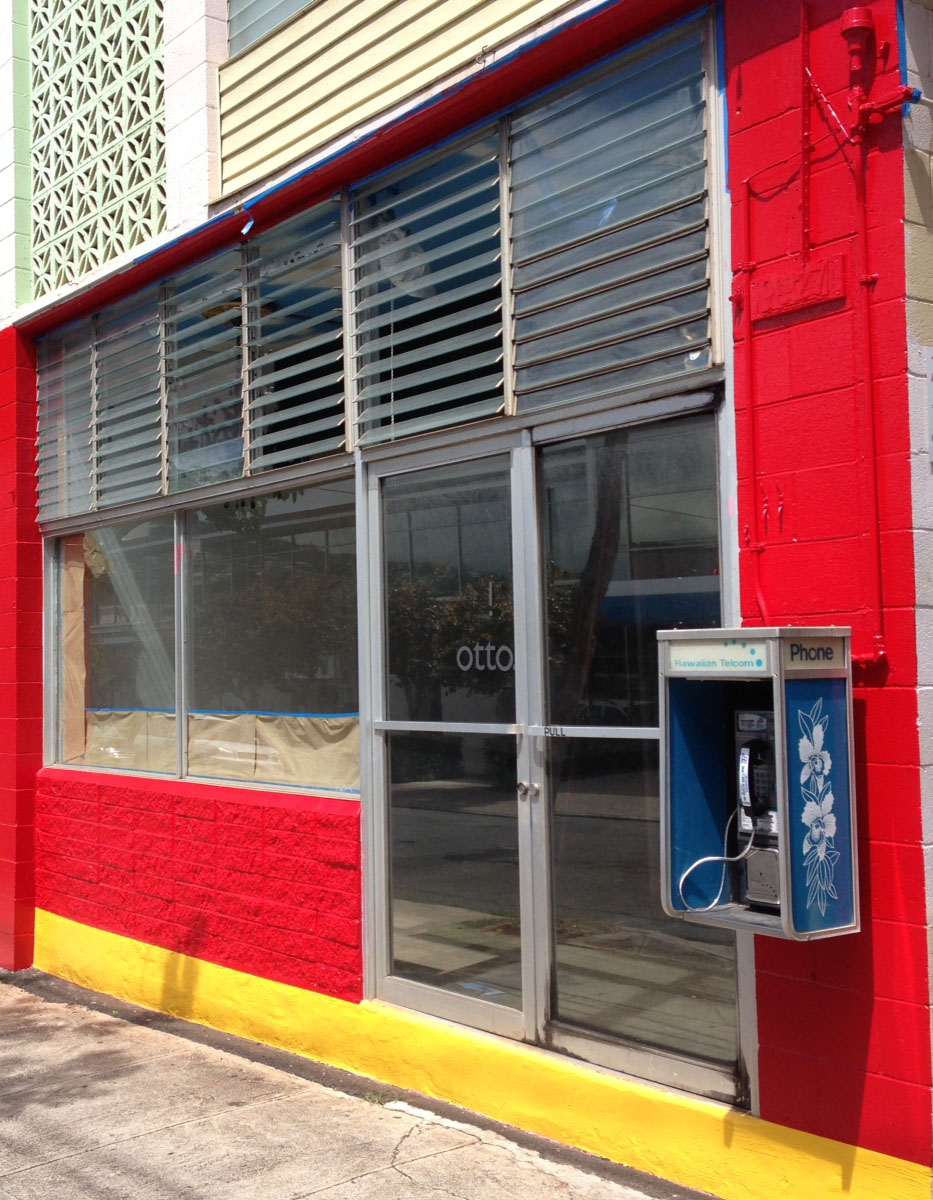 Otto is over it. The threats, the violence, and the "final nail in the coffin," says Otto: a man with a gun outside the bakery on First Friday. He's moving his cheesecakes to Kaimuki, a neighborhood where the neighborhood board is so "on it" that, in the past, it even asked Otto and his band, 86 List, to stop playing at Coffee Talk, blaming them for graffiti in the area.
And so, this Friday (June 28) is Otto's last day in Chinatown. He reopens in Kaimuki, in a bigger and brighter space, on July 4, four years to the day that he opened his first cheesecake storefront on Smith Street.
Otto Cake in Kaimuki, 1127 12th Ave., ottocake.com