OnoPops, still fighting the local fight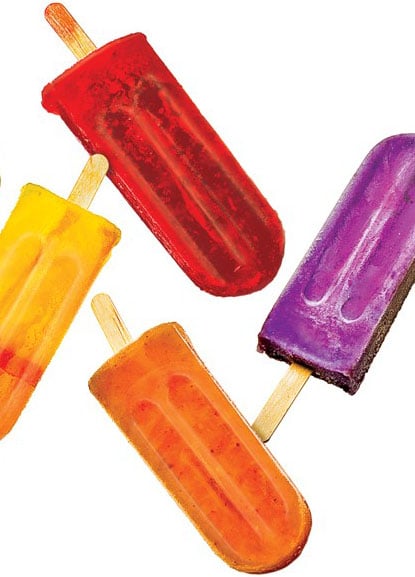 To many, Onopops may just be a humble, albeit deliciously unique popsicle. To Onopops, it's more than that.
Owner Josh Welch tells me a story: He says, "We hired a Kaiser girl back in August who was a huge fan, whose whole family had been buying the product since 2010, and when I gave her the locavore pitch she was like, 'these aren't REALLY made only with local stuff, are they?' "
Such has the "local" tag been abused and diluted that it doesn't really seem to mean anything anymore, like when Domino's co-opted the word "artisan."
Onopops is indeed made with only local fruit, local sugar, local dairy. Only 5% of the ingredients aren't: primarily the spices and ume.
And so it is, Onopops, now two years old, still fighting the local fight.
Welch, in addition to delivering Honolulu's most unique frozen treats on a stick, also sees OnoPops as a messenger for the locavore movement, one that he thinks will only succeed with economies of scale, and that will only happen if it is accessible.
Hence, the extremely approachable Butter Mochi pop, Kona Latte, Pineapple Li Hing, Mexican Chocolate, and more, now all available in four-packs. The new packaging tells the OnoPops' Plantation Island story, where Professor Umebushi and Honey Girl Pitt drive from Lahaina in the 1890s through the plantation towns of the 1920s, and end up in Waikiki in the 1960s, telling the story of Hawaii's agricultural history.
OnoPops, onopops.com, available at farmers' markets, Foodland and Whole Foods.