One last quick guide to Chinatown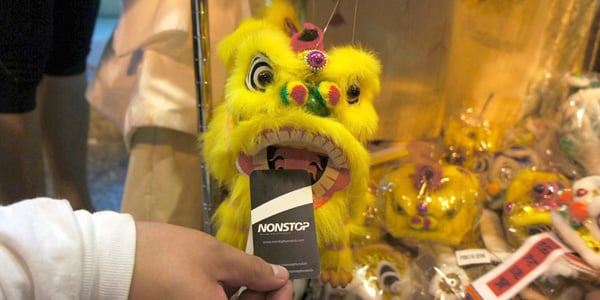 This weekend is your last chance to get Chinese food and New Year items from street vendors, this time concentrated at the Chinese Cultural Plaza. Earlier this week I gave you a list of Chinese New Year essentials; today, I'm just adding a few more miscellaneous things for you to see/do/eat to ring in the Year of the Dragon.
Chinese new year 2012
The big Chinese New Year Festival is today and tomorrow from 10 a.m. to 10 p.m. at the Chinese Cultural Plaza. Admission is free.