Nonstop's next steps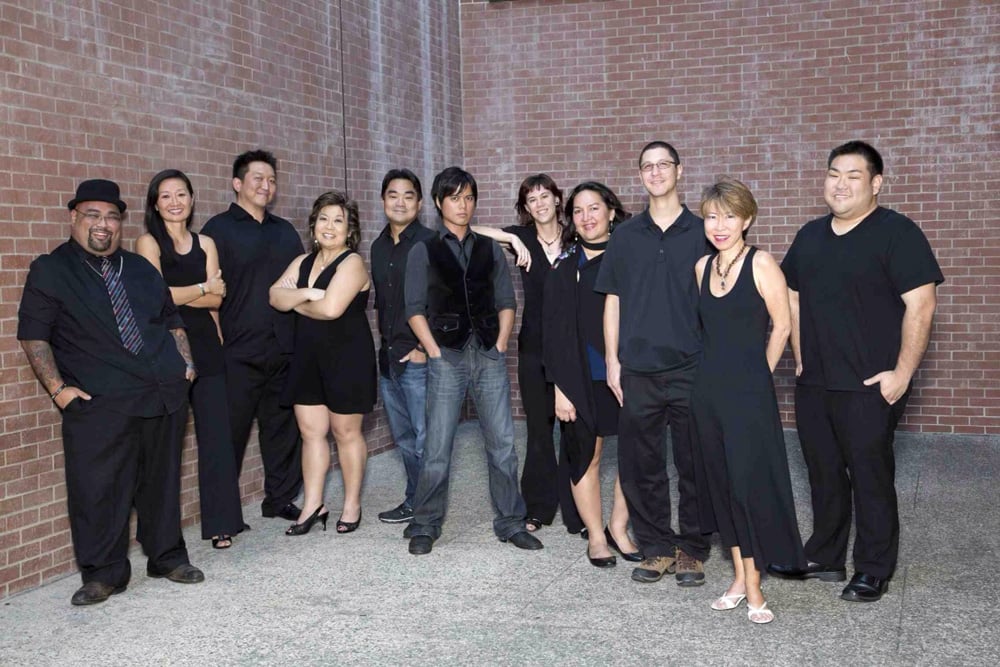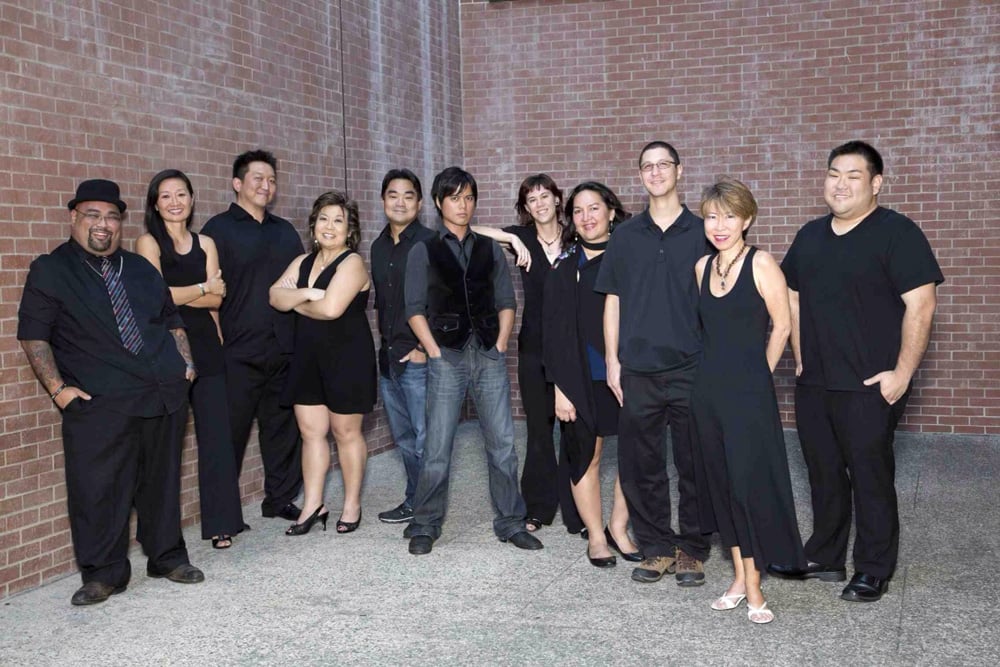 We have some exciting news to share about Nonstop Honolulu, which we, as a team, believe will help us greatly enhance the website and expand our audience. We're being acquired by aio, which owns a family of Hawai'i-based businesses in media, technology, sports and food.
Nonstop Honolulu will join aio's Upspring Media, a fast-growing tech development agency in Downtown Honolulu. I've been hired as digital director of Upspring's new digital media division, and the whole Nonstop Honolulu team is coming aboard to work on this new endeavor.
With aio's backing and technological resources, we'll be redesigning and revamping the site, enhancing our content and incorporating cutting-edge technology that includes a strong mobile platform. The goal is to soon launch a new-and-improved site with rich multimedia content that's both entertaining and useful. We'll still be covering dining, nightlife, events, movies/TV and fashion, but we plan to expand into new areas as well.
When we launched Nonstop in August 2010 as a completely independent, grassroots site, we really didn't know what would happen. We've been amazed and extremely grateful for all the support we've received from our readers. I attribute our ability to stay in the rapidly changing media game to the tenacity and dedication of our core Nonstop team, which includes Eric Baranda, Tracy Chan, Melissa Chang, Myong Choi, John Leblanc, Ed Morita, Grant Shindo, Amanda Stevens, Mari Taketa and Brian Watanabe.
As many of you know, this team has hustled — literally nonstop — to cover all the cool things happening around town. It's been an amazing experience, and we've had a blast doing what we do. Now it's time for us to take what we've learned these past three and a half years to grow our website and online community.
We're excited about what's ahead, and we look forward to taking this ride together and with all of you. Thank you so much for your support!
Photo above by Rae Huo. From left, Ed Morita, Diane Seo, Myong Choi, Melissa Chang, Brian Watanabe, Eric Baranda, Tracy Chan, Amanda Stevens, Topher Schlund, Mari Taketa, Grant Shindo