Nonstop welcomes Dallas Nagata White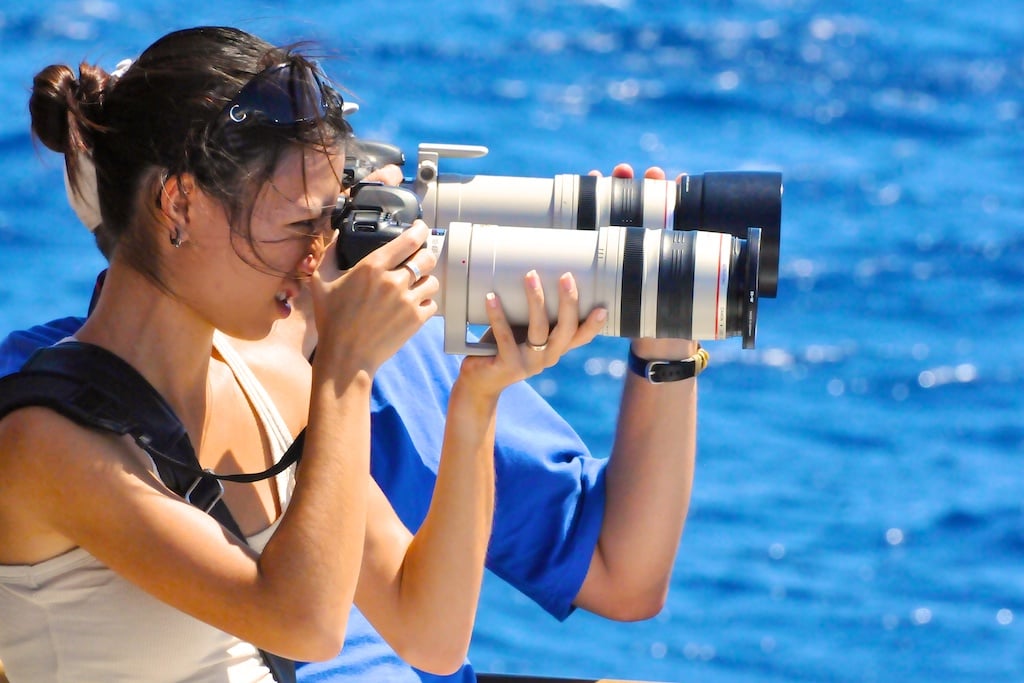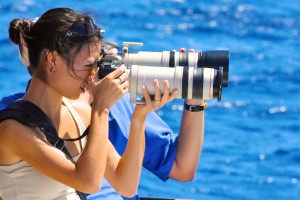 I'm thrilled today to have Dallas Nagata White debut her new blog on Nonstop Honolulu. Dallas' blog, Moments Around, will capture shots she takes around the island and the world. This may not sound like anything too extraordinary, but that's only if you're unfamiliar with Dallas' work.
I've been an admirer of Dallas' photography since I first saw some of her photos in 2009. She's only in her mid-twenties, but she has a very keen eye and sensibility for what's beautiful, unique, inspiring and worthy of taking notice. She's like a poet with a camera, and after getting to know her a little better these last few months, I've realized she takes such artful, soulful photos because that's who she is as a person.
I've given Dallas free reign to shape and envision her blog, so it'll be interesting to see how it evolves over time. This is a blog where literally the photos will reveal the story, so just relinquish your minds to her images.
To coincide with the launch of Moments Around, I'm equally excited to unveil a gallery that Nonstop's John Garcia has had in development for some time. The displayed photos, as you can see, are much larger, showcasing details and colors that weren't entirely visible in the smaller format. Nonstop continues to evolve into more of a multimedia site than a traditional, text-heavy news website, so it makes sense for us to enhance the visual experience for our readers.
But just so you know, not all our content will be displayed in the larger gallery, at least not yet. We know not all our Nonstop photos are worthy of being featured so prominently, so we'll spare you from having to look at blurry, dark or otherwise less-than-perfect photos in a super-sized format. Hopefully, over time, all our photography will be consistently worthy of such a display, but for now, it'll be a judgment call.
Anyway, here's a link to Dallas' first blog. And thank you so much for continuing to go with us on this Nonstop ride.