Nonstop style: Fall trends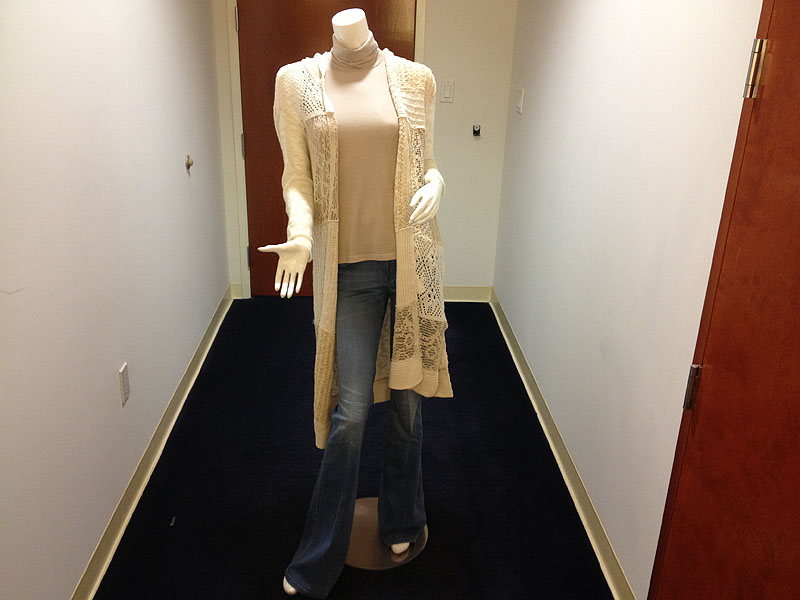 Fall is finally here and it's time to stock up on this year's fall trends. I'll be introducing two casual looks that can easily be worked into your fall wardrobe.
Look 1
It's a simple day look perfect for running errands or a lunch out with friends. Level 99 flared jeans, cashmere nude sleeveless turtleneck and a long duster-knit cardigan.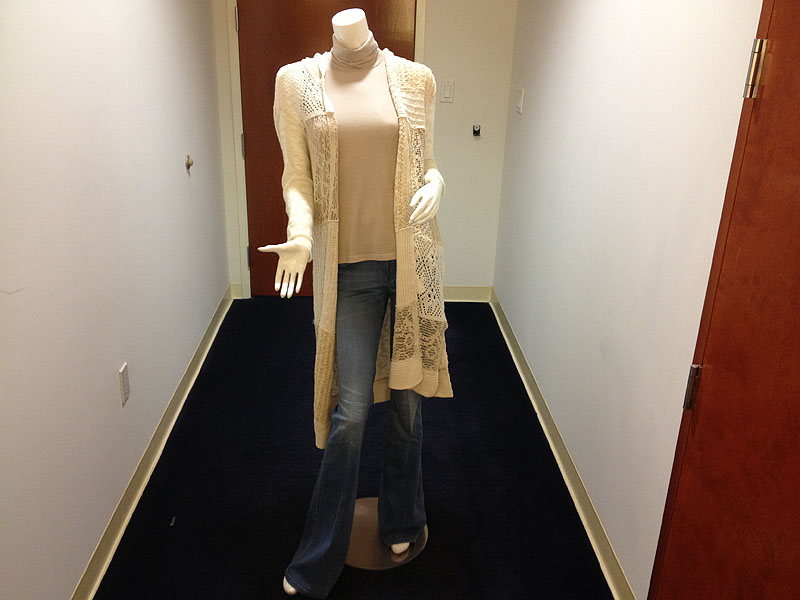 Look 2
This is more of a classy nighttime look, perfect for date night or girls night out. Michael Kors gold embellished zipper bag, Ralph Lauren black and white geometric dress and faux leather sleeve INC wrap jacket.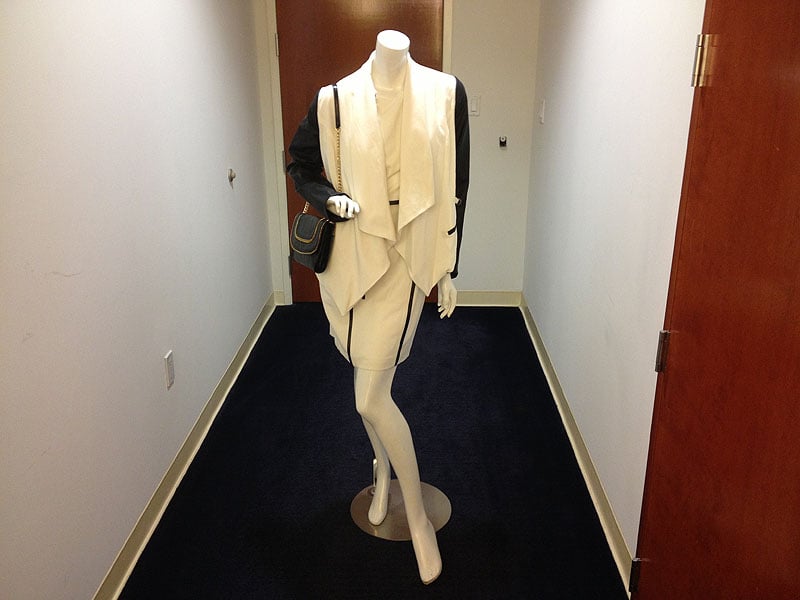 For fall makeup trends, we asked Honolulu makeup artist Dhyana Leung of Face Art Beaut about some of the season's makeup trends here in the islands. Here's her take on the trends.