Nonstop Movies: 'The Thieves'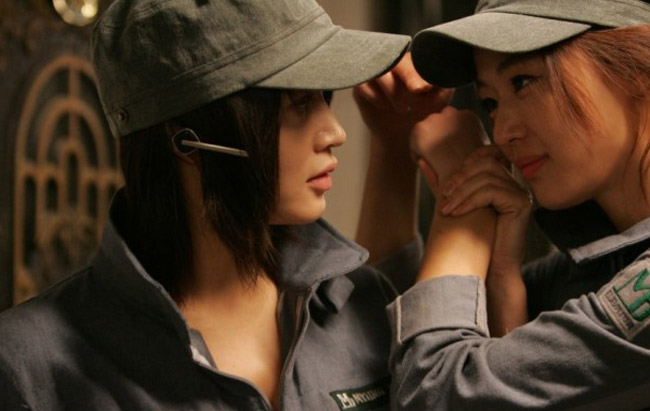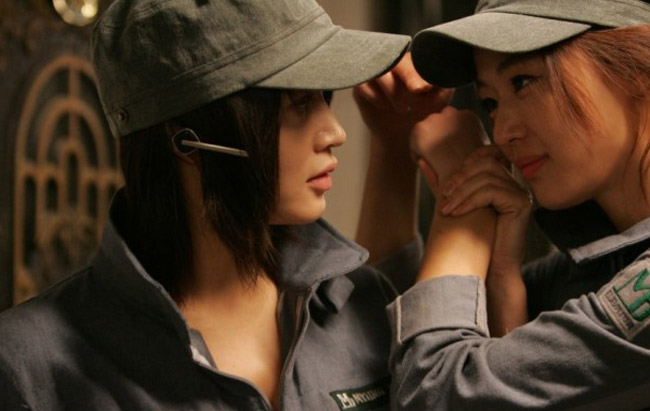 "The Thieves" just recently became the all-time, top-grossing movie in Korean history, passing Bong Joon Ho's excellent monster film, "The Host," and it's easy to see why. Featuring an all-star cast, a complicated casino heist and glossy production values, it could be called a Korean "Ocean's Eleven." But unlike the Hollywood blockbuster, there is no honor among these thieves. Yes, the 10 thieves from both Korea and Hong Kong work together at first to steal a valuable jewel called the Tear of the Sun, but they all have their own agendas and double crosses naturally ensue.
The cast includes Jeon Ji Hyun, star of one of my favorite films, "My Sassy Girl," a landmark Korean movie. Her subsequent projects haven't reached the same level of success, but she's managed to keep her high profile due to her many endorsement contracts. So it's good to see her on screen again in a high-profile film and successfully transforming from a cute girl next door to a sexy femme fatale. Speaking of femme fatales, that's a role Kim Hye Soo has down pat, and she brings her veteran sensuality to "The Thieves" as an expert safecracker. I was also very pleased to see Hong Kong film legend Simon Yam play the leader of the Hong Kong contingent with effortless calm and charisma. A-list actors such as Lee Jung Jae and Kim Yun Seok round out the band of thieves.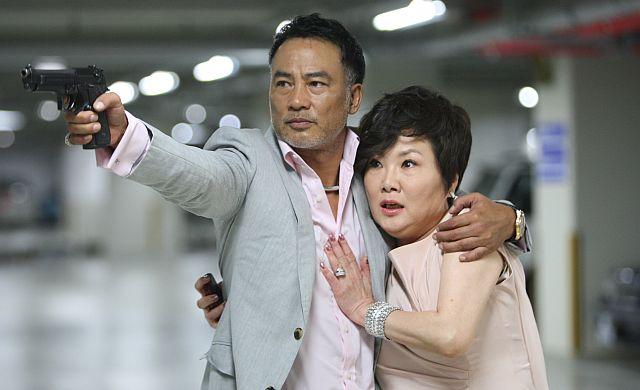 Still despite the collective talent, the script can't quite keep the audience guessing. Every good heist film should have at least one "a-ha" moment where a secret is revealed that makes the crime come together, however "The Thieves" telegraphs all of its hidden cards. This results in a relatively straightforward film, where the audience knows who will betray whom, and none of it is done with any creativity. The action scenes are also pretty ridiculous, and there are some loose ends that are disturbingly not tied up.
Still, the film is entertaining, and it's easy to see why it's so popular in Korea, having also won the Audience award at the Hawaii International Film Festival. But if you're in the mood for a clever and truly enjoyable Korean heist film, I'd recommend "The Grand Heist" (aka "Gone with the Wind") instead.
"The Thieves," 135 minutes is Not Rated and opens in Hawaii theaters today.