Nonstop Movies: 'The Artist'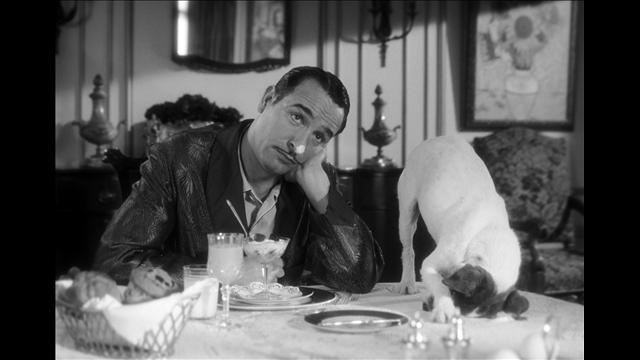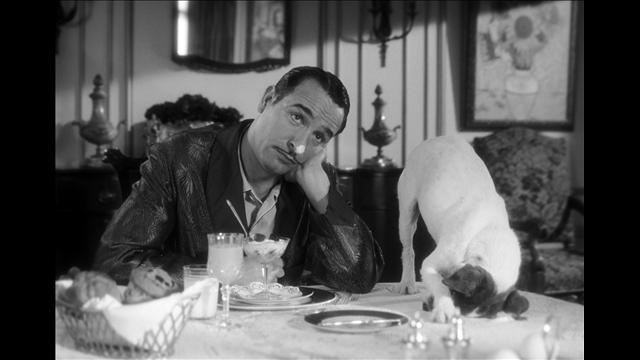 A silent films about silent films? That's exactly what "The Artist" is, and surprisingly, it works.
French actor Jean Dujardin plays George Valentin, a silent film star of the 1920s. He's handsome, charming and Hollywood's top matinee idol. But when "talkie" films emerge as the new wave of cinema, Valentin refuses to accept the change and fights to keep silent films relevant. Meanwhile, Peppy Miller (Berenice Bejo), a young ingénue who received her first taste of fame from a chance encounter with Valentin, embraces the spoken movie genre, rising from a bit player to a top-billed star.
Although "The Artist" is in black and white and doesn't have any spoken dialogue, it's not these novelties that make the film memorable. Instead, it's the flawless performance by Dujardin. Everything about him is perfect — his look, body language and emotions. Without dialogue, Dujardin has to rely on expressing himself through other methods, and he's delivered one of the best acting performances in recent years. The way he commands your attention whether he's smirking with confidence or on the verge of a breakdown is unforgettable. He'll easily be a favorite for any Best Actor race this year. Bejo, on the other hand, feels out of place, especially when on screen together with Dujardin. Her look appears too contemporary, and her acting and dancing are stiff. She comes off as someone playing dress-up, rather than a true character from the '20s.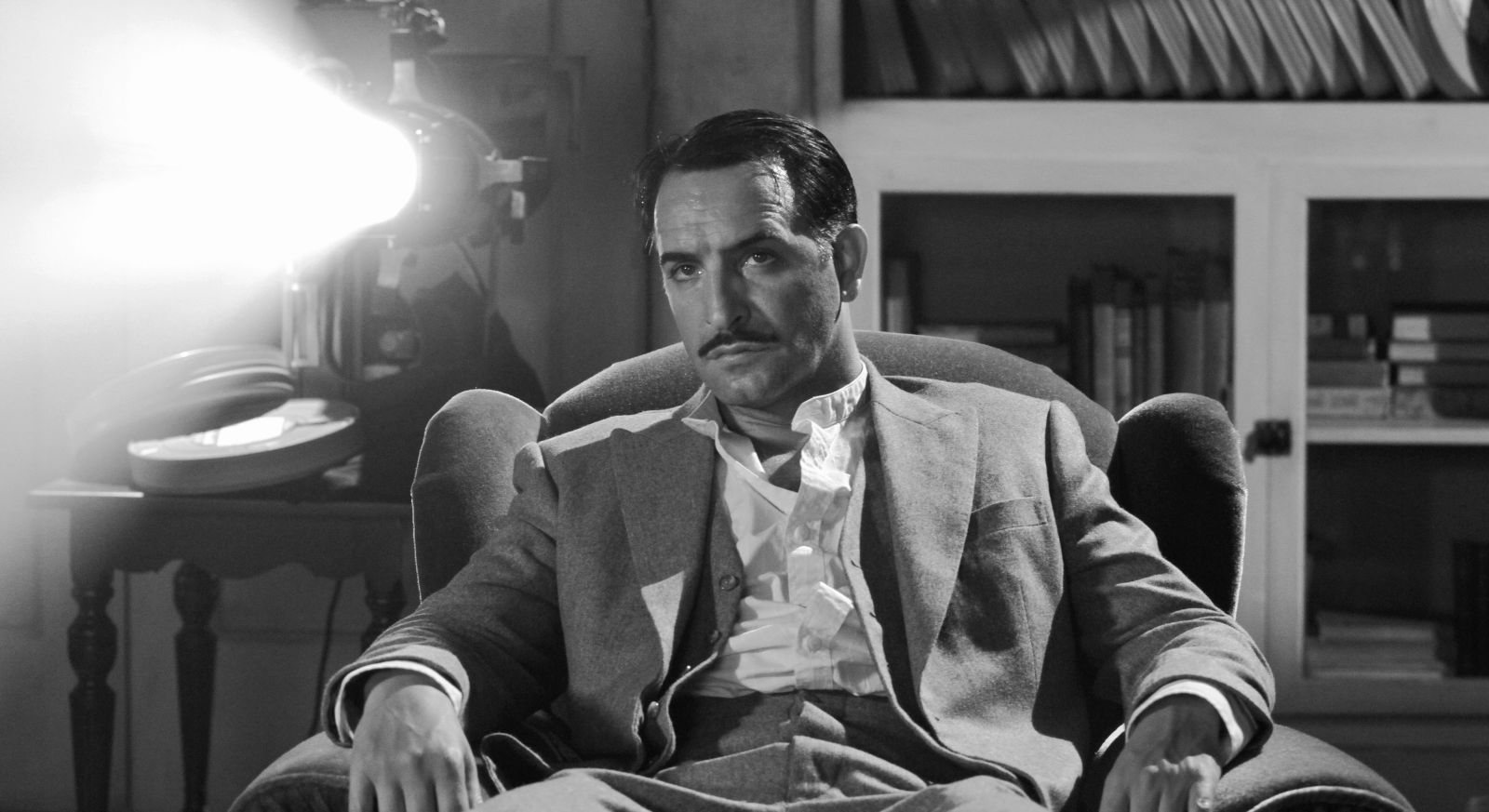 I really enjoyed "The Artist," although it's not as ground breaking and creative as the buzz makes it out to be. Take away the lack of dialogue and black and white picture, and it's yet another well-known story of a falling star. Dujardin's performance, however, is a good reason to see this film.
"The Artist," 100 minutes, is Rated PG-13, and is playing at Consolidated Theatres Kahala.