Nonstop Movies: 'I am Bruce Lee'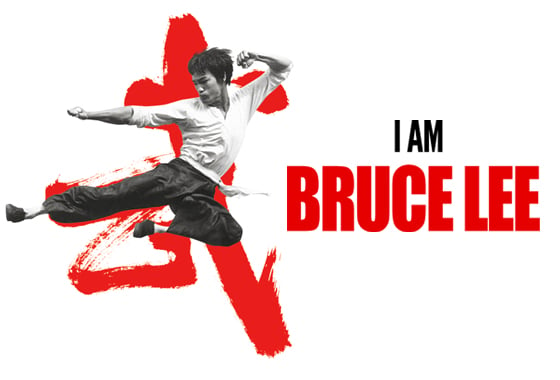 Charisma.
The lucky few have it. Many wish they had even a bit of it. But Bruce Lee defined it. That's what I got out of watching "I am Bruce Lee," the latest documentary featuring the life of one of the most influential and iconic figures in history.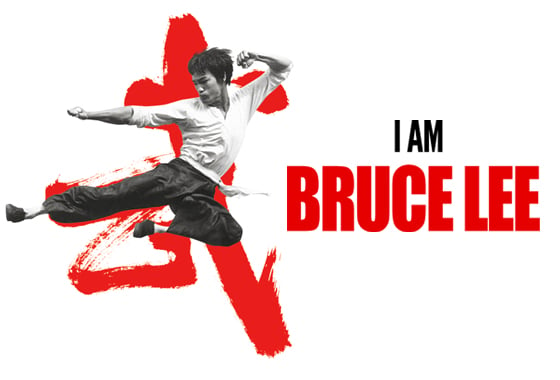 Many people, especially those of the younger generation, may regard Lee merely as a kung fu movie star, someone to parody or emulate. He's become somewhat of a caricature, with people mimicking his unique sounds and motions. But as "I am Bruce Lee" reveals, there was much more to the man than swift feet and a pair of nun chucks.
The film covers Lee from his days as a childhood actor in Hong Kong, through his time as an instructor in Seattle and San Francisco, and finally his career as a martial arts movie star. Movie clips and family photos are interspersed with interviews of those who knew him intimately, as well as those who are simply fans. Superhero. Idol. Legacy. These are just some of the words used to describe Lee. For those unfamiliar with his work and the reach of his influence, this film is an excellent introduction to his short, yet accomplished, life.
I grew up a martial arts fan and student, so I've seen films from the original Chang Cheh actors, such as Ti Lung, to his second class of actors commonly known as the Venoms, as well as stars to follow such as Jackie Chan, Sammo Hung and Donnie Yen. Yet Bruce Lee was always far and away my favorite, and I read everything I could about him. I was such a fan that I watched "Dragon: The Bruce Lee Story" three times in the theater, visited his grave when vacationing in Seattle and even learned to use the nun chucks. But "I am Bruce Lee" is so informative that even a die-hard fan like myself learned a few things from it.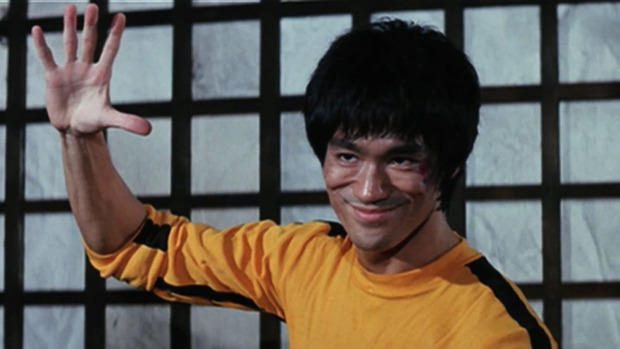 But of course there's much more to Lee than kung fu movies, and "I am Bruce Lee" depicts the many facets of his life, knowledge and personality. I especially enjoyed watching the clips of his TV interviews where his passion for life and his art come to life. These interviews of Lee just being himself were so captivating that I wanted to hunt down the rest of the footage to watch them in their entirety. There's also a nice section where his widow Linda Lee Cadwell talks about their courtship and how they used to make a big deal about going home in time to catch "General Hospital." Moments like these really showed Lee's human side.
"I am Bruce Lee" is obviously a must-see for Lee's fans, but even others will appreciate the film's excellent and entertaining depiction of his amazing story.
"The key to immortality is first living a life worth remembering." – Bruce Lee
"I am Bruce Lee," 90 minutes, opens today for a short one week run at select Consolidated Theatres.