Nonstop at 1 month: So how are we doing?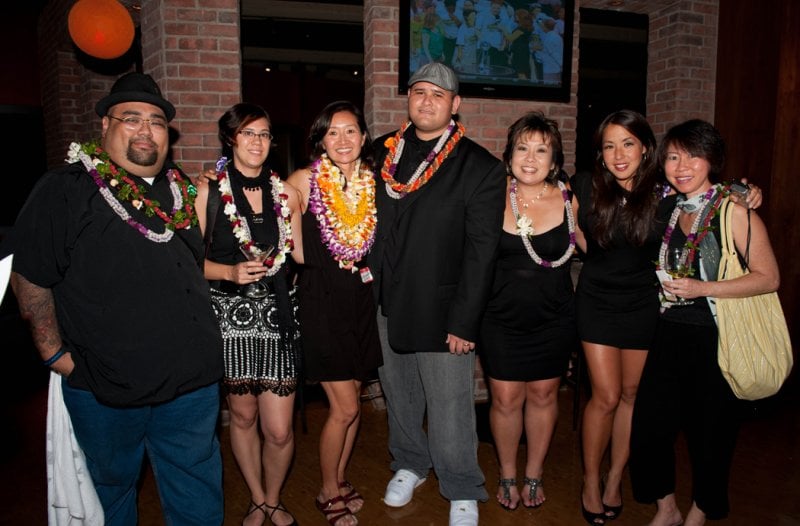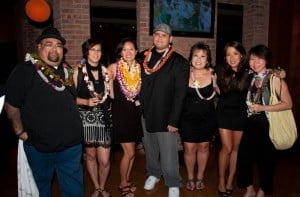 Yesterday, Nonstop Honolulu celebrated its 1-month-old birthday. We launched at 12:01 a.m. on Aug. 23, letting loose the site we had been conceptualizing and building for months. I don't think any of us can believe we've been around for only 32 days, since Nonstop is already ingrained in our identities. I know I don't speak for myself when I say that Nonstop is one of the first things I think about when I wake up, and rarely leaves my mind.
So how are we doing? Really good. Actually better than I expected.
With a website, one of the main ways to measure success is through traffic. It may have been conservative, but I estimated our first month of traffic to be around 500,000 page views. Of course, we were from Metromix, where monthly page views routinely reached 3 million and beyond. But we were no longer attached to a major media entity like The Honolulu Advertiser, and we were introducing a new name and new site. Like with all websites — Metromix included — building an online audience takes time.
But through the relentless and effective social media efforts of our team, we got the word out about Nonstop in a big way. From Aug. 23 through Sept. 23, we drew nearly 1.5 million page views and more than 21,000 visitors. The average time spent on our site was more than six minutes, which is really high.
For an independent start-up site with no corporate backing or major media partnership yet in place, these are awesome metrics. We definitely want to grow our audience, and there are plans and partnerships in the works to help us do this. But I've been amazed that Nonstop has been embraced the way it has, riding largely on our Twitter and Facebook networks.
It's an exciting time to be working in media, especially as an independent. It would have been unheard of a decade ago, or even five years ago, to think that a group of journalists without substantial financial backing could come together and launch an entertainment site that would have any traction. It would have been impossible to get a media product off the ground without a big marketing/advertising/PR budget.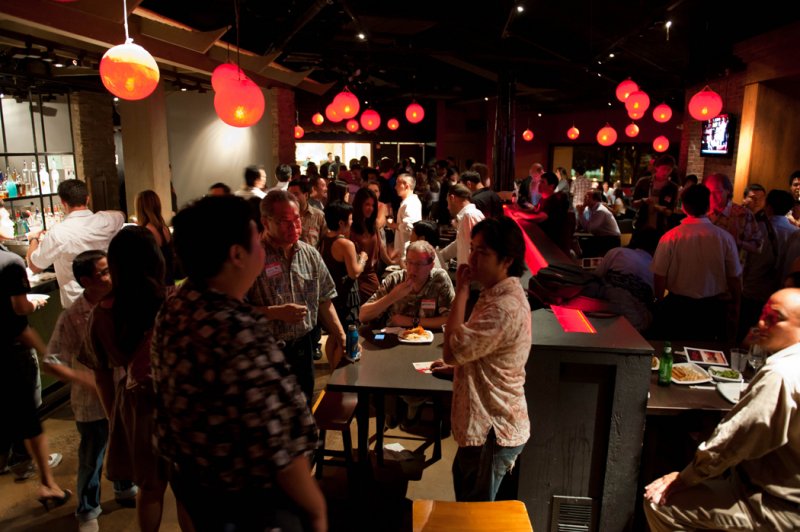 But social networking has progressed to a point where a site like ours can lure an audience via Twitter and Facebook. I am not a social networking guru; in fact, I'm still learning how to put myself out there. But the people on our Nonstop team — John Garcia, Melissa Chang, Catherine Toth, Ed Morita, Tracy Chan and Mari Taketa — are among the most active social networkers in Honolulu, and they've been incredibly effective at tapping into their networks to bring people to the site.
Combining our personal networks, we have 15,784 Twitter followers and 7,573 Facebook friends. Sure, we have a lot of the same friends and followers, but still these are substantial numbers for a relatively small group here in Honolulu. In addition, many of our Twitter and Facebook friends have been retweeting and "liking" our posts, growing our network even further.
The might of our social networking relationships was evident at our launch party last week. Again, we had no budget to advertise in a traditional way or even to print and post fliers, but we were blown away that more than 300 people came to our pau hana gathering to wish us well. The crowd was very diverse, but the vast majority were part of Honolulu's social networking stronghold. It was exciting to see that our site could actually be the catalyst for bringing together such a dynamic group. We're motivated now to throw regular events and to build this community even further.
So all in all, it's been a good start for us. We're still trying to figure things out content wise. We're still on a mission to expand our audience. And we have many improvements/enhancements we hope to introduce soon. But we realize we have an opportunity to build something big, and we're gonna push forward as hard as we can into that space.
My recent blog posts
The best gift ever
Covering the 'Hawaii Five-O' premiere
We've got two new bloggers
What if people actually work together…
Why 'Nonstop?'
A look behind Nonstop