Night Market guide: Run Way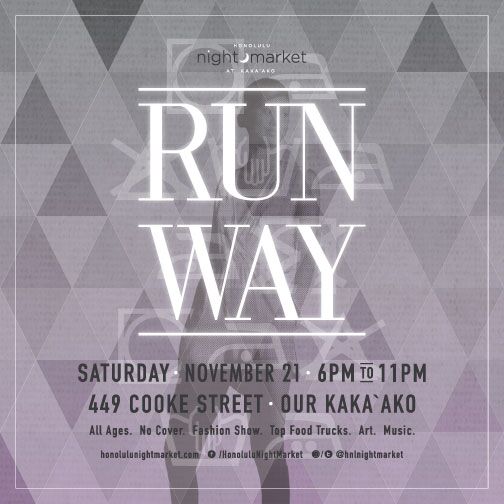 Sashay your way to Honolulu Night Market in Our Kakaako this Saturday to shop everything from haute food to HI fashion in celebration of Hawaii Fashion Month. That's right, thanks to Thanksgiving, Night Market this month hits just one day after Eat the Street. Which means get ready to stuff your face Friday, Saturday AND on Turkey Day.
And speaking of haute fashion, be sure to hit up the Fashion Alley behind Kakaako Agora at 8 p.m. for a runway show featuring the latest swimwear from S.tory Standards!
When: Saturday, Nov. 21 from 6 to 11 p.m.
Where: 449 Cooke St.
Admission: Free
Parking: On-site and street parking; paid parking at Restaurant Row
The entertainment
8 p.m. Fashion show by S.tory Standards
The shopping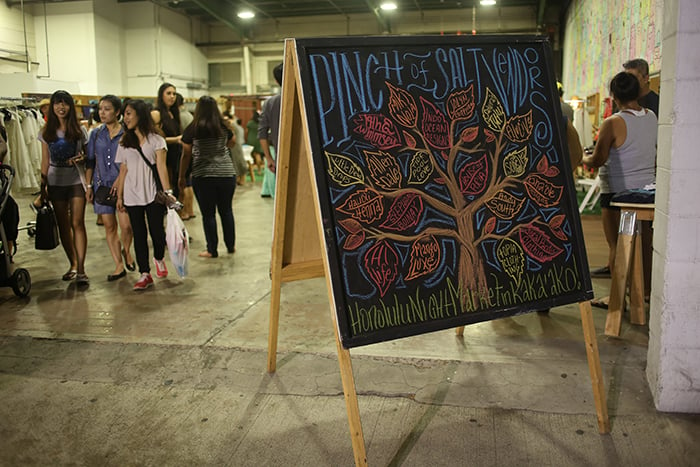 S.tory Standards (swimwear)
Megumi
Indigo Elixirs (cosmetics)
Chief Hawaii (apparel)
Issa De Mar (swimwear)
Love Me Knots (jewelry)
Filthy Farmgirl (beauty)
GUAVA LAVA Hawaii (apparel & accessories)
Illest x Spam (apparel & accessories)
Sticks&Stones (jewelry)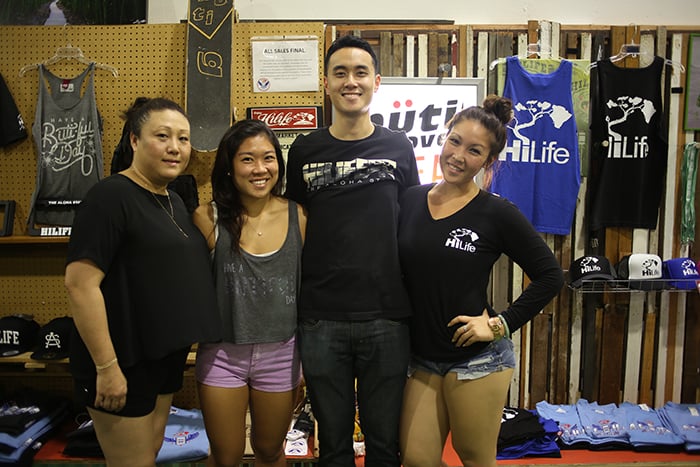 Vermilli (apparel)
6Sixty (apparel)
Dolkii (apparel)
Nico Made (stationery)
Big Bad Wolf (children's)
Hibiskiss Clothing (apparel)
Closet Cleanse by Alyssa Wooten
The Butik (apparel & accessories)
Aydee by the Sea (jewelry)
Lauren Roth (stationery)
Imi Jewelry (jewelry)
Mana Moon Sisters
Waimanalo Country Farms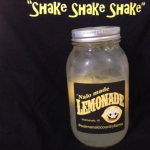 On the menu: TBD
Mega-Load Burgers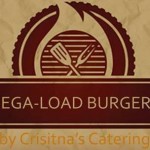 On the menu: Burgers
Kahu's Kitchen
On the menu: TBD
Pt. Suisse Crepes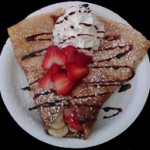 On the menu: Sweet and savory crepes
Tacochino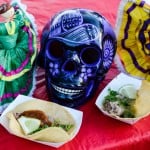 On the menu: Street-style tacos
Always Aloha Served
On the menu: TBD
No Ka Oi Cookie Company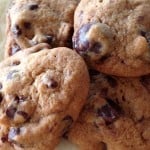 On the menu: Fresh baked cookies, desserts and sweets
Aloha Aina Poi Co.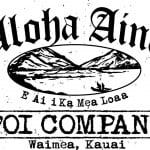 On the menu: Paiai bowls, Da Hawaiian Samplah, kulolo sashimi, Kauai kulolo, fresh coconut water
Laverne's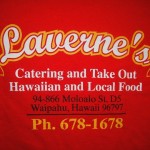 On the menu: Plate lunch and local favorites
Hawaiian Fresh Farms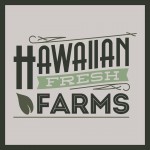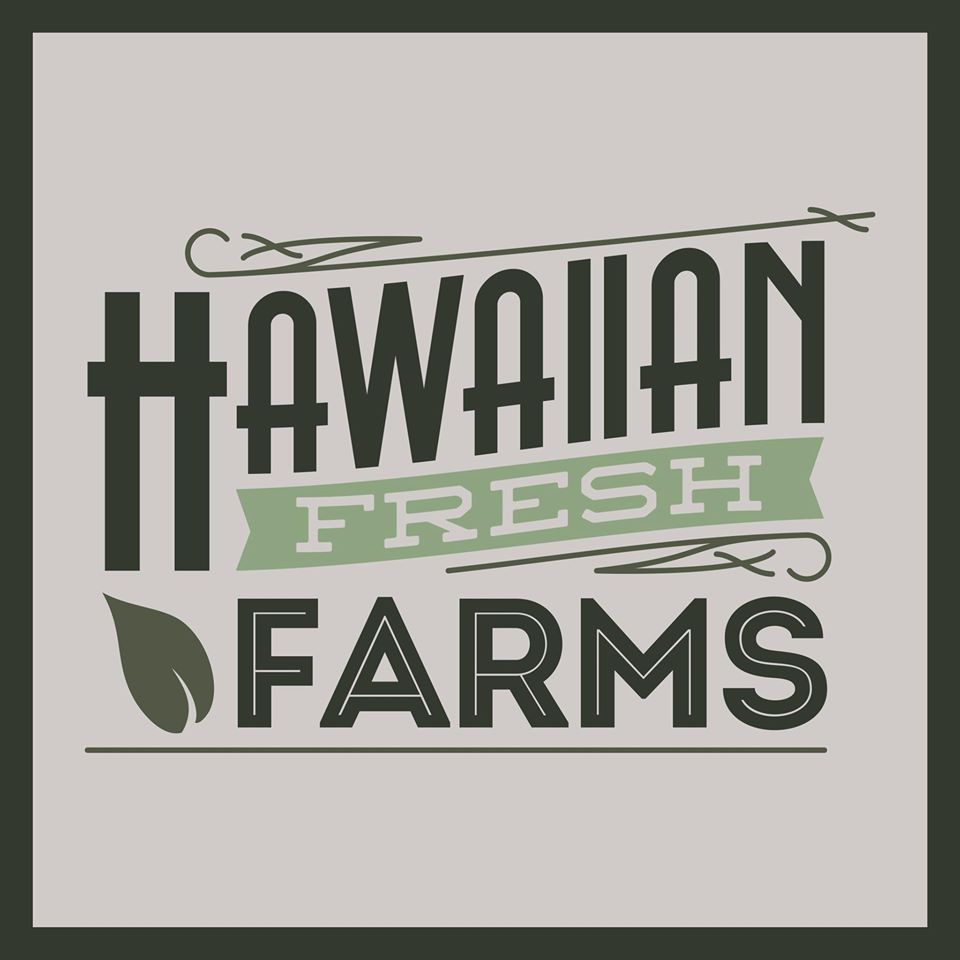 On the menu: Grass-fed burger, line-caught fish and chips, fresh fish tacos and more
Pig and the Lady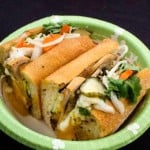 Featured item: Signature noodle dishes and banh mi sandwiches
Shaka Shrimp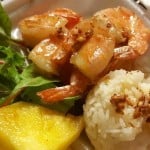 On the menu: local favorites and garlic shrimp plates
Country Shave Ice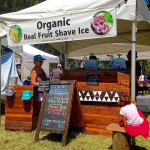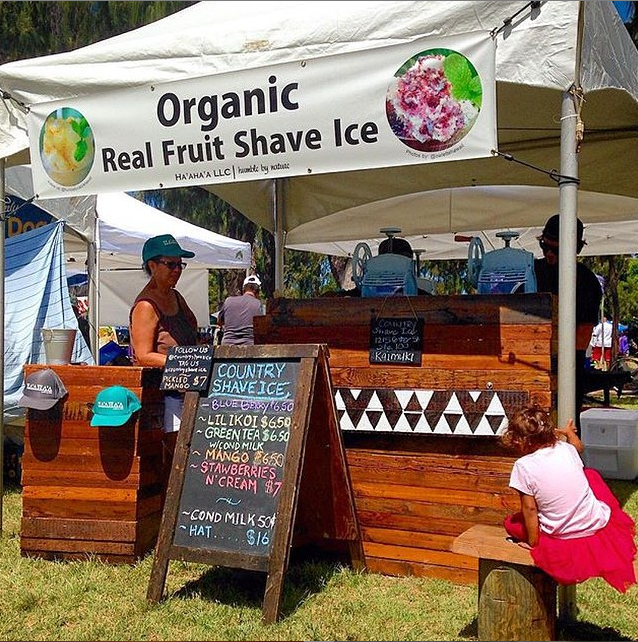 On the menu: Shave ice with homemade syrup flavors like strawberries and cream, lilikoi, green tea, haupia sweet potato.