Night Market guide, part 1: Food & entertainment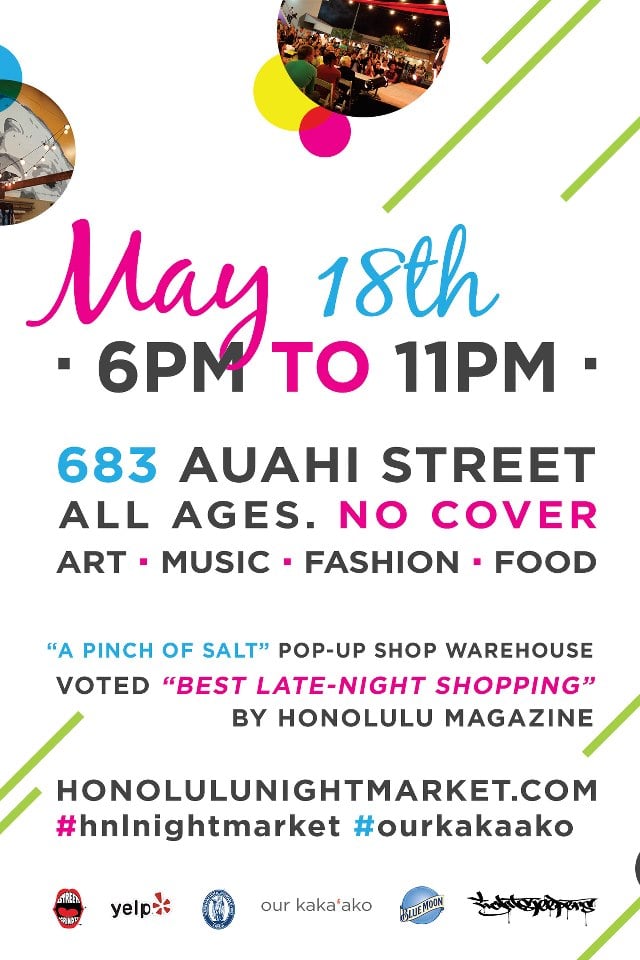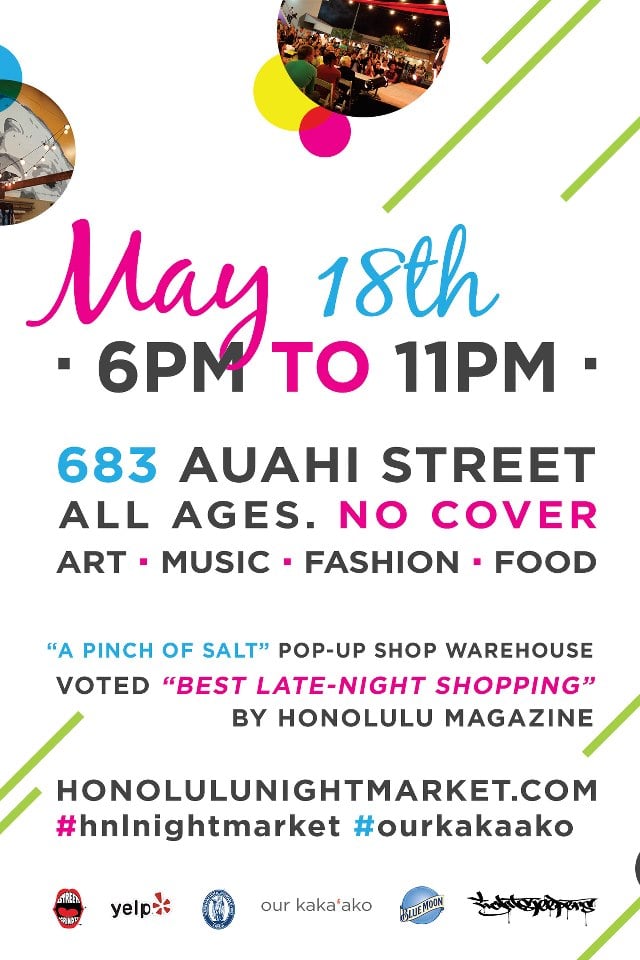 An I <3 Kakaako block party? Oh hail yes. Now that Honolulu Night + Market has hit its stride, closing down a block and a half of Auahi Street on the third Saturday of every month for a celebration of all things street, the theme finally comes home.
What that means exactly, we have no idea, but we're always game for block parties and especially for Kakaako. Saturday night you'll find loads of street food and popup retail, of course, plus a fashion show, live music, street performers, open skateboard session, poetry and art battles, a 21-plus bar … all in five short hours.
So much, no? Too much to bring you here. Here's Part 1 of your two-part Night Market preview guide, covering food and entertainment. Later this week, we'll bring you Part 2: Fashion and retail.
What: Honolulu Night + Market
When: Saturday, May 18 from 6 to 11 p.m.
Where: Auahi St. between Keawe Street and Lana Lane
Admission: FREE
Parking: On-site and street parking, including Eat the Street lot one block away at 555 South St.
THE FOOD
THE ENTERTAINMENT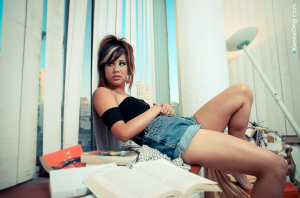 Camile Velasco
Born in Manila, raised on Maui, discovered at IHOP: In 2003, Camile Velasco auditioned for American Idol and finished in the Top Ten out of 80,000 contestants, performing live for over 25 million viewers. She followed that by teaming up with fellow contestants for a sold-out national tour. Camile signed with Universal/Motown and has worked with Apl (Black Eyed Peas), Pras (Fugees) and Jeru the Damaja.
Her debut single is a rendition of the Bob Marley classic "Guava Jelly," a collaboration with Grammy-winning producer Stephen Marley, recorded in Kingston, Jamaica at Bob Marley's original home recording studio at 56 Hope Road. Watch and listen here.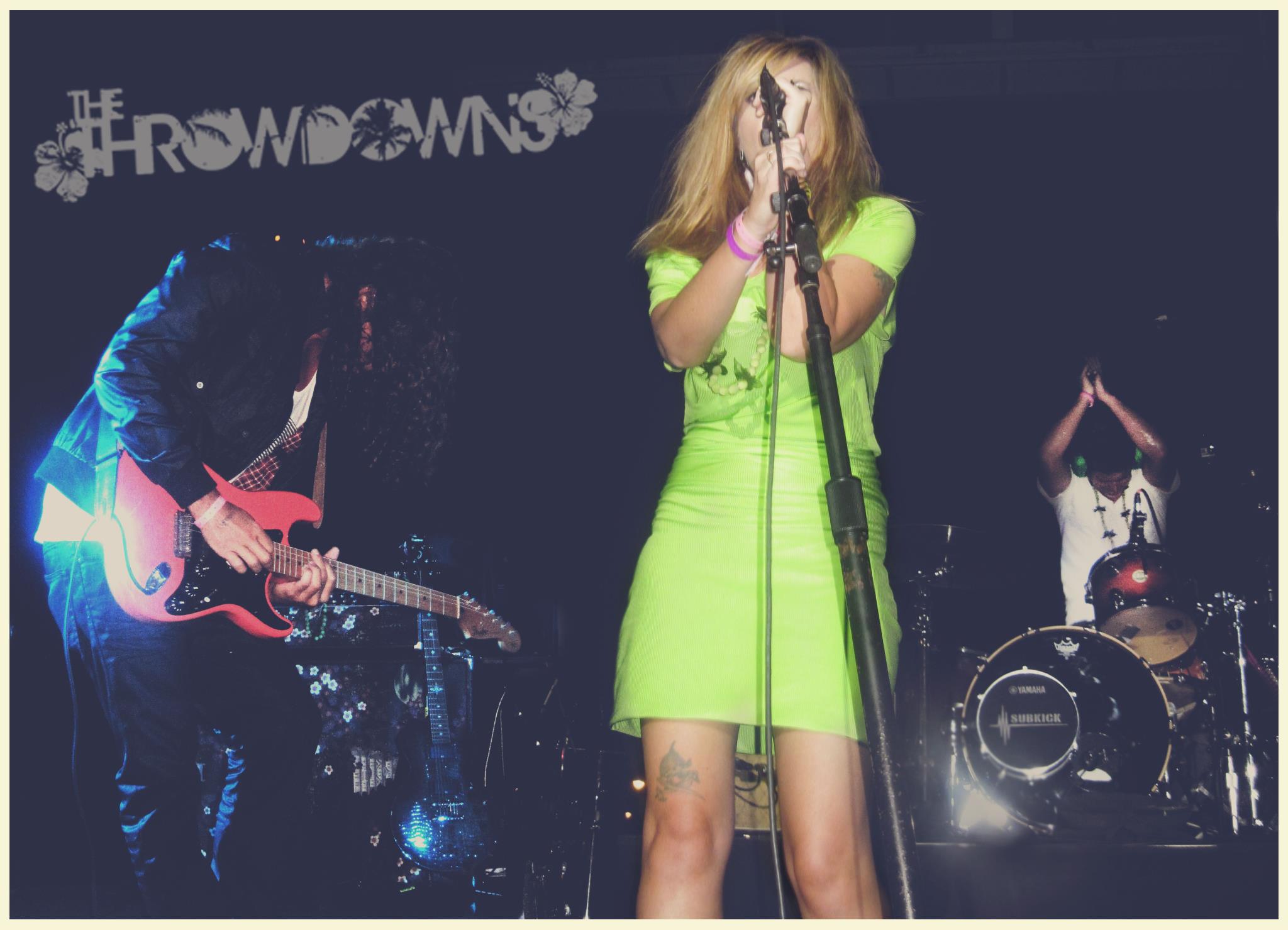 Erin Smith of the Throwdowns
Erin Smith (vox) and the Throwdowns are Maui's champions of pop rock, garnering rave reviews for their charismatic live show and engaging pop songs. They spent 2009 and 2010 sharing the stage with A-list bands like The Fray, Train, Panic at the Disco, Edward Sharpe & the Magnetic Zeros, Steel Pulse and Matisyahu. They were nominated for two Na Hoku Hano Hano Awards and recorded their first full-length album, "Legs Of Our Own," in 2011 and "Automatic" in 2012.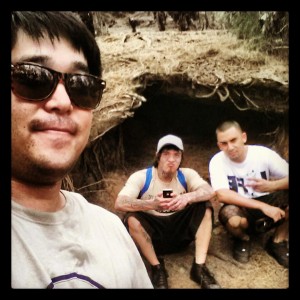 Super Groupers
Navid Najafi, Scott Ohtoro and Illis It are Super Groupers, a super powered hip hop collective from 1960 who time-travel to the present day in order to stop being so "ahead of their time." Here's their latest mix tape.
Coming later this week: Night Market, part 2: Fashion & retail