Night Market fashion: The Cut Collective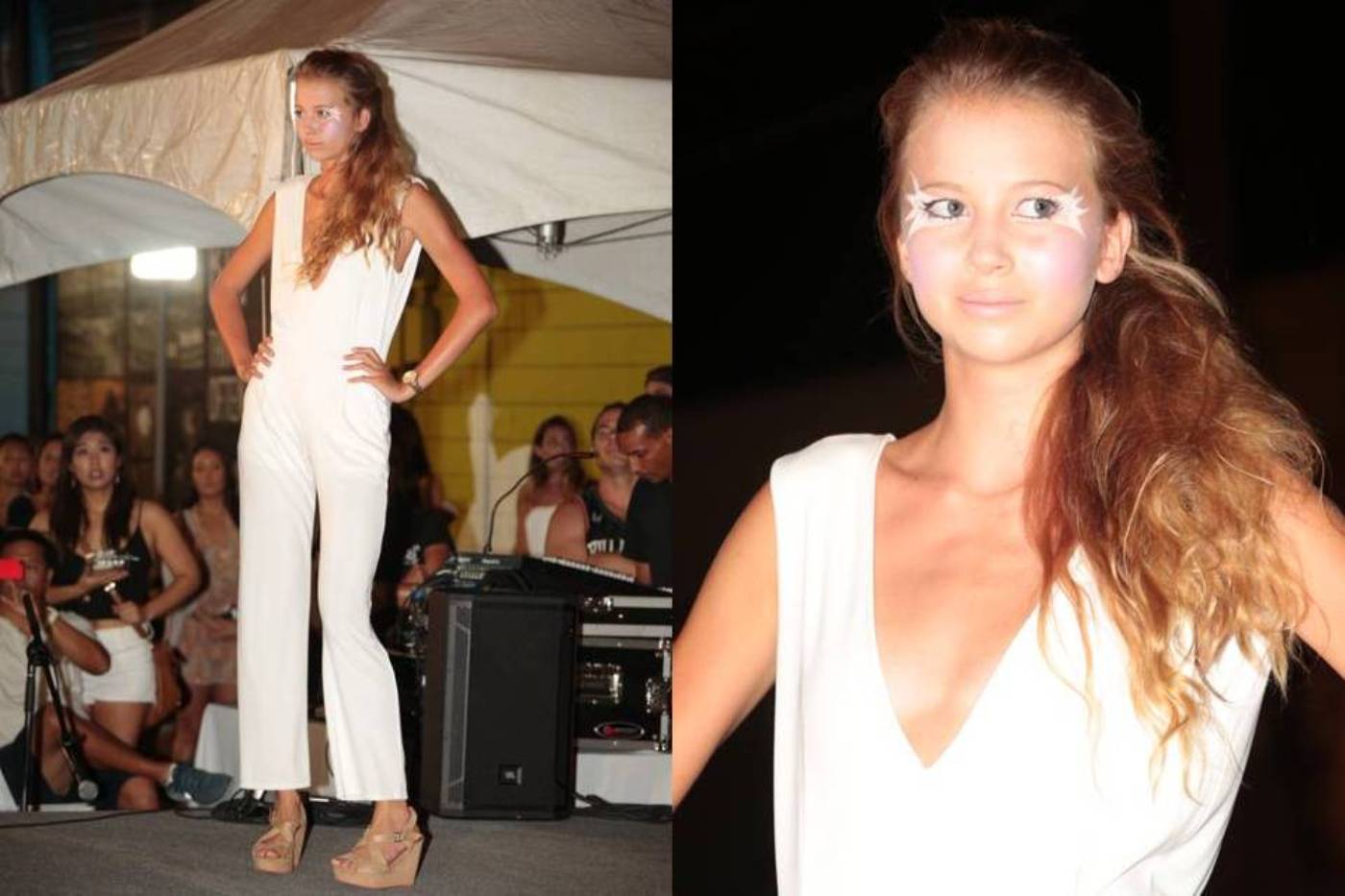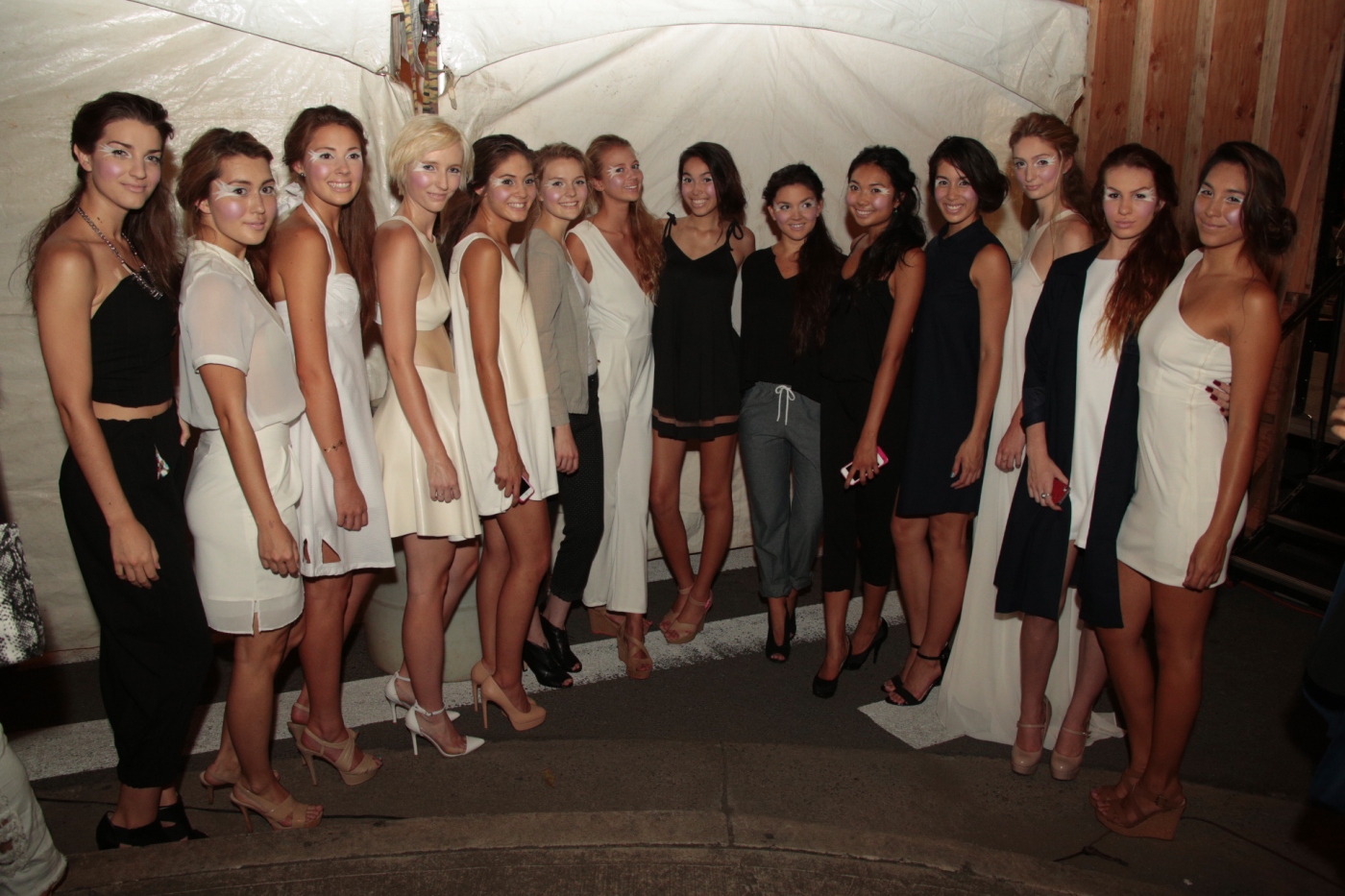 The Cut Collective, a design and manufacturing co-op that's breaking new ground in Hawaii, created a cohesive runway show for last night's Honolulu Night Market fashion show.
Here's a short rundown of each collection:
Allison Izu's new collection IZU, is a younger, trendier line, offering denim and casual pieces with playful details.
Haus of Quirk by Jenna Sato incorporates a mix of prim and whimsicality. She designs for the women who want to stand out and express personal style with the use of hide-and-seek motifs.
Rumi Murakami's Fall 2014 collection is inspired by unique fabrics with rich textures sewn into modern tailored separates.
Mari Nakamura's Duality collection is inspired by both soft and hard elements and incorporates contrasting textures, and asymmetric lines.
Ten Tomorrow by Summer Shiigi was all about the white on white and featured classic lines and silhouettes inspired by fashion icons.
Allison Izu Collection – HNL Night Market July 2014