Next Tuesday is Natto Day — let's celebrate!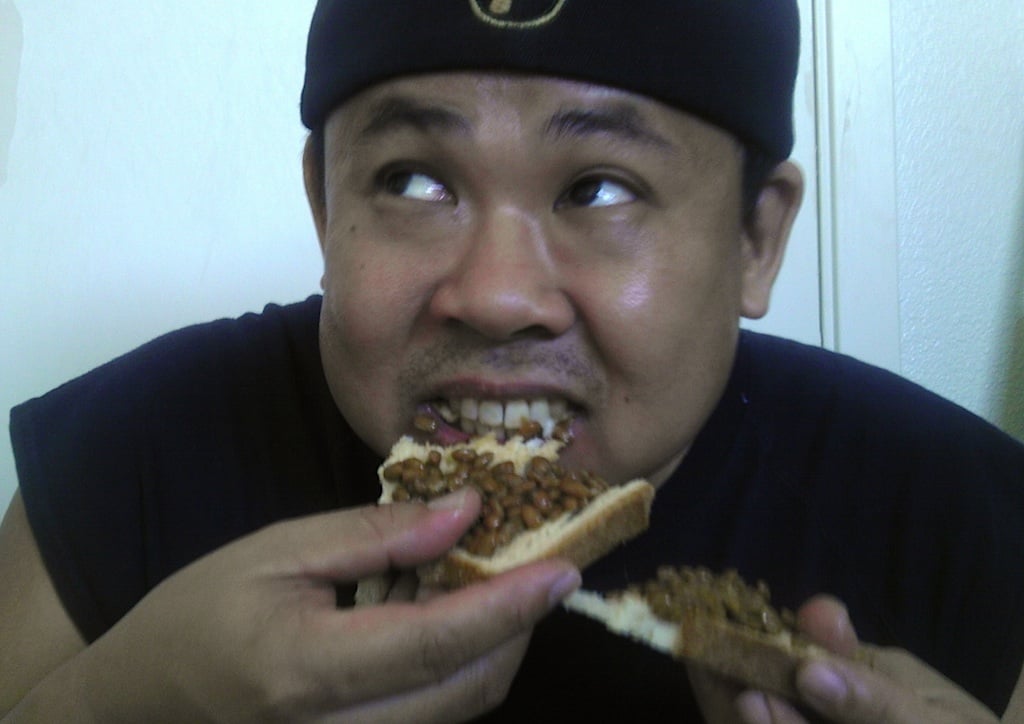 UPDATE: The Natto Day dinner is now full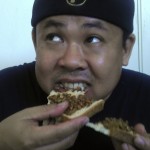 It came by Facebook message, the kind of note that gets my juices running:
Hi Mari!
My name is Scott Pang. You don't know me but I saw an article you wrote about eating natto at Naru's. It looked fun getting together with a group of people and eating natto prepared in different ways. Anyway, I would like to add you to a fb natto group we have recently created for people who love natto. I'm sure you are aware that July 10 is Natto Day …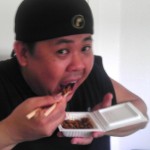 WHAT? I knew about International Sushi Day. I even knew about Unagi Day. But Natto Day?!
… and we are trying to find a way to get together annually to celebrate natto.
OK. That natto dinner Scott mentions was not a highlight of my culinary adventures (and I'm not talking about the food). Here was my chance for happy redemption. And yes, I do know natto is slimy. I know it's stinky. And I know the reason it's slimy and stinky is because it sits fermenting just long enough to develop those waving strands that spread the stinky slime all over your face. But here was my chance to revel in it again, properly this time, with a whole group of fellow natto lovers.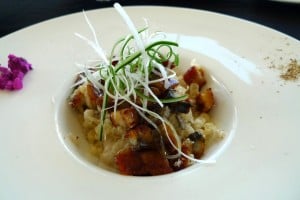 I messaged Scott back. I'm not sure this was what he had in mind, but I practically begged him to let me organize another natto dinner. I thought of Tokkuri-Tei, whose chef/owner, Santa Miyoshi, cooked up a delirious unagi rice dish that won the cooking contest at last summer's Rice Fest, for his creative passion and for the wild natto ice cream with Jack Daniels sauce and fried garlic chips I've heard he's concocted. Plus Tokkuri-Tei is big enough to hold a good-size group and has parking. Ed Sugimoto ( @WorldWideEd ), organizer of the Rice Fest and a friend of Miyoshi's, acted as the go-between. And that was how we came up with a glorious way to celebrate the stinky bean.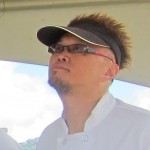 Ten natto courses on July 10, Natto Day! Miyoshi wants to keep the exact menu a surprise, but I got him to guarantee it will include his acclaimed natto ice cream. Does that not sound killer or what?!
Of course first dibs went to Scott's natto group, but we have room for 28 and have now filled up just over half, which leaves 10 to 12 seats reserved for any and all natto lovers to come join the celebration.
And that is a rule, people: YOU MUST LOVE NATTO. It gets too complicated otherwise, with natto eaters reveling in their dishes, non-natto eaters ordering from the menu and waiting for their dinners, not to mention dividing the bill after. So please, if you love natto, join us, and bring your natto-loving friends.
What: 10-course Natto Day dinner
When: 6 p.m. on Tuesday, July 10
Where: Tokkuri-Tei
449 Kapahulu Ave.
Upstairs from Hee Hing, with parking in the building or in the First Hawaiian Bank lot after hours
Cost: $25-$30 per person not including tax, tip or drinks
RSVP: In the Comments section here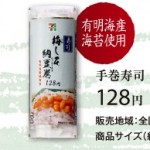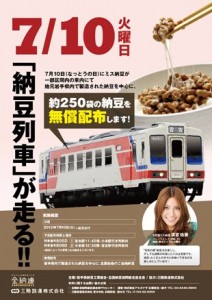 Finally, here's what 7-Eleven in Japan is offering for Natto Day. Note orders have to be in by July 8. That's an ume-shiso-natto handroll for 128 yen, and an extra-slimy nameko mushroom-mountain yam-natto soba for 450 yen (thank you Katsuya Aizawa from Scott's natto group), plus assorted other natto sushi rolls.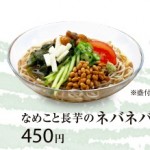 Not that all Japan loves natto: It's a regional taste, I've heard, popular mostly north of Tokyo. Here's a poster from Iwate Prefecture (thanks again, Katsuya), in the heart of the disaster-ravaged northeast: On July 10 the Natto Train is running, and there will be free natto for all.