New eats: Heavenly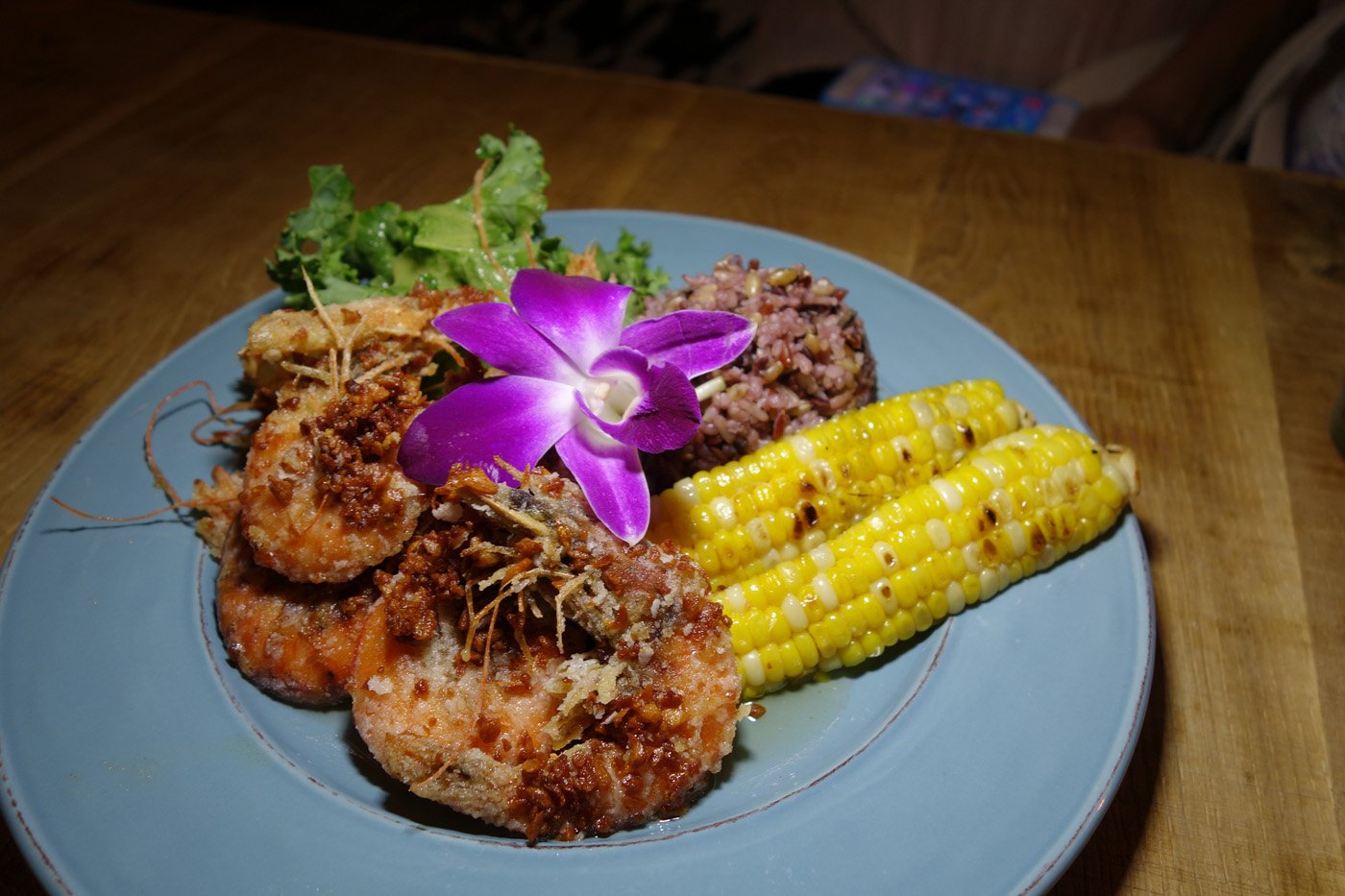 Although "eating local" is a popular catch phrase these days, it's actually not easy to find a lot of Waikiki restaurants that really offer a locavore menu. We were excited to try Heavenly — located in the Shoreline Hotel — which uses organic and local products in most of its menu.
The owners are no strangers to the restaurant business, as they already own Cafe Goofy and Aloha Table in Waikiki. (The odd thing, though, is that we like Heavenly much better than the other two, despite their local sourcing at all of their restaurants.)
We went a few times to try their some of their most popular items. The verdict? We'd go back, and can't wait to try their breakfast.
Heavenly
Parking can be a little bit of a challenge. They do have some valet parking onsite, but we opted for the nearby Waikiki Shopping Plaza ($5 flat rate after 6) or Royal Hawaiian Center (partial validation with a purchase of $10 or more) or on the street.
Heavenly
Shoreline Hotel, a Joie de Vivre Hotel
342 Seaside Ave.
808-923-1100
Open daily from 7 a.m. to 3 p.m. and 5 p.m. to midnight