New eats: Food trucks and street vendors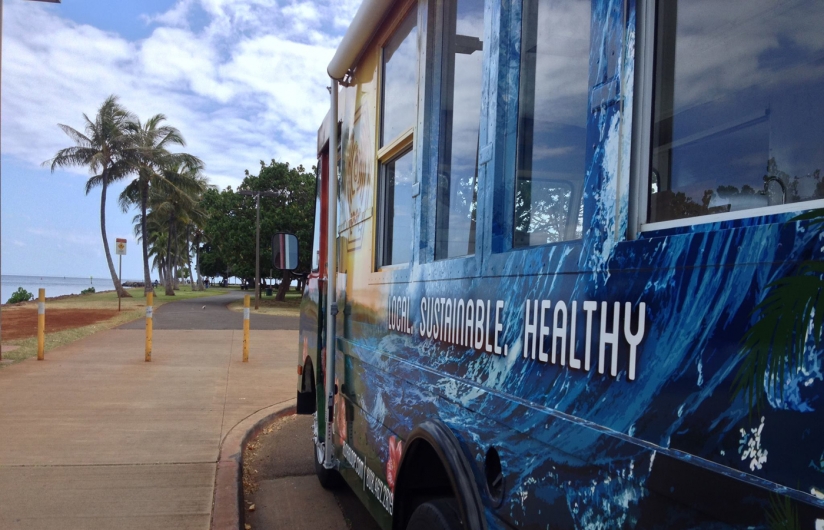 New food trucks and vendors continue to pop up at events, farmers markets and on the streets, serving up all kinds of dishes, desserts and drinks. Last week's Eat the Street welcomed five new vendors, and more newcomers are expected at this month's Honolulu Night Market.
One of the trends we've noticed is a move toward healthier offerings, including cold-pressed juices, kombucha and more. Here are seven new vendors we spotted in recent weeks:
Nani Kore Hawaii
Picture 1 of 14
Nani Kore Hawaii is a gourmet kimchi vendor making appearances at farmers' markets around town. Using locally grown Hawaiian produce, Nani Kore makes small batches of their signature kimchi and adds them to local dishes.
The kimchi is crunchy and packed with flavor. Unlike store-bought varieties, you can expect a full-bodied, slightly spicy product that can be used as a side or ingredient to enhance your home cooking.
Follow @nanikorehawaii on Instagram for their market schedule that currently includes Windward Mall, Kapolei High School, HMSA (Keeaumoku), Waianae Mall and Windward Mall.