New dessert programs start at MW Restaurant in May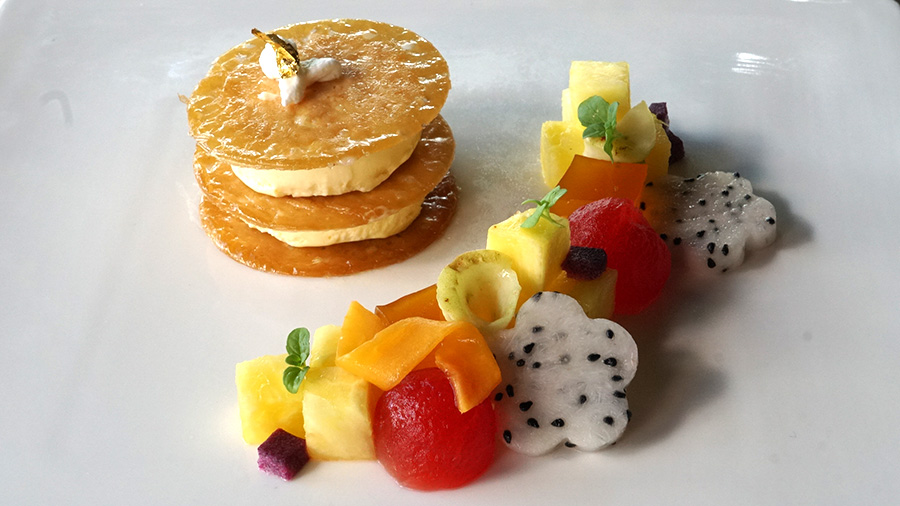 Although the food at MW Restaurant is good, everyone knows their desserts are always spectacular. It's no wonder: Michelle Karr-Ueoka — the "M" in MW — is the first woman from Hawaii to be nominated for the prestigious James Beard Award because her desserts are so outstandihng. Some customers simply forego dinner to eat three to five of her desserts in courses, but that gets to be a little much.
On May 17, due to customer demands for a smaller course menu, MW is launching "Pupus and Pastries," a weekend dinner series that enables them to get creative with … well, pupus and pastries, in a menu that is llike a smaller version of their twice-yearly Sunday afternoon tea. You get five savory bites, two dessert courses, and about five small dessert bites. At this writing, they don't have a price yet, but knowing MW fans, that won't matter. There are only six seats available in two seatings (one at 7 p.m. and one at 9 p.m.) for a total of 12 seats, only on Fridays, Saturdays and Sundays. Due to the limited space, reservations are required.
Here's a look at some of the items you might get at this new program: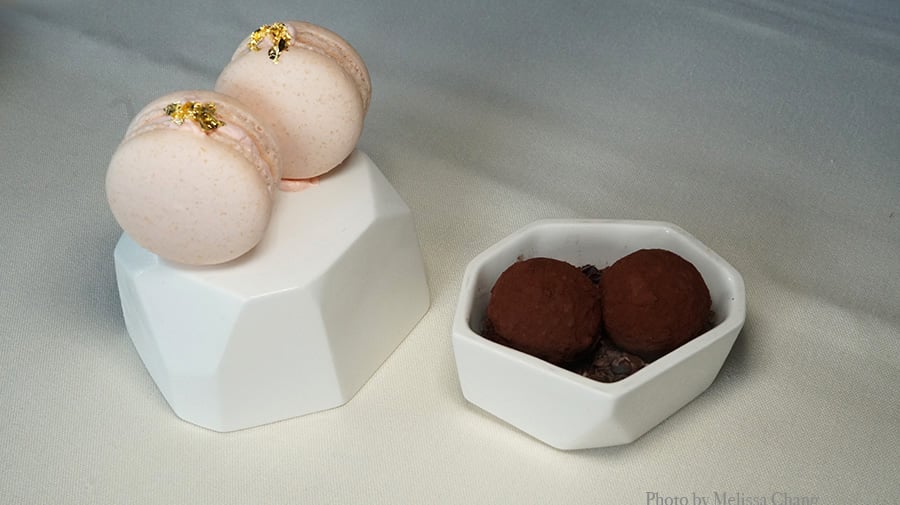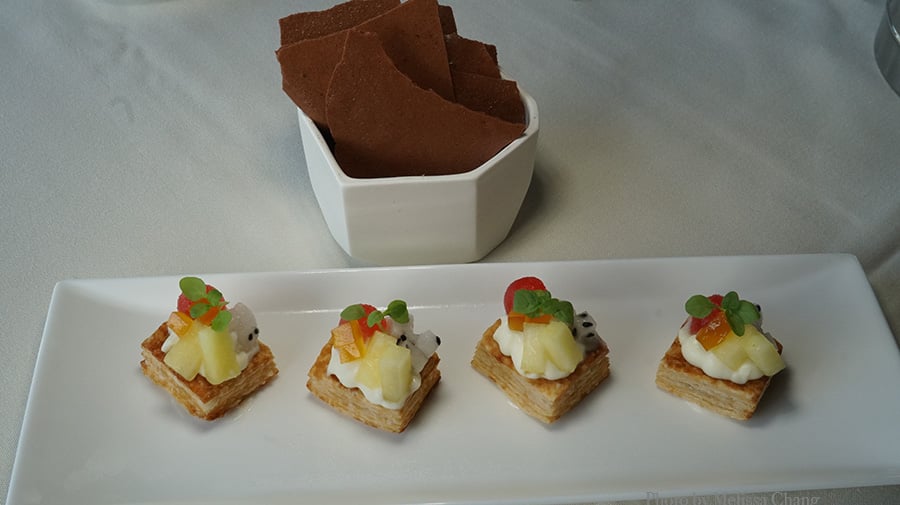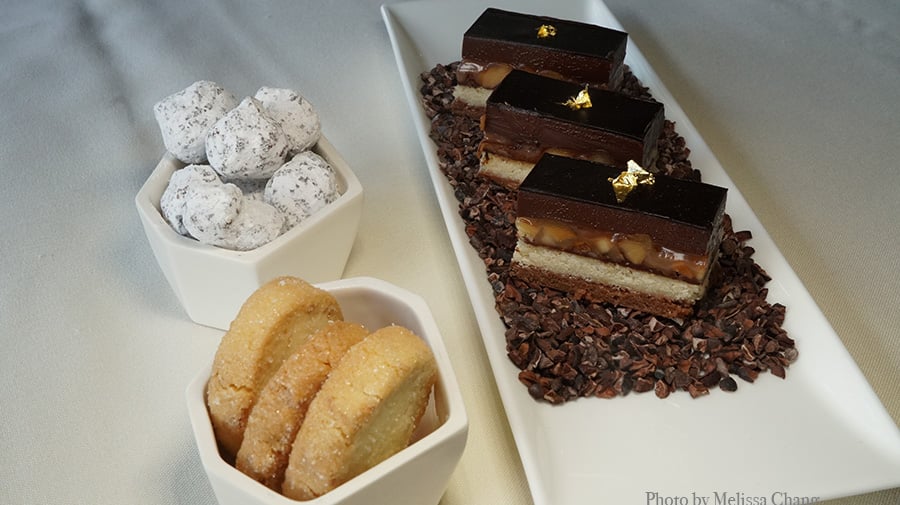 If you've ever had afternoon tea at MW, you know the menu can be quite large, but this evening offering should be better for people who just want a bite before heading to a night out. (By the way, that clam dip puff is a winner! I could eat a whole plate of that rich, savory bite.)
Don't forget, you get two dessert courses, and while you may get a choice from the classic favorites like tropical brulee or fruit shave ice (usually strawberry, but mango season is coming), there are new sweet plates coming as of May 1. The desserts at MW are always changing, but these new ones are a result of many hours of thought. Karr-Ueoka recently went to a culinary competition in Lyon, France, and due to flight delays, it took her about 54 hours to get back. That's a lot of productive time on anyone's hands, and she spent that time dreaming up new creations for us. Here's a look at some of the desserts you can look forward to as of May 1 (there will be about six or seven).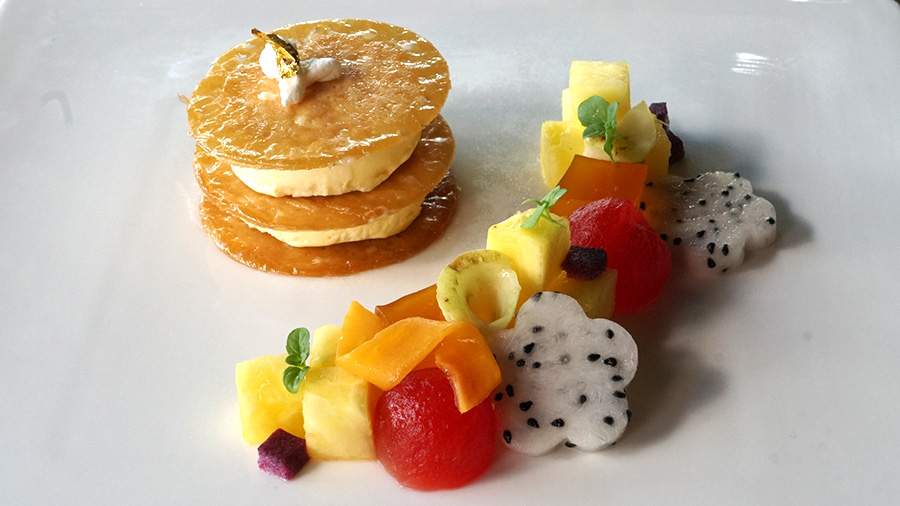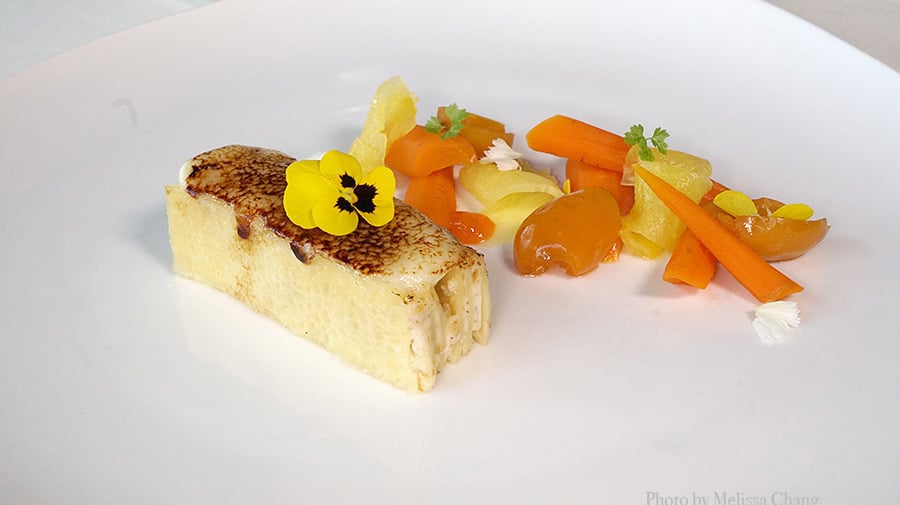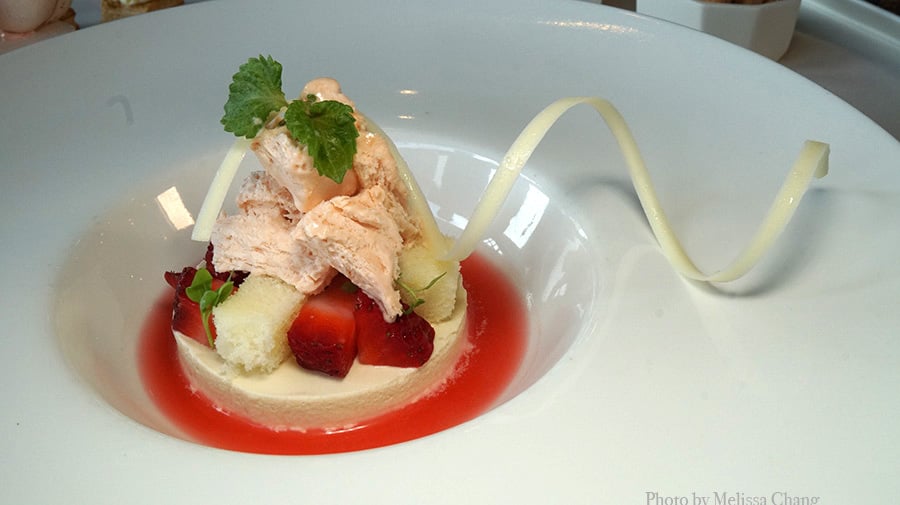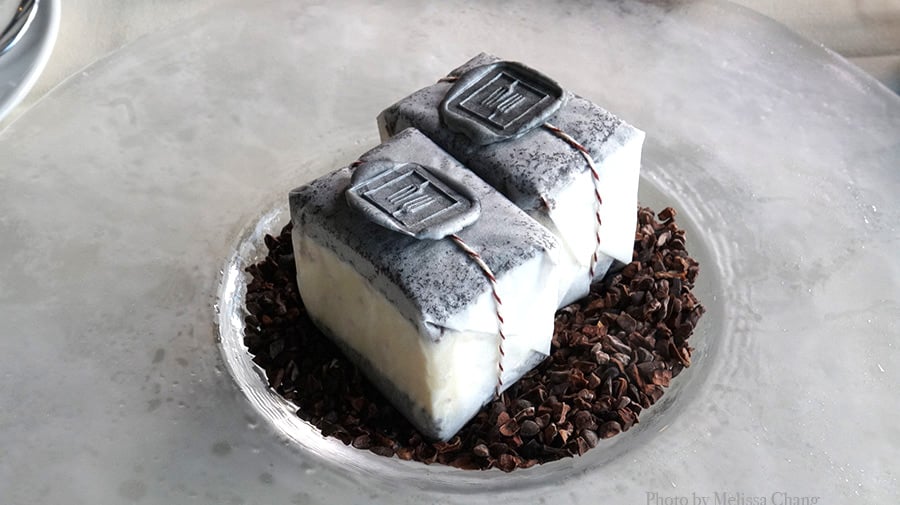 These desserts will be available on the main menu as well as for the "Pupus and Pastries" program. Can't wait!
MW Restaurant
1538 Kapiolani Blvd.
808-955-6505