New comfort food pop-up benefits the community
Ryoji Soranaka is known for cooking local food in Tokyo. Now his plates are being delivered on Oahu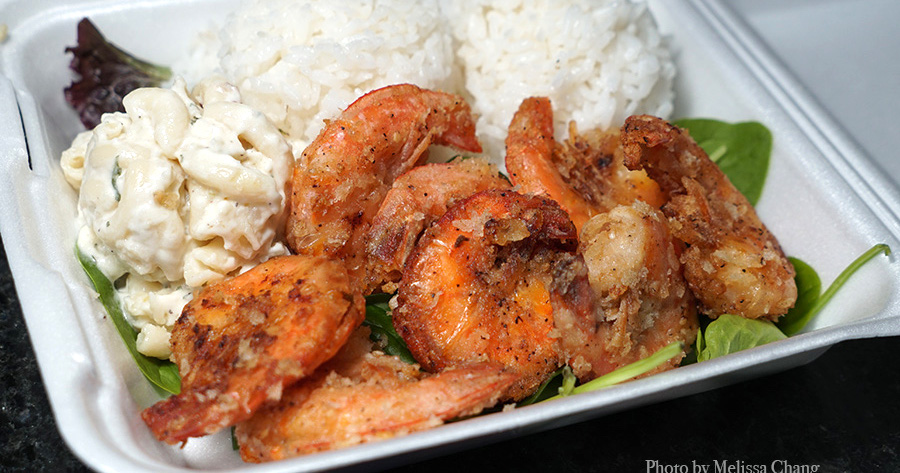 If you're a regular traveler to Tokyo, you're probably familiar with Ogo Ono-loa in Akasaka, a hidden gem for local expats and Japanese who love Hawaii. Aiea boy Ryoji Soranaka cooks local comfort dishes like loco moco and poke to give people a taste of home. His home. The place is so popular that all of its 17 seats are filled on any given night.
Soranaka has been back in Hawaii the last few years so his son can finish school here, while his wife stays in Tokyo to run Ogo's. He was flying back and forth promoting Hawaii events and concerts and doing contract catering for Japanese tour companies. Of course, once the pandemic started, so did Soranaka's income. The pandemic has hit his business so hard that Soranaka is on the verge of closing his beloved restaurant.
He hasn't been able to get government assistance, so he's had to pull himself up by his bootstraps and wanted to help others who have been impacted by the crisis as well. Soranaka started his Ogo's Ono-Loa food delivery service in which he preps his plate lunches at a commercial kitchen in Waipahu and delivers to various parts of Oahu. The menu is different every day with items that include his famous poke, ahi tataki, Portuguese sausage chili, tandoori chicken with homemade raita, ginger chicken, ahi belly karaage, and the items posted on this blog. Plates are about $10 to $13. (Hint, get the poke!)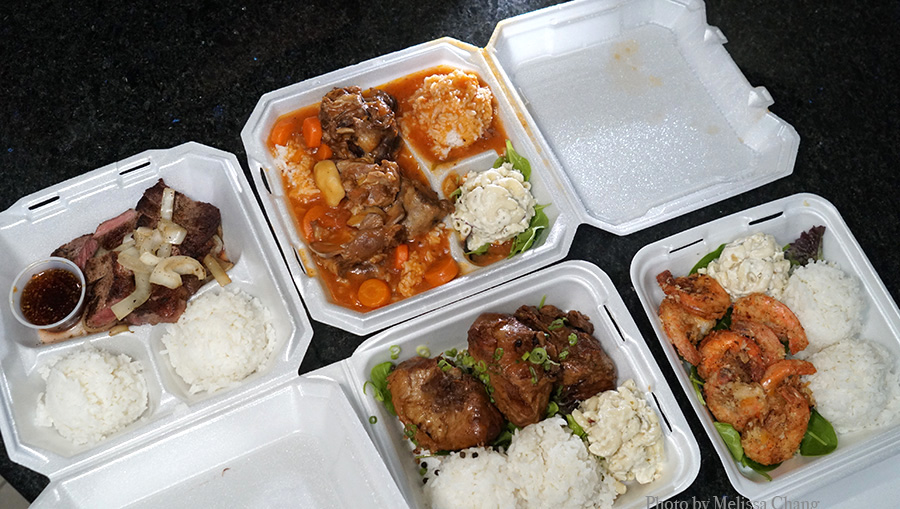 Soranaka donates some of the funds to help different organizations, including his alma mater, where he played football. "In less than two weeks, I helped most of the Aiea High School sports teams, and added the fire and police department to my list of donations," Soranaka said. "I've also started to donate to hospitals, urgent care, kupuna and essential workers in the area. My delivery service has begun to take off, allowing me to increase the amounts of donations, while at the same time helps keep a roof over my kids' heads. I am so grateful to everyone that has supported!"
Soranaka posts his menu and delivery area(s) of the day to his Facebook group page, which you must be a member to access. You follow the instructions to order, prepay via PayPal or Venmo, and you get your delivery at the assigned time. Is the food any good? Well, the group started with just nine members, and three weeks later, it's ballooned to 800. I think that speaks to the quality of his food.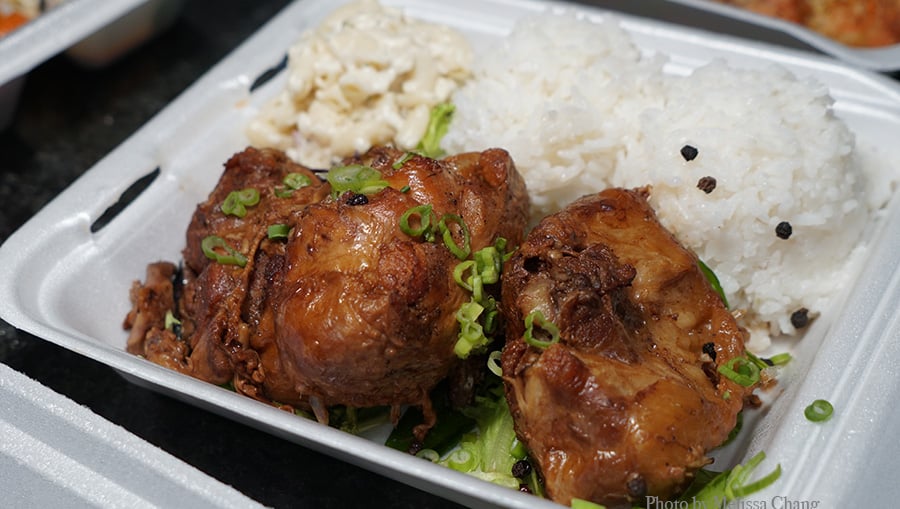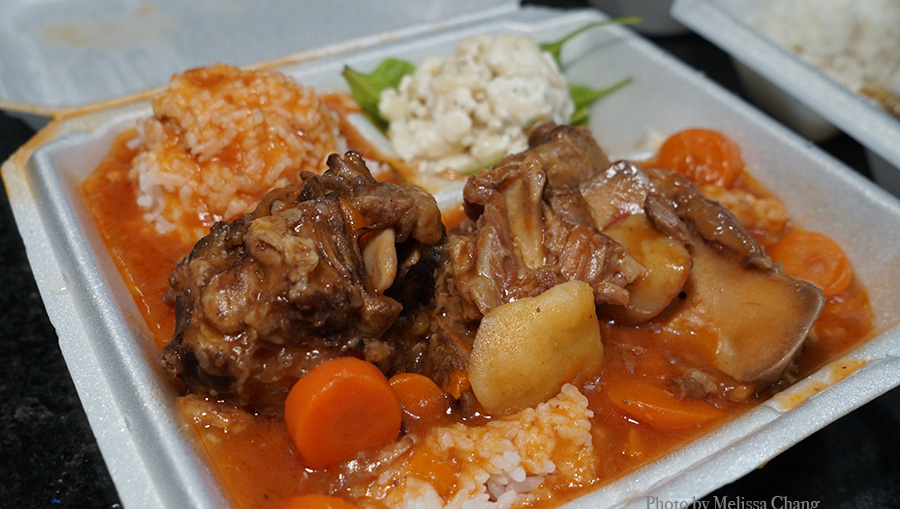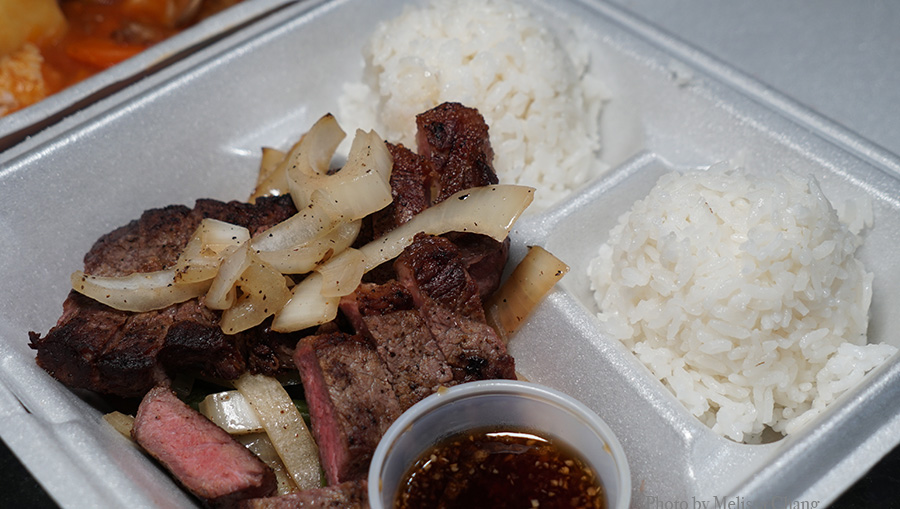 To access the pop up menu, request to join the private Facebook group Ogo's Alumni.