Netflix review: 'Daredevil' – Season 2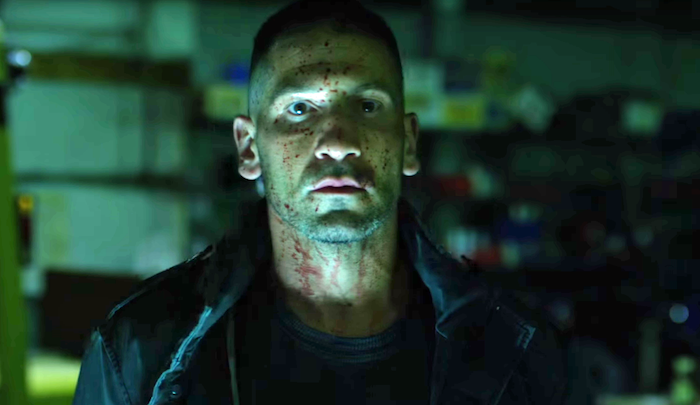 Netflix started a bold initiative last year when it created a TV version of the Marvel Cinematic Universe where heroes were more human and villains less imposing. Season One of "Daredevil" introduced us to the Man Without Fear who defended Hell's Kitchen against the criminal empire of Wilson Fisk, aka The Kingpin. That was followed by "Jessica Jones," a small-scale heroine who battled Killgrave, her personal demon and tormentor. After these successes, fans were eager to binge-watch "Daredevil" Season Two, especially after it was announced it would focus on The Punisher and Elektra. So how does Season Two measure up so far?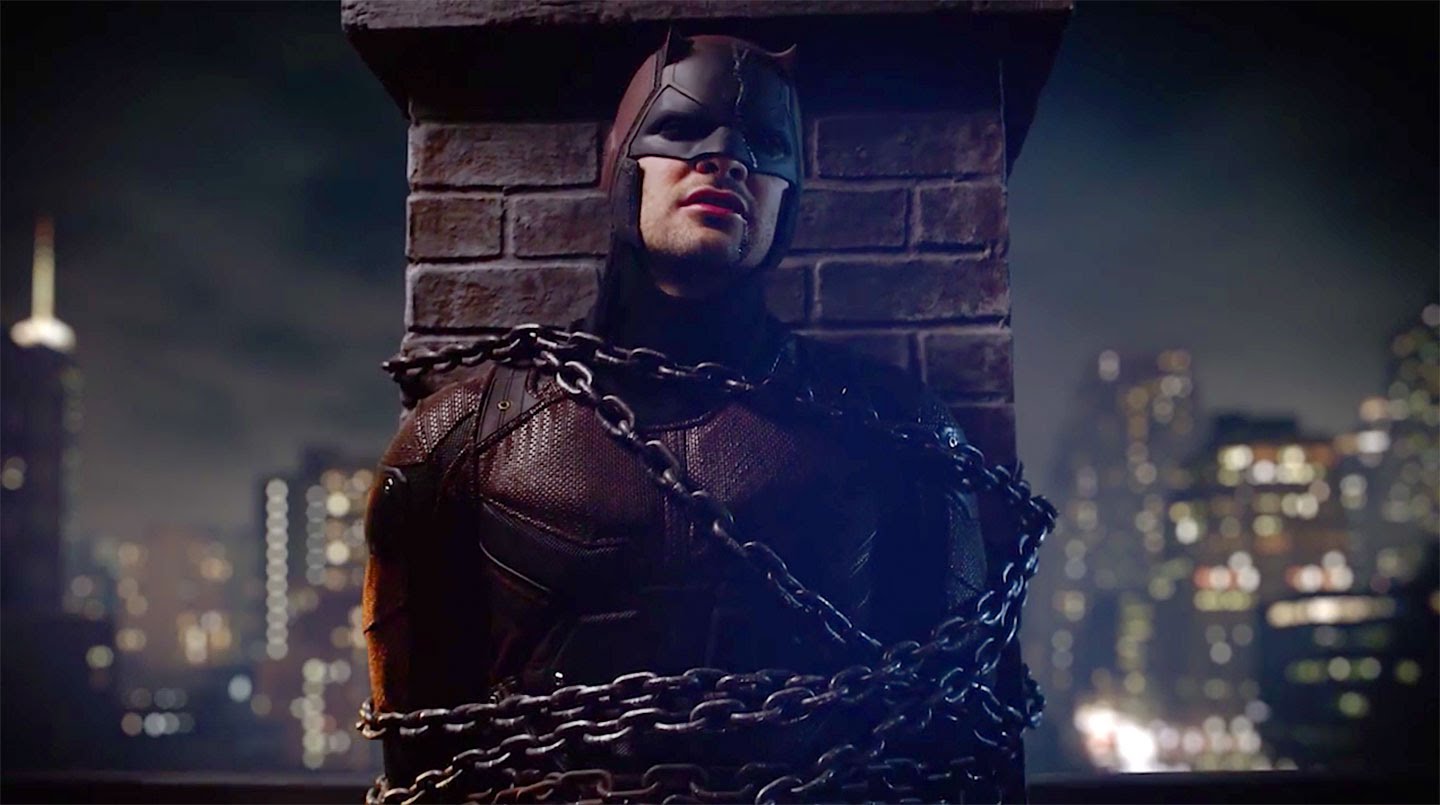 The first four episodes are Punisher-centric. While Jon Bernthal initially seemed like a good choice to play the character, I felt myself craving a less sympathetic actor with a more physically intimidating presence. Where's Dolph Lundgren when you need him?
Part of last year's successful Season One was the methodical introduction of Wilson Fisk. We were fed just bits and pieces of his story before realizing what evil he was truly capable of. Season Two is a stark contrast as The Punisher is fully revealed from the onset, leaving little to the imagination. With the lack of tense buildup to his reveal, there's not much room for the character to progress.
The Punisher is a vigilante who believes his way is the only way. Episode 3, where he verbally duels with Daredevil, felt more like an actor's showcase than a true character and plot development opportunity. At the end of Episode 4 I started to get really bored with the Daredevil-Punisher dance, featuring an almost whiny Punisher, and was relieved to see the drama end temporarily.
There is a breath of fresh air beginning with Episode 5 and the introduction of Elektra. From a physical standpoint Elodie Yung is perfect as Elektra, much better than the miscast Jennifer Garner in the earlier "Elektra" film. Even though there is no action, Episode 5 was my favorite because it featured the kind of character development so prominent in Season One. You really get a good idea of what kind of person Elektra is and why goody-two-shoes Matt Murdock is so drawn to her. I can't wait to see how the ninja group The Hand gets involved in future episodes.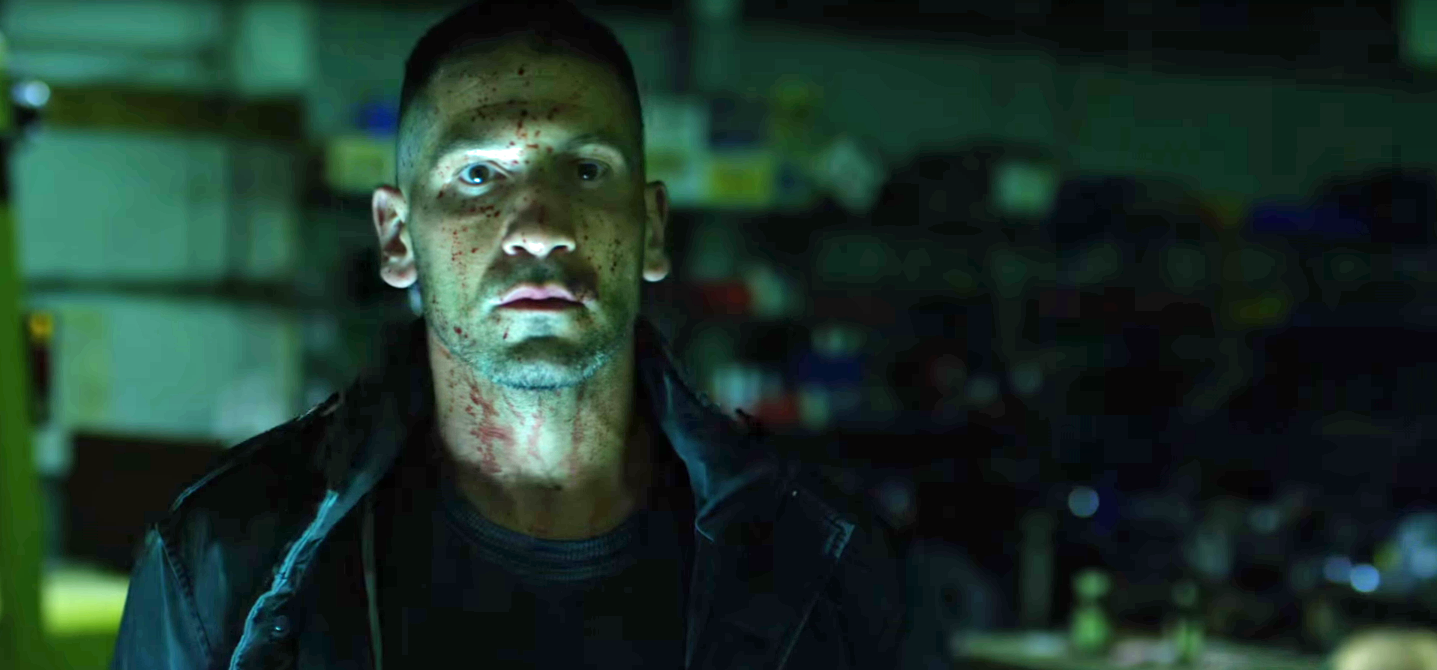 Season Two certainly doesn't let up on grit and gore. Amazingly, it surpasses Season One in action scenes. The first episode features a beautifully bloody massacre of the heads of an Irish gang, and the Daredevil vs. Punisher fights are well executed. The writers also obviously felt the need to outdo the marvelous Season One hallway fight that was filmed in what's meant to look like one long tracking shot. In Episode 3, taken to another level, Daredevil battles a herd of angry bikers while traveling down a staircase. Think Tony Jaa in the spiral staircase fight from "Tom Yum Goong" (aka "The Protector") but in the opposite direction. Yung (or her stunt double) holds her own in Elektra's fight scenes and partners especially well with Daredevil in some wonderful fight sequences. I'm waiting for her to bust out her weapon of choice, her sai.
In what feels like a buildup to the finale, there is a lot of legal battling with District Attorney Reyes. The D.A. is hell-bent on bringing the Punisher to justice. In a strange turn of events, Nelson and Murdock find themselves getting a lot more involved in the case than they anticipated. But the police and legal shenanigans feel like desperate attempts to keep Foggy and Karen busy between Daredevil scenes. Elden Henson and Deborah Ann Woll are great in these roles, but they don't really need to be front and center every episode. After all, they weren't in the Daredevil comics.
Season Two has definitely kept my attention even though it slips in quality from the great first season. Now halfway through, the good has outweighed the bad. "Daredevil" continues to deliver quality TV, especially for comic book fans. So, when does Bullseye appear?