My War Against Weight – Episode 3: Let's Get Physical!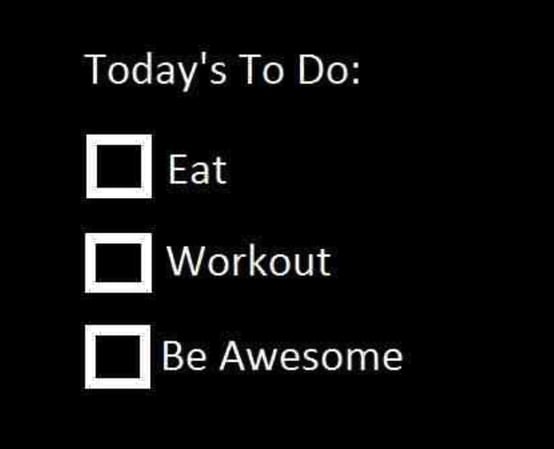 Last week I stressed how important diet was for one's state of wellness, but I truly believe that physical activity is critical as well. I've seen many people who are thin who could not keep up with a heavyweight like myself on even an easy level hike nor even jog for 10 minutes, so what good is being thin besides being able to fit in petite sized clothing if you can't even perform a minimal amount of physical activity?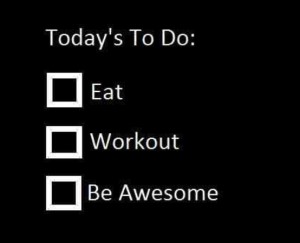 True wellness demands a balanced lifestyle and physical activity should definitely be a part of everyone's schedule. Whether you're just going for a 30-minute walk, playing a sport or training for a marathon, everyone should get their hearts pumping for at least a few hours each week. Naturally it helps if that activity is something you actually enjoy. For example, I hate running. I absolutely loathe it. But there was a time when I thought running was the best exercise for me, so I did it reluctantly a few days a week. Of course I found every excuse I could not to run – it's too hot, it's too dark, I'm too tired — so eventually I ended up just dropping it completely.
But now, I believe I've found a nice balance of physical activity that is sustainable as well as fun. Three times a week I go to the gym for an hour where I do cardio for 15 minutes (elliptical or treadmill), then some weightlifting, then a 10-minute steam. I also play volleyball for a few hours once or twice a week. Not only do I love playing the sport, but I also get to see my friends. It also earns me approximately 8,000 steps on my FitBit! Finally, once a week, usually on Sundays, I do an alternative physical activity. It can be anything from hiking, swimming, bowling or even just hitting a few golf balls at the driving range. Anything that will get me off my feet and out of the house. We live in one of the most beautiful places on Earth. Why not take advantage of the great opportunities presented to us everyday?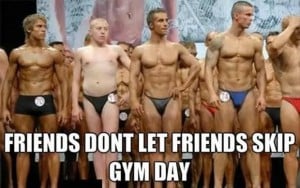 We all face busy schedules so finding time for exercise can indeed be a challenge. But if you realize how important it is to take care of our bodies, I think you'll find that you can spare that 1 hour of couch time to go out and get physical.
Goal: Lose 10 pounds in 5 weeks
Weight lost Week 3: Gained 0.5 pounds!!! (but muscle weighs more than fat, right?)
Total weight lost: 4.2 pounds
Challenges this week: It wasn't a good week, obviously, and I think it all started with my indulgent dinner at Vintage Cave. I don't regret dining there for a second as it was probably the best dining experience I've ever had, but somehow that evening just led to more indulgences and weaknesses during the week. I exercised as often as I usually do, but I just couldn't keep my mouth from shoving in the bad foods it always desires so. Gotta get back on track this week!
Next week: The roadblocks to wellness
More Posts: My War Against Weight
My War Against Weight – Episode 0
My War Against Weight – Episode 1: Why?
My War Against Weight – Episode 2: Food = Fuel