My War Against Weight – Episode 2: Food = Fuel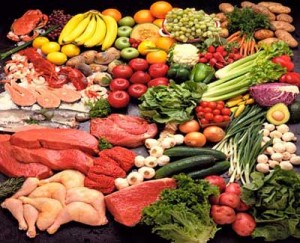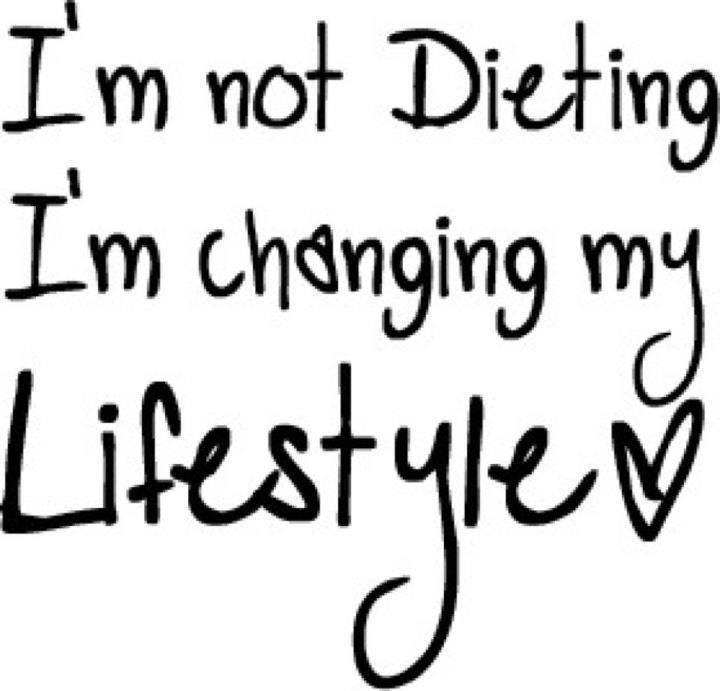 We're all so obsessed with working out. Gotta hit the gym. Gotta go running. Gotta go do yoga/pilates/Zumba. But what I've learned recently is that it's not so much about physical activity, but diet. Don't get me wrong, physical activity is important. But diet is the key to true wellness.
During my 40-pound weight loss, I joined the CrossFit Kuleana ohana for a few months. Not only did they train me with grueling, satisfying workouts, they also placed a heavy emphasis on nutrition. What I learned will help me make the right choices going forward:
The road to wellness is 90 percent diet. You can work out like a maniac but not get results if you're not eating the right foods. In fact, there was a week where I couldn't work out at all but still lost 5 pounds because I was eating clean.
Food is fuel. Eat to fuel your body. If you think of it this way, you'll think twice about snarfing down that piece of cake.
Eat lots of proteins and fats, and avoid carbohydrates. What? Bacon is okay? Yes! This pretty much follows the paleo diet. What I love about it is that I don't have to starve myself. I can eat meats, even fatty pork belly, with some vegetables on the side, and I'm good to go. Just try to avoid bread, rice, pasta and sugar. Sounds hard, but the fact that you can get full on meat and veggies is a very fair compromise. I also love that eating a Korean-style barbecue meal with meats wrapped in lettuce fits right into this diet.
Keep a food journal. Even though no one will see it except you, just knowing that you will be putting pen to paper for everything you consume makes you not want to eat any doughnuts.
Avoid anything processed. The more natural the food, the better.
Instead of cheat days, look at them as reward days. If you've been eating clean for a week, go ahead and have a slice of pizza with beer or a plate of pasta. This change in perception really helped me work hard toward earning reward days.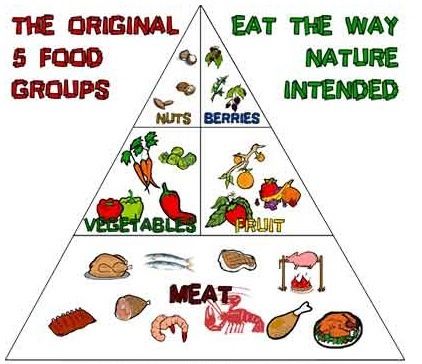 These lessons and tips gave me positive results, but don't feel you have to follow the paleo diet to lose weight and be well. Whatever you choose, my advice would be to avoid starving yourself and to eat as clean as possible. Fad diets may work in the short term, but I just don't believe they are sustainable.
Goal: Lose 10 pounds in 5 weeks
Weight lost Week 2: 3.6 pounds
Total weight lost: 4.7 pounds
Challenges this week: I can avoid breads, rice and pasta pretty easily. But I love my junk food. I have to admit I broke down a few times and ate a Hershey's with almonds candy bar from 7-Eleven. This will forever be a challenge and I hope I can keep my sweet tooth suppressed.
Next week: Let's get physical!
More Posts: My War Against Weight
My War Against Weight – Episode 0
My War Against Weight – Episode 1: Why?