My War Against Weight – Episode 1: Why?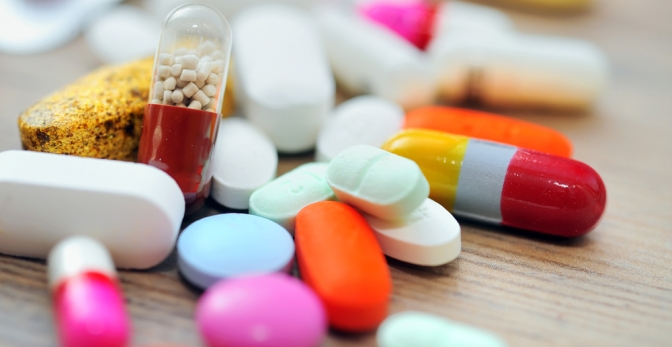 Ask an overweight person why they want to lose weight and the answers would seem pretty obvious — to be healthier, look better, improve their social life. So which is it for me? All of the above, of course.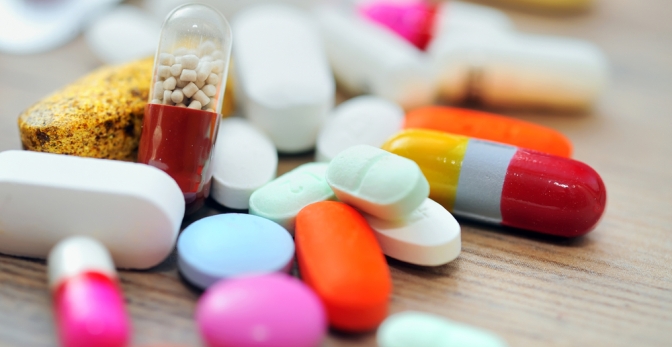 My primary reason is for health. I turned 40 last year, and have been very fortunate. My physical exams show all the right numbers for blood pressure, blood sugar, cholesterol and everything else — except my weight. But I don't want to push my luck. My father takes medication for high blood pressure and diabetes, and so did my grandfather. I'd like to stop that hereditary trickle-down. I'd much prefer to control my numbers myself rather than rely on pills. If dropping some pounds can help, I'm all for it.
There's another reason for taking on this challenge. Vanity is an issue for me and I'm not ashamed to admit it. I want to look good. Who doesn't? But I can't remember a time when I haven't been at least a little sheepish about taking my shirt off at the beach. I'm always discouraged when I can't find nice clothes in XXL sizes. I cringe when I see photos exposing bulges I pretended weren't there. Losing another 10 pounds won't make these problems go away, but it certainly will bring me closer to a self-image I can be happier with.
Of course the obstacles are the same as always. I love to eat and I love to eat foods that are bad for you. But I think I've finally found a compromise where both my mind and tummy are satisfied. I'll go over that in next week's episode.
Weight lost this week: 1.1 pounds
Total weight lost: 1.1 pounds
Challenges this week: Entertaining out-of-town guests makes it extremely difficult to succeed in any kind of weight loss plan. I took a honeymooning couple from Korea to dinner at Gaku, Nico's and Ruth's Chris and was not discriminating at all in ordering. Thankfully they're gone now. I was actually kind of shocked to learn I'd lost a pound. There will be obstacles like this all along the way; I know my path to wellness will be determined by how well I can overcome them and get back on the right track.