My Top 5: Ube Desserts in Honolulu
There's way more to the ube-verse than halo-halo.
If you think of ube as a trendy Instagram craze, think again. For Filipinos, any purple food means ube—and since my mother was obsessed with purple, ube found its way into my everyday diet from breakfast to dessert.
Since moving to O'ahu two years ago, I've made it my mission to seek out ube treats across the island. Sure, there may be fancier ube creations, but these Top 5 celebrate the glory of the sweet purple yam.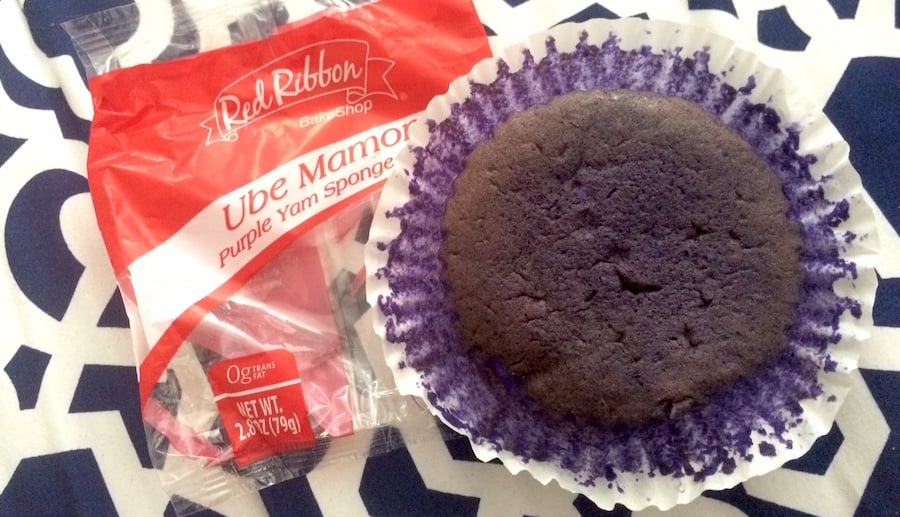 No. 5: Ube mamon, Red Ribbon, $1.82
This Filipino sponge cake was one of my go-to's as a quick breakfast when I was growing up, so I was thrilled when ube-flavored mamon started appearing at Red Ribbon about two years ago. With its soft, moist texture and subtle hint of ube flavoring, it's perfect for those who want a not-so-sweet dessert.
94-300 Farrington Hwy, Waipahu, (808) 676-2114; 555 N. King St., Kalihi, (808) 260-4691
---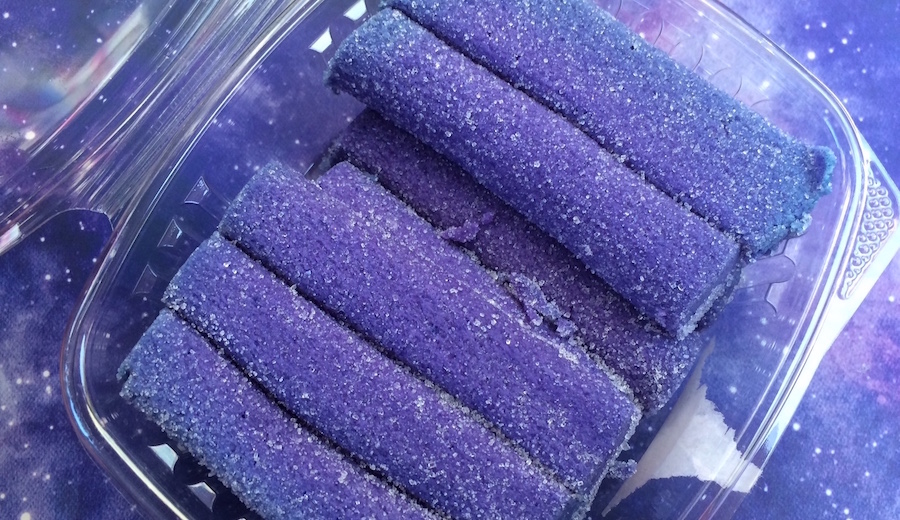 No. 4: Ube pastillas, Valerios Tropical Bakeshop, $4.49 for 12
Made with powdered milk, condensed milk, sugar and margarine, pastillas are treats for uber-sweet tooths. While the intensity of the sugar coating and condensed milk means I can only handle one or two at a time, these candies have always been at the top of my wish list for souvenirs from the Philippines.
94-050 Farrington Hwy, Waipahu, (808) 676-5777
---
No. 3: Ube cheesecake, UBAE Hawai'i, $4.50 for a 4-ounce cup
As a broke college student in Seattle, there weren't many occasions when I could afford Hood Famous Bakeshop's famous ube cheesecake. Now that I've moved to Hawaii, Ubae's cheesecake satisfies that craving with its smooth, delicate texture and the richness of real ube melded with cream cheese. The insane ube sauce poured on top (it's sold separately) doesn't hurt, either!
1284 Kalani St., Kalihi, (808) 439-3224
---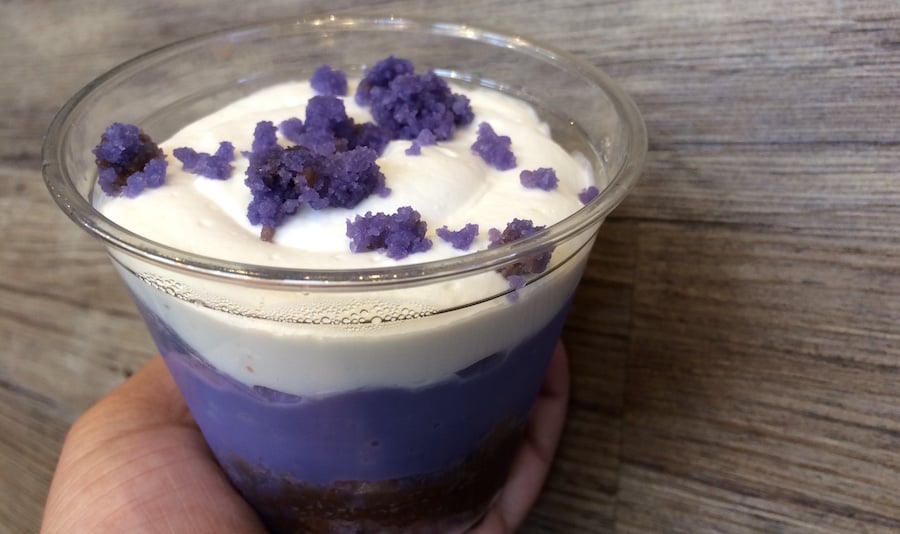 No. 2: Ube parfait, The Sugar Hut, $5.99
The more I saw this ube parfait pop up on my Instagram feed, the more I had to try it. With layers of ube cake, ube pudding and whipped cream, you get the sweet yam two ways with several different textures. This is a dessert that will leave you wanting more!
87-070 Farrington Hwy, #102, Waianae, (808) 722-7539
---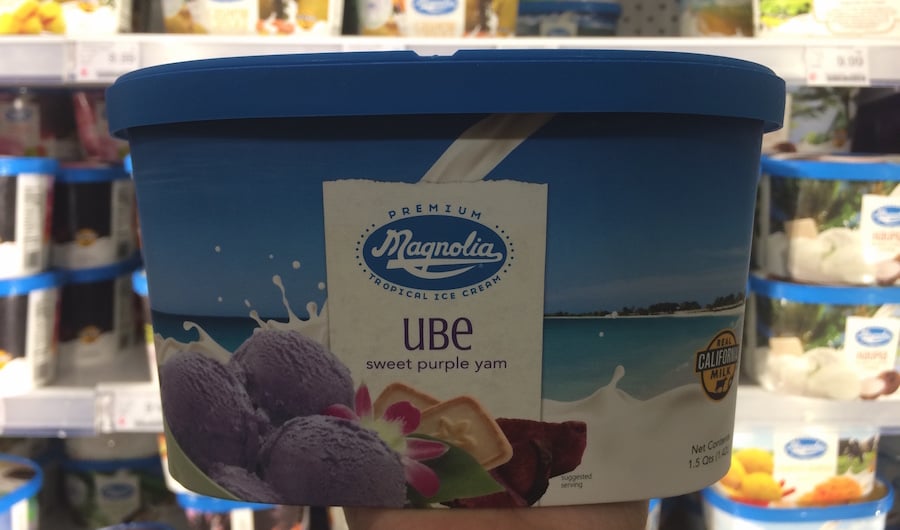 No. 1: Ube ice cream, Magnolia Ice Cream, $3.99 a scoop, $9.99 for a half-gallon
My grandparents always stocked up their freezer with ube ice cream, my favorite comfort food. It might seem basic, but the rich flavor and color of Magnolia's ube ice cream stays true to the essence of ube. Even better, its creaminess makes it the best base for any ube drink or halo-halo. There's no question: This ice cream reigns supreme in the ube universe!
Magnolia Ice Cream & Treats, Kapolei, Kalihi, Waikiki; Seafood City Supermarket, 94-050 Farrington Hwy, Waipahu, (808) 675-2350
---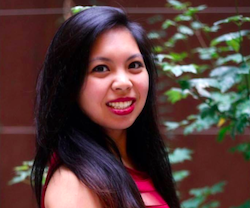 Inspired by Hawai'i's diverse culture and Filipino presence, Lalaine Ignao moved to Hawai'i from Seattle in 2016 and now finds herself constantly craving boba, ube, matcha, chocolate and ice cream. Her personal mission revolves around creating a bigger voice for Filipinos using her passion for writing as her key.