MW: Michelle Karr-Ueoka and Wade Ueoka's upcoming restaurant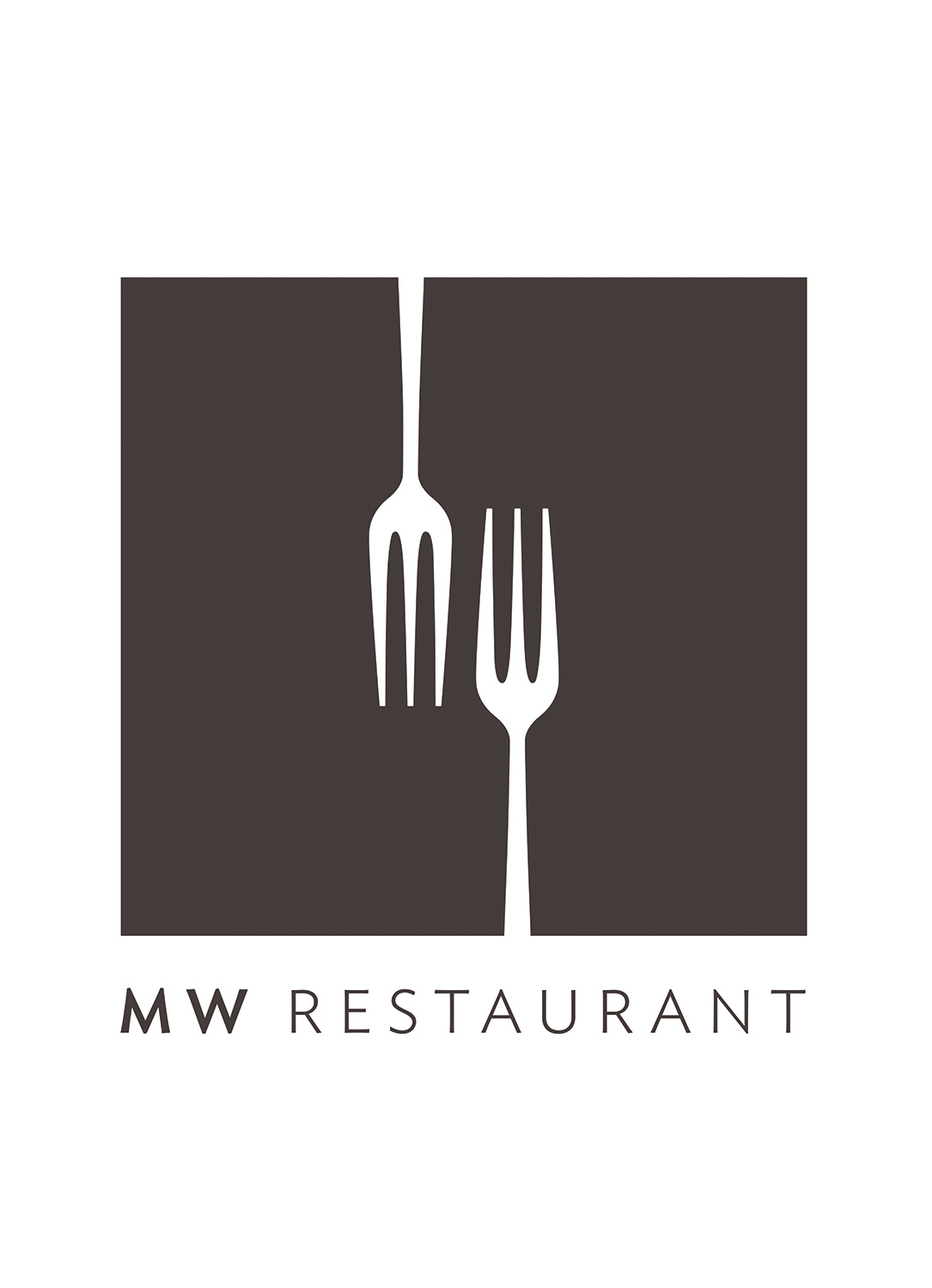 Combined, Michelle Karr-Ueoka and Wade Ueoka have spent more than 30 years working alongside Alan Wong. The husband-and-wife team met at Wong's namesake restaurant, where Michelle spent most of her years as a pastry chef, Wade as chef de cuisine. At the end of this month, Michelle will be leaving Alan Wong's to spend time with their baby—baby restaurant that is. They hope to open MW Restaurant by October, currently being built at the upcoming Shops at Kapiolani.
MW, of course, is taken from Michelle and Wade's names, though Michelle was pulling for "Artizen," as a play on "artisan," and to express her vision of balance and harmony for the future restaurant, both on the plate and for customers. "That's what we do as chefs," she says. "Make people happy."
The new restaurant will "represent a lot of HRC (Hawaii Regional Cuisine), utilizing local farmers and the ethnic cultures of Hawaii," she says. By the time they open, the dessert menu will probably be in the hundredth version; within five minutes of talking to her, she's already rattled off desserts like spin-offs of an affogato, banana cream pie, mud pie, the evolution of pudding, from an old-fashioned rendition to a pudding candy bar, a frozen pudding, aerated pudding, baked pudding. (This is the pastry chef that created one of our 100 Best Dishes—a lilikoi creme brûlée featuring lilikoi in four different forms and textures.) A month ago, she was obsessed with pies. Now, she's mesmerized by the donuts of the world.
On his end, Wade is currently testing out concepts at farmers' markets and his weekly pop-up at Taste. The popular items: mochi-crusted ono (also on our 100 Best Dishes list), twice cooked pork tonkatsu, kimchee potato salad. And this once-upon-a-time Zippy's cook can't resist putting his spin on the ZipPac, upgrading it to a bento with kalbi, Portuguese sausage, tonkatsu and his mochi-crusted ono.
Both of them are looking forward to working together in the kitchen again. "We have great respect for each other's food," Michelle says. "We like to play off of each other's energy."