Musicians for a New Day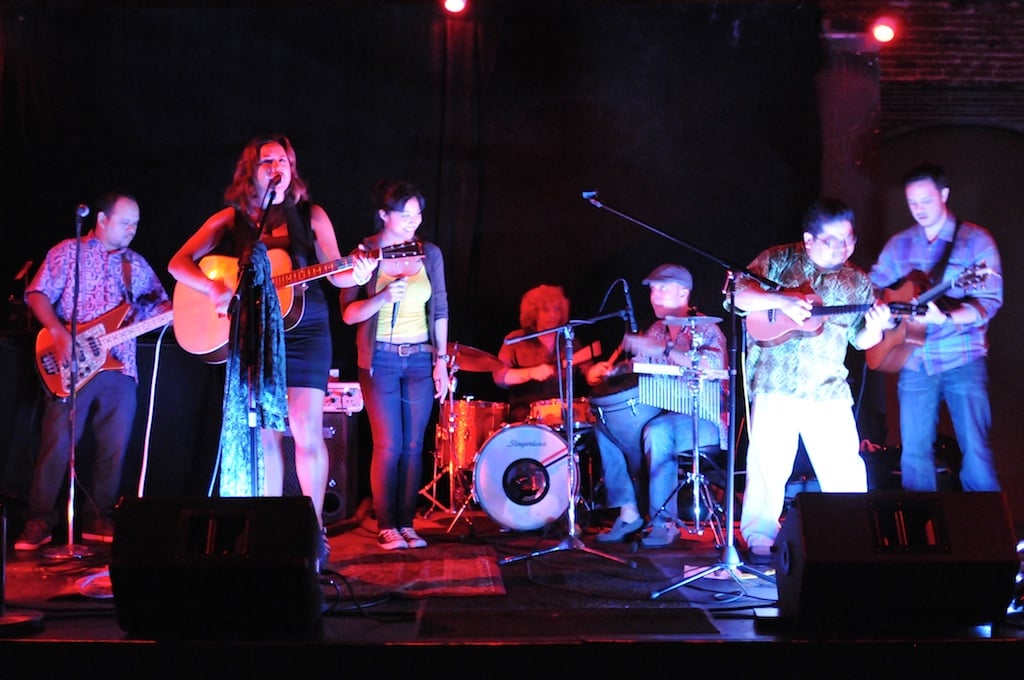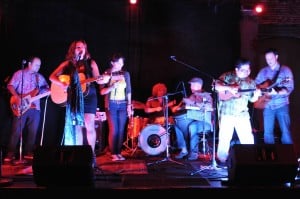 Local musicians gathered at NextDoor Friday night to help raise money for Japan and generate awareness for Hawaii's talented and diverse independent music scene. The acts who performed last night include RootHub, Zack Shimizu and Eli Oguma, Wait For It, Sing the Body, Steph 1 and Mailani Makainai.
The night was highlighted by musicians from the different groups sharing the stage for cross-genre jam sessions that left the crowd cheering, with Gov. Abercrombie among them.
Performance highlights