Moke's Bread & Breakfast opens tomorrow in Kaimuki
The Kailua breakfast hotspot finally comes to town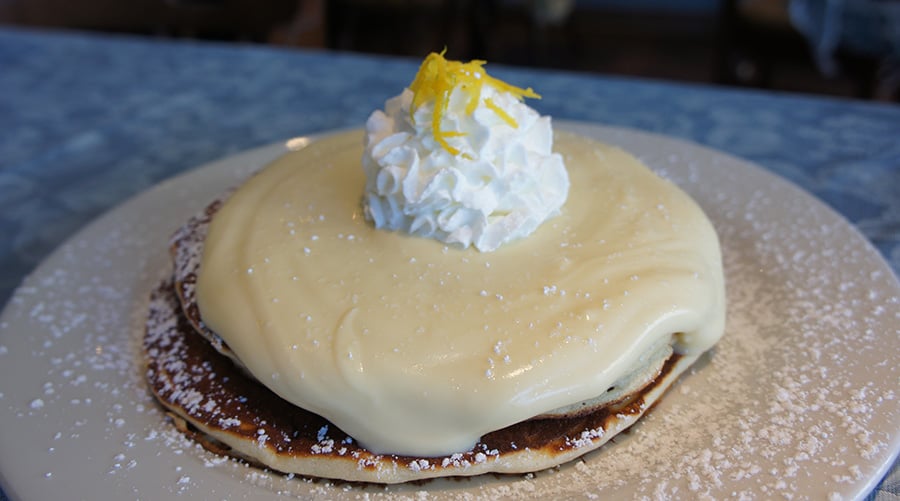 If you're a fan of Moke's Bread & Breakfast in Kailua, but rarely get to go because it's too far away, hang on to your townie card and rejoice. The Kailua breakfast hotspot is opening a second location in Kaimuki, starting tomorrow.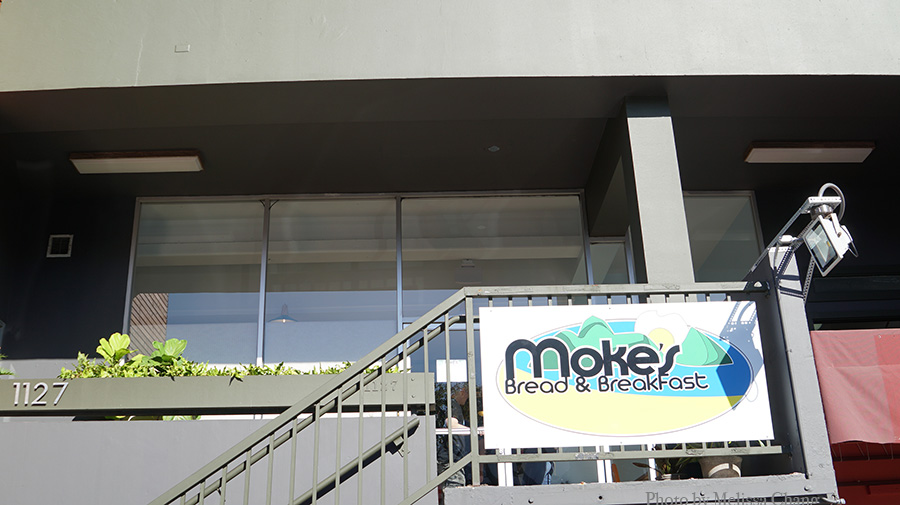 The new restaurant is located where Kan Zaman used to be and will be open seven days a week.. They aren't serving anything new, but with a place like Moke's, you don't need it.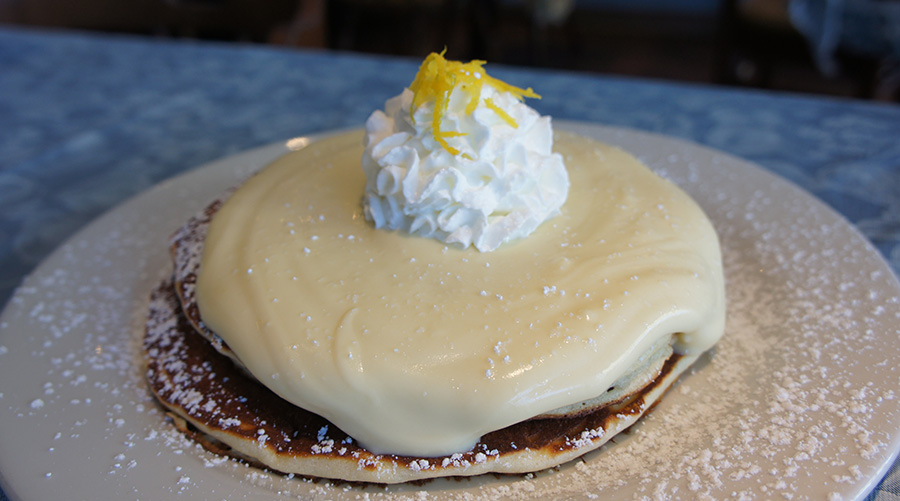 The first thing most people will want is their famous pancakes, smothered in lilikoi sauce. If you've never been to Moke's this is a good place to start.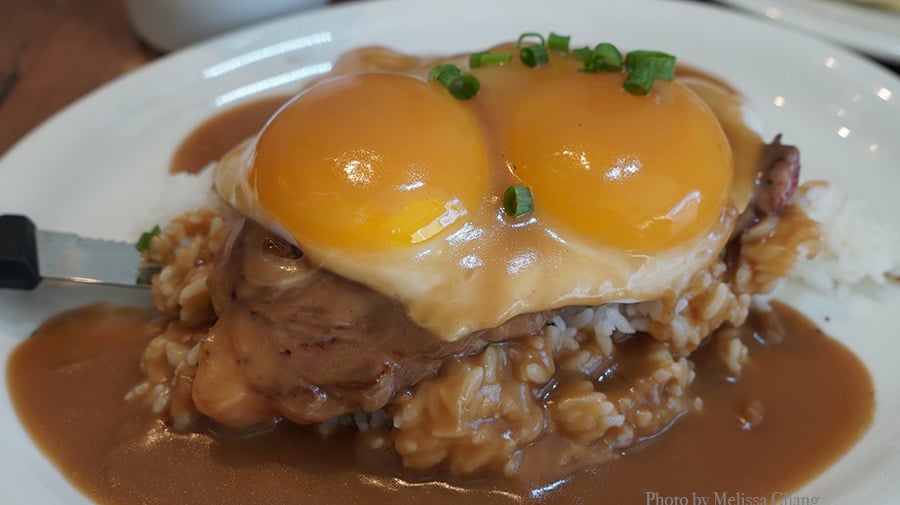 Their loco mocos are also popular, especially for hungry people (or Japanese tourists). Instead of a regular loco moco, we tried the loco Moke, which features prime rib in place of a hamburger patty, then is covered in brown gravy and topped with two eggs. We took it a step further — and you can, too, when available — and ordered it with local duck eggs from Kahumana Farms. That's why the yolks are so huge!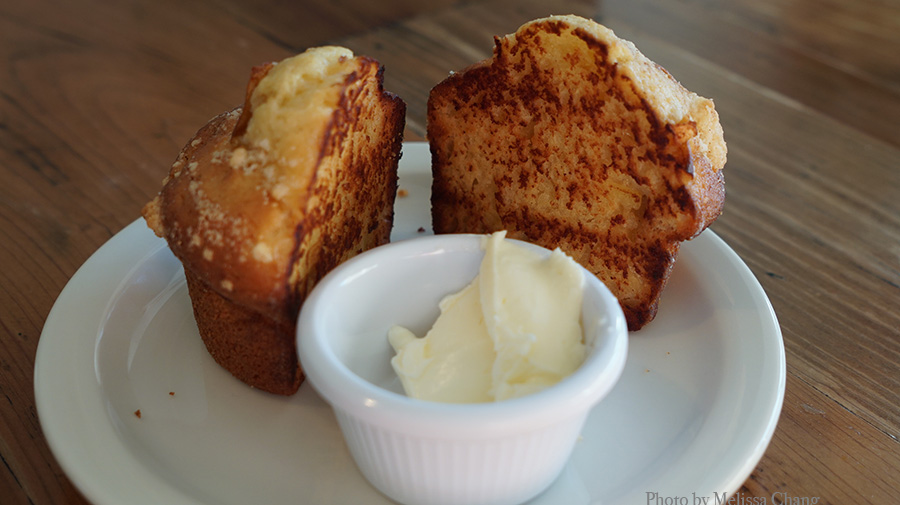 If you need a starter as you wait for your food, Moke's baked goods are perfect with your coffee. We had the special, which was an apple cinnamon muffin, shown here.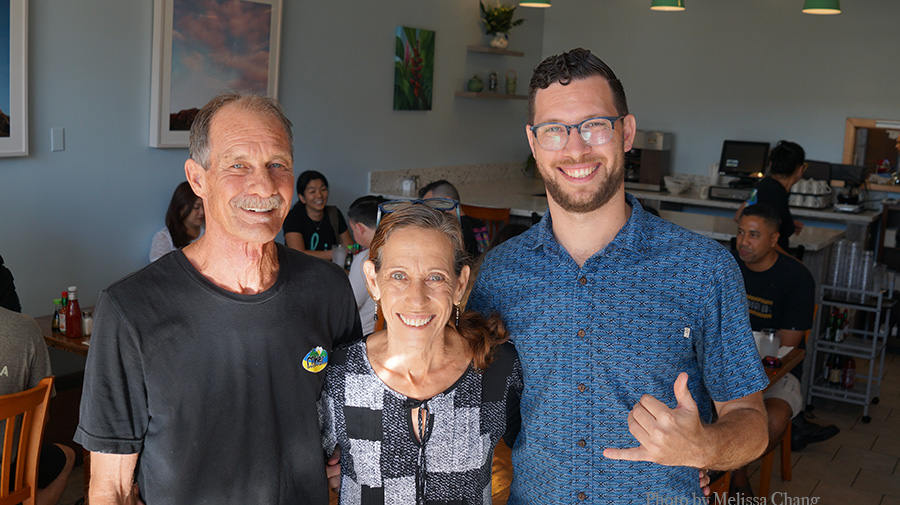 Moke's will continue to operate their Kailua restaurant, which has actually expanded three times in the last several years. This new Kaimuki restaurant is a great breakfast option for townies like me, especially now that the Pali is closed. Both restaurants are open 6:30 a.m. to 2 p.m.; the Kailua restaurant is closed on Tuesdays and Kaimuki is open daily.
Moke's Bread & Breakfast Kaimuki
1127 11th Ave.