'Million Dollar Arm' Review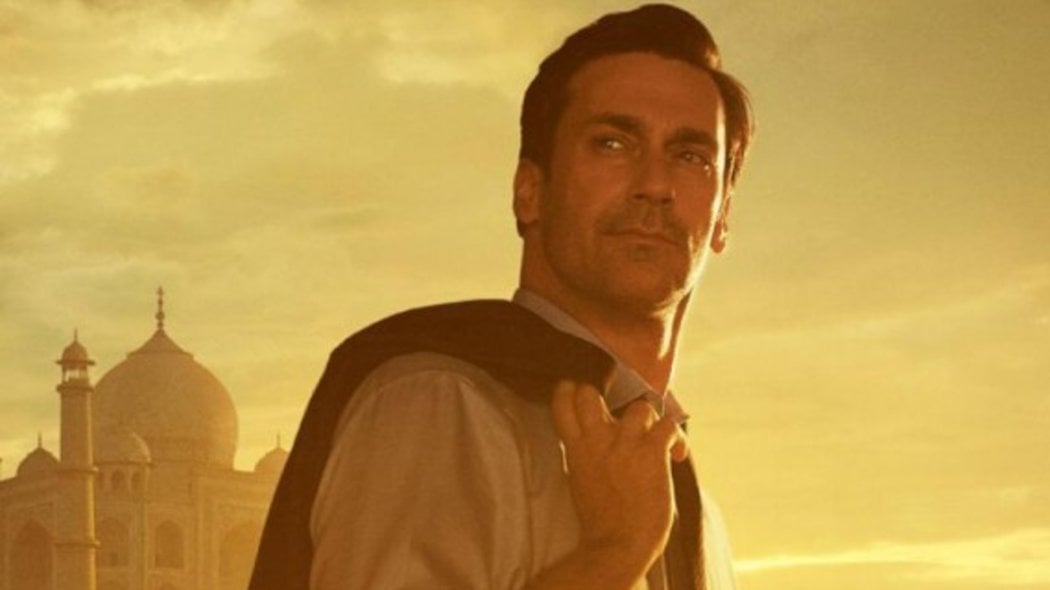 Disney certainly has its sports film recipe down. Take one charismatic leading man who needs a life lesson, blend with some likable underdogs, add in equal parts comedy, romance and heart and voila, you have an adequately serviceable, feel-good Disney sports film. Disney utilized this formula so well in past films such as "The Mighty Ducks," "Remember the Titans" and "Miracle," with just slight variations between the films. Some are made specifically for children. Some are based on true stories. But overall, they're all pretty similar so you pretty much know what you're going to get.
With its latest sports film "Million Dollar Arm," Disney reverts back to its "Cool Runnings" variation of the recipe, where a white man travels to a foreign country to help some of their residents excel in an unfamiliar sport. But instead of Jamaicans in a bobsled, this time it's Indians playing baseball, and I don't mean the kind from Cleveland (although they could use some help too). Based on a true story about how a sports agent created a throwing contest in India to discover hidden pitching talent, "Million Dollar Arm" feels very familiar, but many times that kind of familiarity provides a nice sense of security and comfort.
Boosted by strong leading performances by Jon Hamm as JB Bernstein, the sports agent who created the Million Dollar Arm contest, and the two Indian pitching prospects Rinku (Suraj Sharma) and Dinesh (Madhur Mittal), every character is extremely likable and therefore easy to root for. Even though JB Bernstein is portrayed as greedy and selfish, the audience well knows that he will redeem himself and combined with Hamm's charisma, it's almost impossible to dislike the character. They are also supported by strong performances by Pitobash as the energetic translator who loves baseball and veteran character actors Bill Paxton and Alan Arkin as a baseball coach and scout with the challenging task of turning the Indian boys into Major League baseball players.
"Million Dollar Arm" is like that one dish that you could always rely on your grandma to make every time you visit her. Sometimes it will taste better than others and while not particularly exciting to the palate, is very comforting and a joy to digest.