Maui on my mind: the Grand Wailea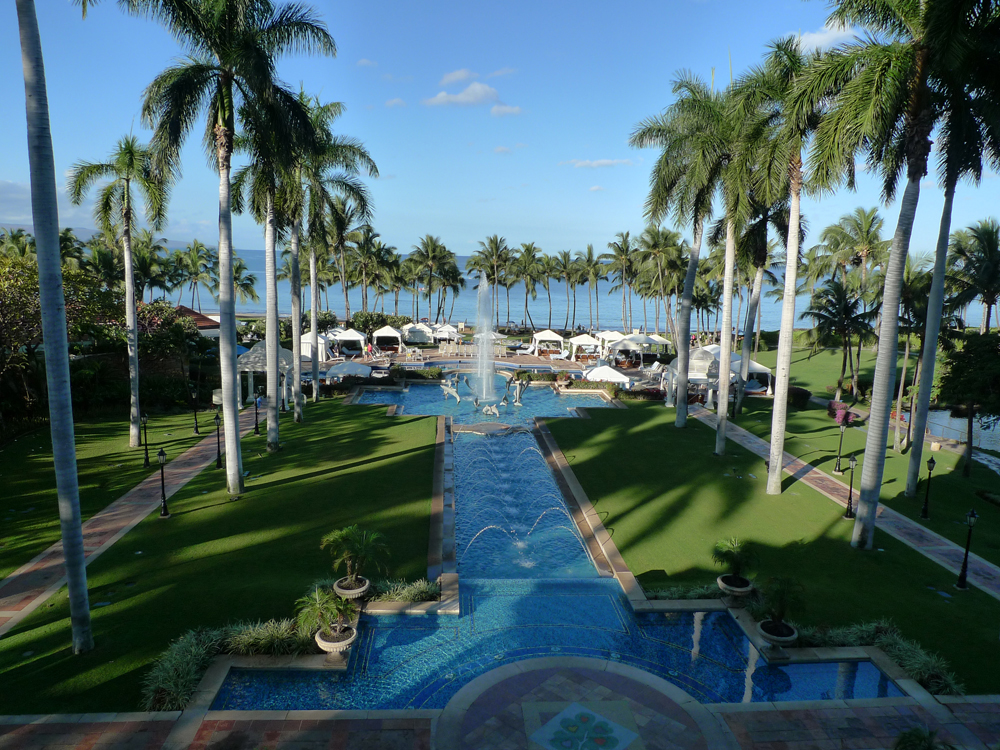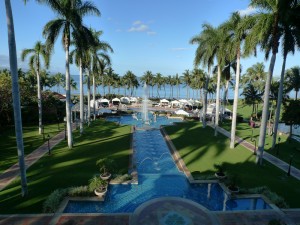 As you know, I went to Maui to help blog and tweet about the fundraiser for the Maui Coastal Land Trust (now known as the Hawaii Islands Land Trust) but I did need to find lodging. As luck and timing would have it, the Grand Wailea said they would host me for this. Squeee!
I had heard about the Grand Wailea from my friends in the travel industry, but had never even seen photos of it. I had only heard that it was a beautiful property and that celebrities often stay there. (Sorry, no star sightings that weekend.) Wow! Guess I should have done some research before I went … it was more gorgeous than I expected, and believe it or not, I actually felt relaxed. How's that for a staycation? What a concept.
I'm going to do separate blogs on the spa and their signature restaurant, Humuhumunukunukuapua'a, so here's a quick look at the property and my stay:
The Grand Wailea
Picture 1 of 28
The Grand Wailea is … well, grand. Everything on Maui is big, and the Grand Wailea sprawls over 40 acres. This shot is the view from the Hibiscus Pool looking up at the hotel, always a dramatic sight.
By the way, the property has 10 pools. This particular pool is reserved for guests 18 years and older, so it's much calmer. You'll see most people there soaking and reading.
My overall impression of the resort is that it's big enough to provide something for everyone. On one hand, it's an ideal place to go if you are vacationing with a family. There's all kinds of activities for people of all ages, plus dining, shopping, classes and a spa. Yet, it's big and separated enough that singletons like me also feel like we're getting our own resort experience. After I left, a Maui resident told me that she stays there on kama'aina rates, so it's likely to see locals at the resort, which gives it a good mix.
Next up: Dining at Humuhumunukunukuapua'a and talking story with Chef Isaac Bancaco!