Maui gets a new saimin and smash burger spot
Havens opens in Kihei with an old-school menu of local comfort food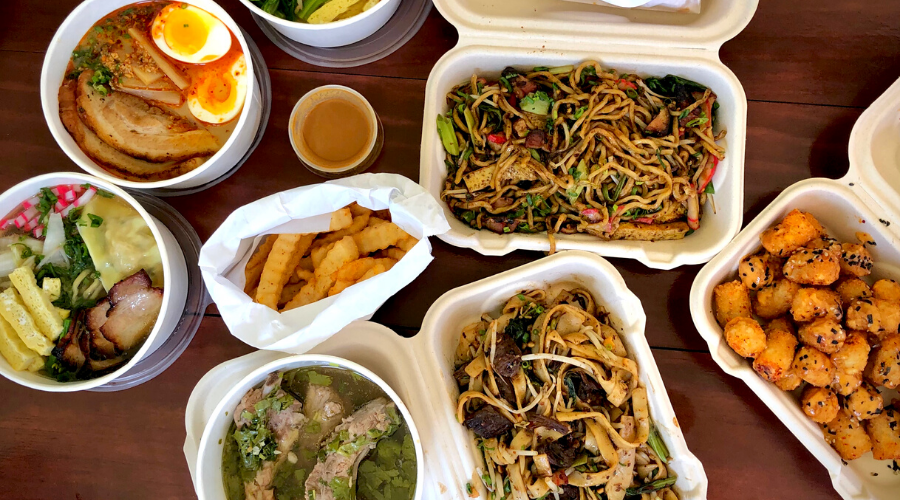 This is saimin for the soul: Havens, a new takeout noodle and burger joint in Kihei, is winning locals' hearts after opening just over a week ago.
Chef-owner Zach Sato's menu showcases favorite dishes he ate growing up on Maui, adjusted for his chef's palate. Think saimin, wonton min, beef chow fun, oxtail soup and smash burgers for fun. Then add in his background as the former chef de cuisine at Hotel Wailea and before that, a decade in Merriman's kitchens on Maui, the Big Island and Monkeypod Kitchen at Ko Olina. When the pandemic left him jobless, Sato (no relation to Sam Sato) sold cook-at-home meal kits through Instagram, generating buzz and a devoted following.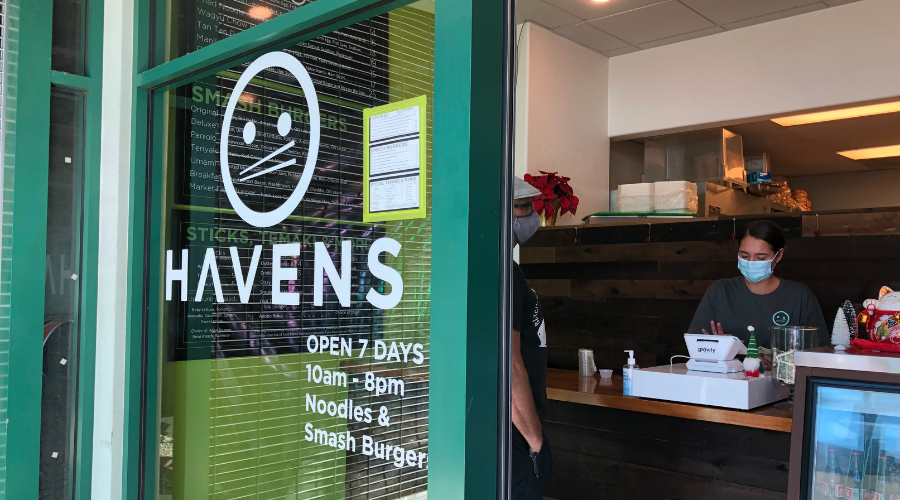 A little over two months ago, the space that once housed Suda Store opened up. Sato's original idea was for a Vietnamese food truck, but with a newly signed lease on a space with deep roots in Kihei, he decided to serve old-school Hawaii comfort food. All of it is cooked to order, with most items made from scratch. Noodles come from Sun Noodle and Iwamoto Natto Factory in Paia. "I love to eat this kind of food every day, but admit I never thought this is what I'd be cooking," Sato says. "With Havens, I wanted to honor what Suda's meant to the community as a staple for comfort food, and bring a fresh angle to the menu to keep people coming back."
See also: Maui's yummy hidden gems
This is just what we need to end 2020 on a high note. Highlights at Havens for me include: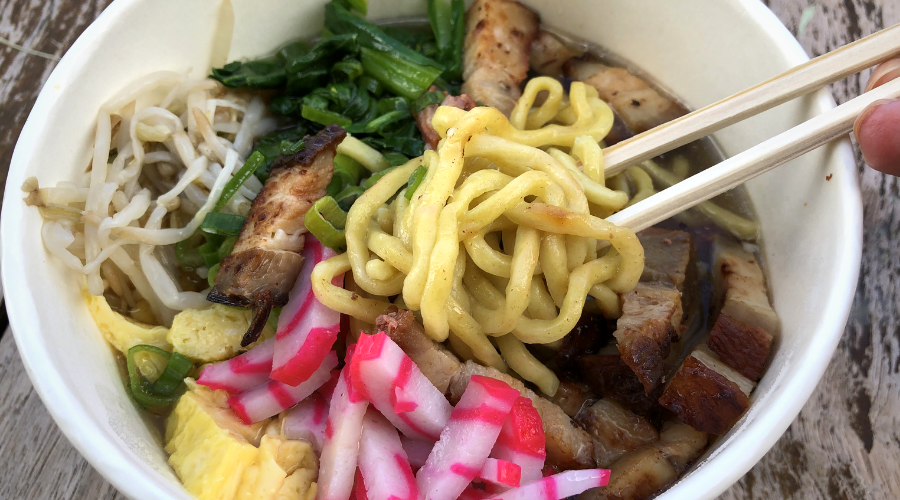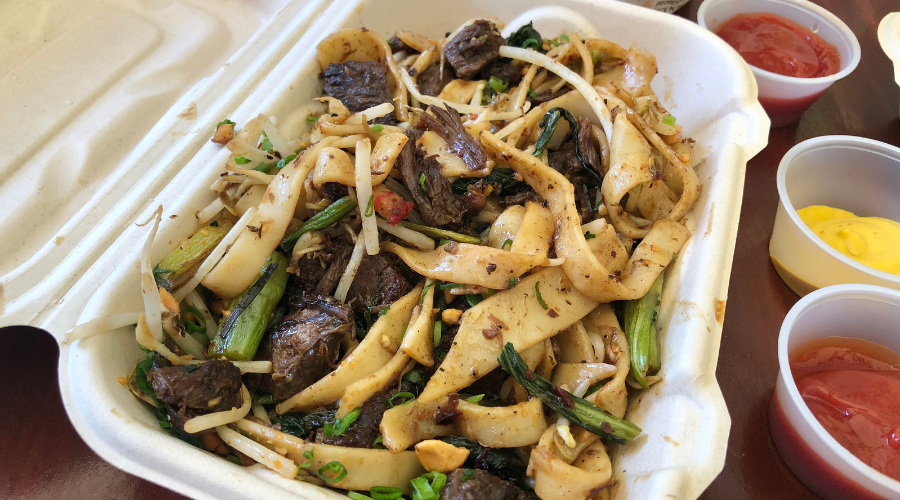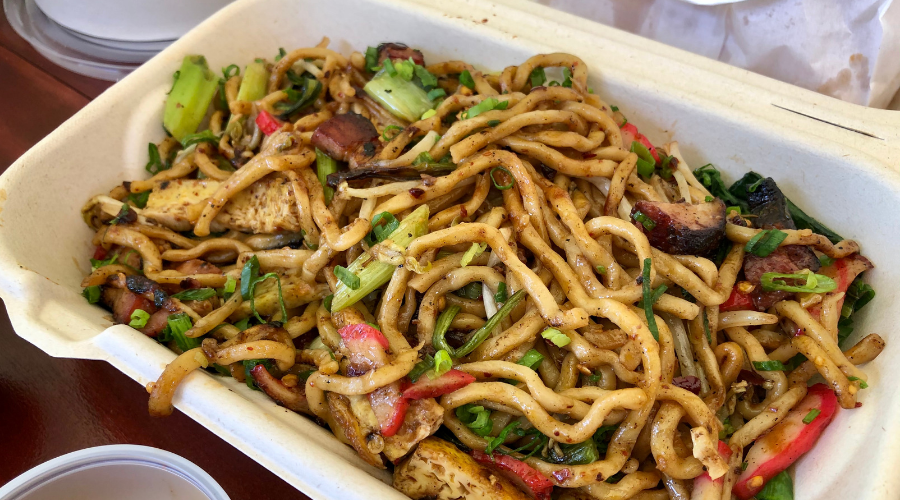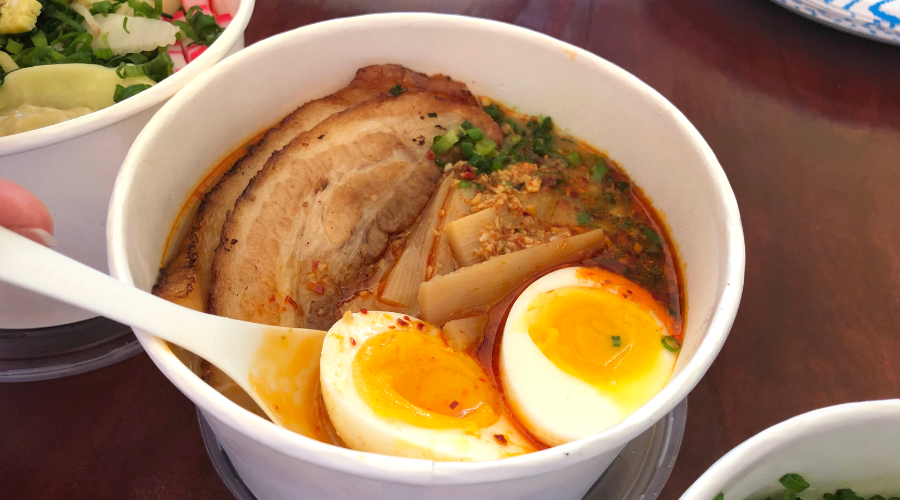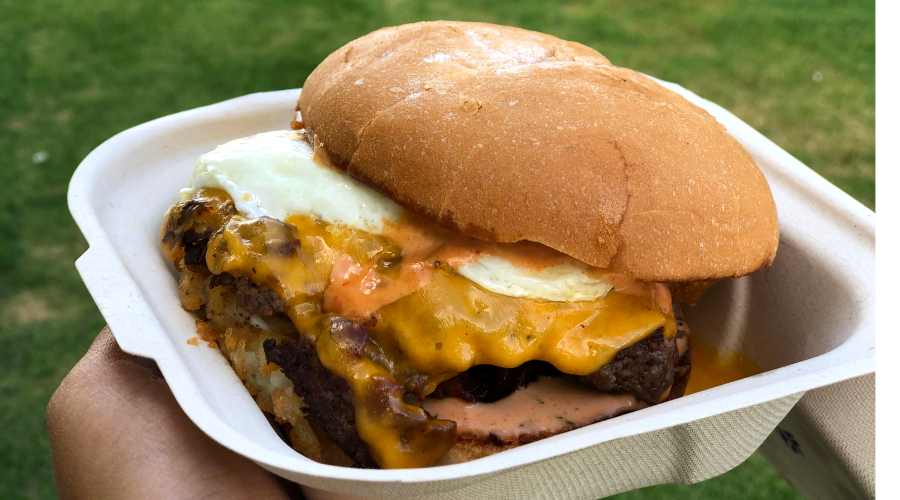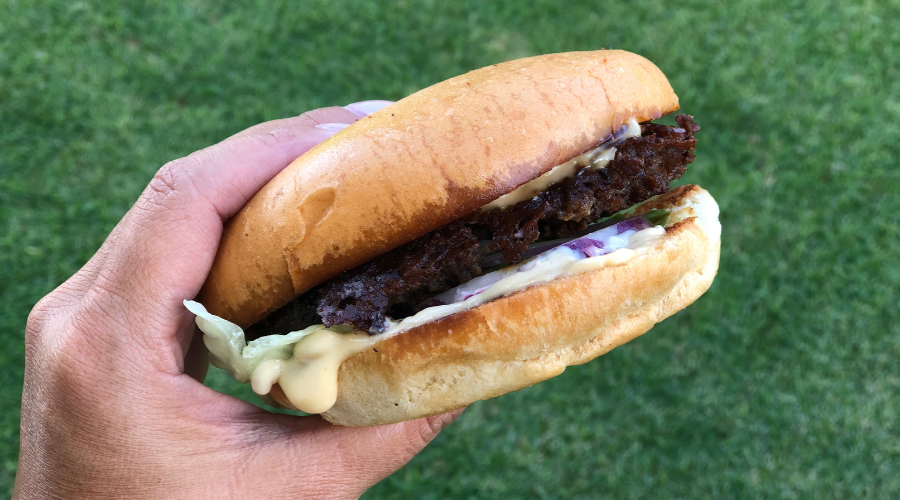 Pro tip: call in your order to make sure items are available and you receive the most accurate pickup time, and follow @havens_kihei on Instagram for the latest updates.
30 Manao Kala St., Ste. 102 (inside Shell Gas Station)
Kihei, Maui
Daily 10 a.m.-3 p.m.
808-868-2600
@havens_kihei