Maui Eats: Leoda's Kitchen & Pie Shop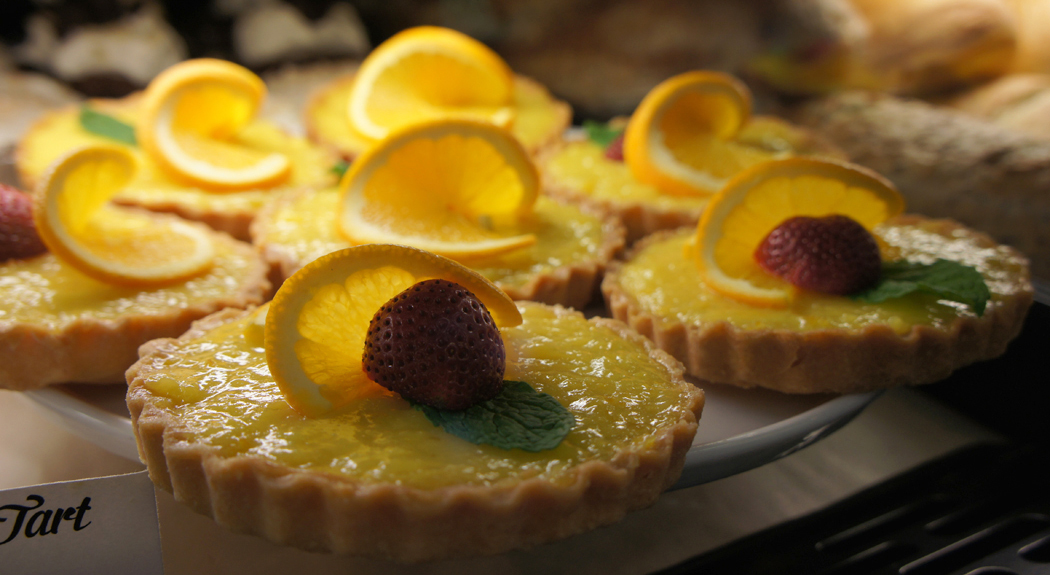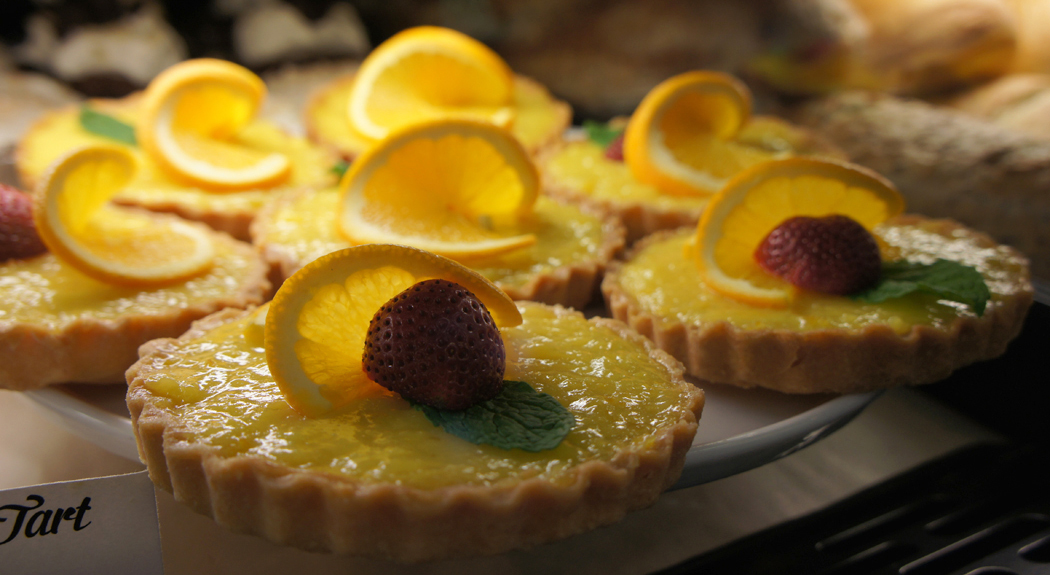 Most times, if you're visiting Maui, you're headed for Kaanapali. Lucky you: this means you have to pass Leoda's Kitchen & Pie Shop, which is one of the hot new restaurants along the way.
Dania Katz (@DaniaEdibleHI) of Edible Hawaiian Islands magazine drove me there from the airport, and we met up with Kaala Buenconsejo and Julie Yoneyama (@JulieYakacoco) to get a taste. I'll be up front and say that Kaala and Julie bought us lunch, since they work for the company that owns Leoda's (@LeodasMaui), Star Noodle (@Starnoodle), Old Lahaina Luau (@OldLahainaLuau), and Aloha Mixed Plate (@AMPMaui). But I would go back to Leoda's in a heartbeat, and everyone in town says the same — in fact, one of the chefs from Sansei came in while we were there and mentioned that his mother claimed Leoda's serves the best ham sandwich she's ever had in her life. Chef Sheldon Simeon, the mad genius behind Star Noodle, is also the mad genius behind the creations at Leoda's, and as you'll see in the following photos of our lunch, this is no ordinary pie shop.
Leoda's Kitchen & Pie Shop
Picture 1 of 19
Leoda's Kitchen & Pie Shop occupies the space that used to be Chez Paul for decades. In the years in between, the space stood vacant. It's ideal, though, because after that long drive in from Kahului, this is a great pitstop before heading to your Kaanapali hotel room. A lot of locals from the west side are also regulars at this restaurant.
Leoda's Kitchen & Pie Shop
820 Oaluwalu Village Rd.
808-662-3600
http://www.leodas.com