Makers & Tasters Kewalo preview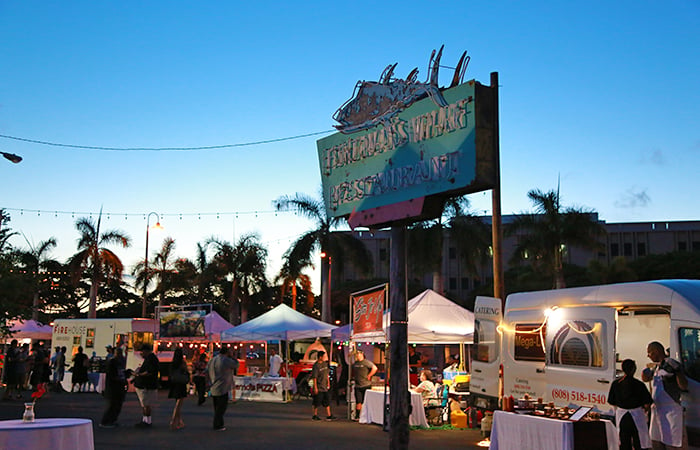 The clouds parted ways just in time for the exclusive preview and ceremonial blessing of Makers & Tasters, Street Grindz's new waterfront food park at Kewalo Harbor. More than 20 vendors, both new and seasoned, dished up signature bites and sips such as coconut mochi crunch shrimp from Kuuipo's and Elena's famous Pork Adobo fried rice, for family, friends and other supporters.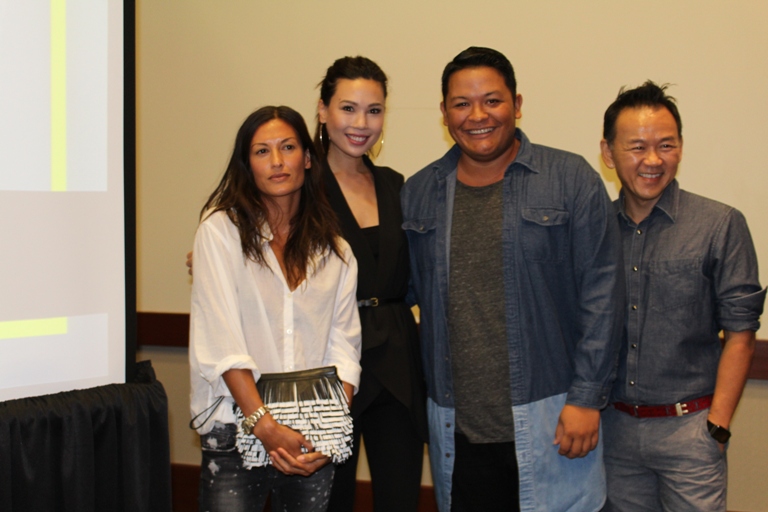 Friday is the official grand opening of the space, formally known as Fisherman's Wharf, which has been under construction for the past few weeks and recently served as the pop-up spot for select Street Grindz vendors. The food park is also the new home of the Eat the Street truck rally that happens on the last Friday of every month.
Check out who's coming to the bamboocha grand opening event tomorrow at Eat the Street: The best of bacon, chocolate, garlic and spicy.