Make it count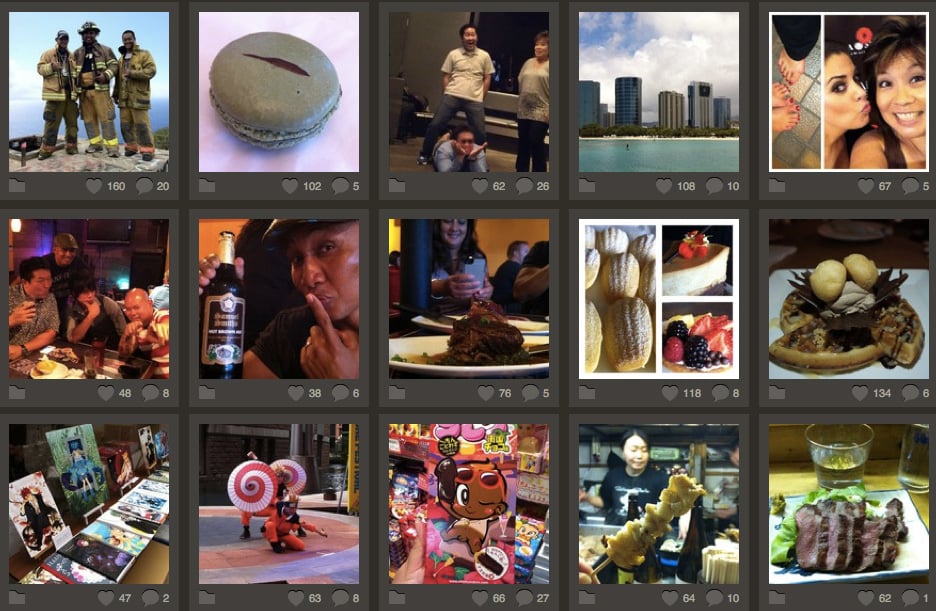 As I write this, I'm approaching my 100,000th tweet. As many of you know, I tweet a lot, but that's a pretty huge milestone, even for me. And you're probably reading this, wondering, "How the hell do you reach 100,000 tweets in just four years?! What are you talking about?"
I tweet every day, and a good chunk of it is interacting with people I follow. There are also timed tweets to get my blog links out. There are photos of things I eat, people I see, bad drivers, amazing panoramas, and highlights of my destinations … to name a few. But all of these things I share are like second nature to me. As I come up on this milestone tweet, I find myself thinking, "How will I make this statement more meaningful than stuff I already talk about?"
Then I had to think: Whether you're approaching your 100th tweet or 100,000th tweet, we should all try to make every statement count. Yes, there are times when you're interacting with people, but even that is its own statement. Even when you @ reply someone, you're recognizing them, showing that you care about more than just talking about yourself. In fact, whether we're online or not, we should take a moment to see if we're bringing meaning to someone else's life — even in the smallest way.
Today is September 11. For thousands of people, this was their last day on earth, and most didn't even get a chance to make a last statement to make their mark or address people they loved. Should we wait until our deathbed or our 100,000th tweet to say something meaningful?
I'm not saying we should stop being silly or stop ranting. (Wait, scratch that. I do want you to stop ranting.) And we should all keep sharing our lives and the world around us for others to enjoy. But think about what you say, online and offline, as if your next statement is your milestone tweet and make sure you have no regrets if you unexpectedly are silenced. What do you want people to remember?
Big mahalo to @DaniaKatz, @LeeHop, @NSSoapFactory, and @LivedInItaly, all who are making a donation to commemorate my 100,000th tweet. I'll take the money, add to it, and split it between @CentralYMCA and @LanakilaPacific.
And a big mahalo to all my followers, for putting up with so many tweets!