'Mad Men' mid-season finale review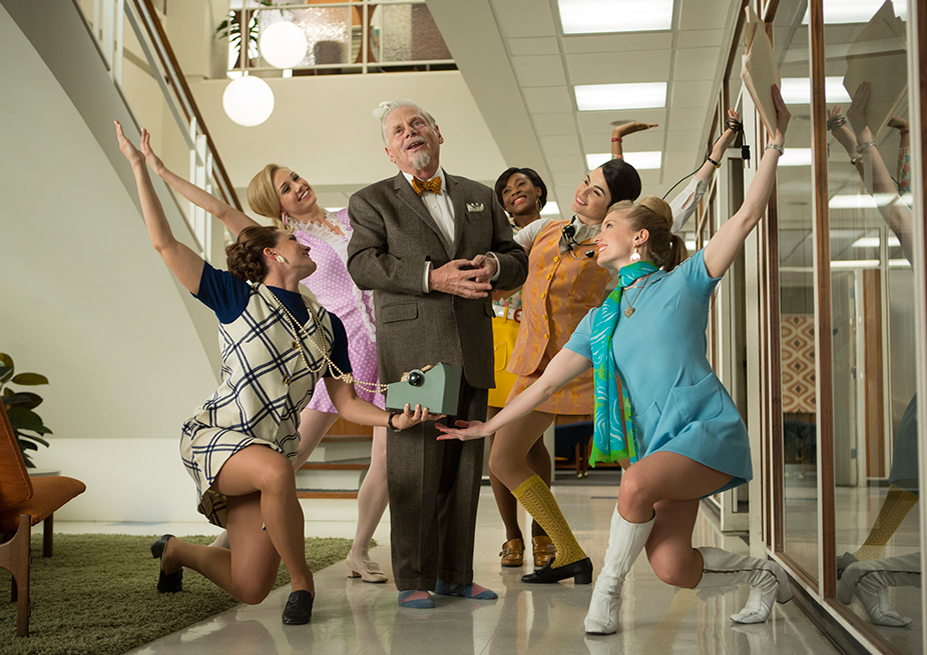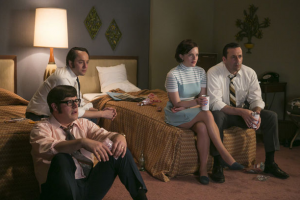 With "Mad Men" being halfway through its final and seventh season, I have to say that it's been the greatest gift of television thus far. Every episode works like a short story, the season a collection, and the series, an epic novel about an era.
I love this show. The smoking, drinking, cheating, sex and drugs become usual aspects, but really it's all about the tone of dissatisfaction, longing and dread mixed with themes of alienation, power struggles and decadence – what's not to like?
I've kept up with "Mad Men" for quite some time and I'm sad to see it end soon. I've formed conceptions of manhood from Don Draper, especially through counterexample, but I've also learned how to talk in front of people. I do my best Don impressions when I tutor for freshman composition. I must admit that to prepare for my undergrad honors thesis presentation, I watched one of Don's pitches on YouTube over and over, even stealing some lines, to be better prepared for the symposium.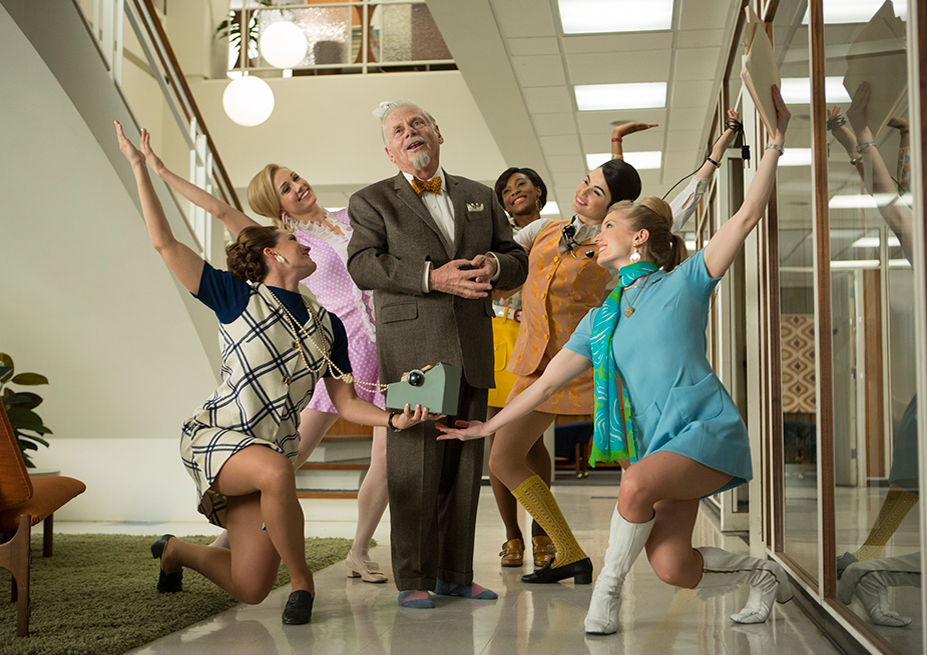 You could say that watching the show has helped me to define my sense of ambition. And as a millennial, if I can call myself that, I've learned quite a bit about how the times have mutated into fast and isolating landscapes in the '60s, which has proven applicable as a reflection of now. Character development becomes a large part of witnessing not only history change, but people becoming strange and new – for the better or worse – versions of themselves. We adapt according to whatever we do and do not want to be.
The mid-season finale hinges on colossal moments of transition, as mankind leaps forward with the Apollo 11 moon landing with every character in front of their television sets watching. Earlier in the series, Don struggled to impress Conrad Hilton, whose ambition made him difficult to please and served as foreshadowing: "When I say I want the moon, I expect the moon."
And here, everyone watches someone else get it, or at least get there. But there's a sense of collective validation. Far away, out of reach: simply put, the moon became a symbol of the future. For the characters of "Mad Men," watching the moon landing became like watching a commercial advertising the potential for achievement in their own lives. What's difficult is figuring out what shuttle they'll need. We are all in advertising and the sell is that our lives are desirable, but this is not always the case.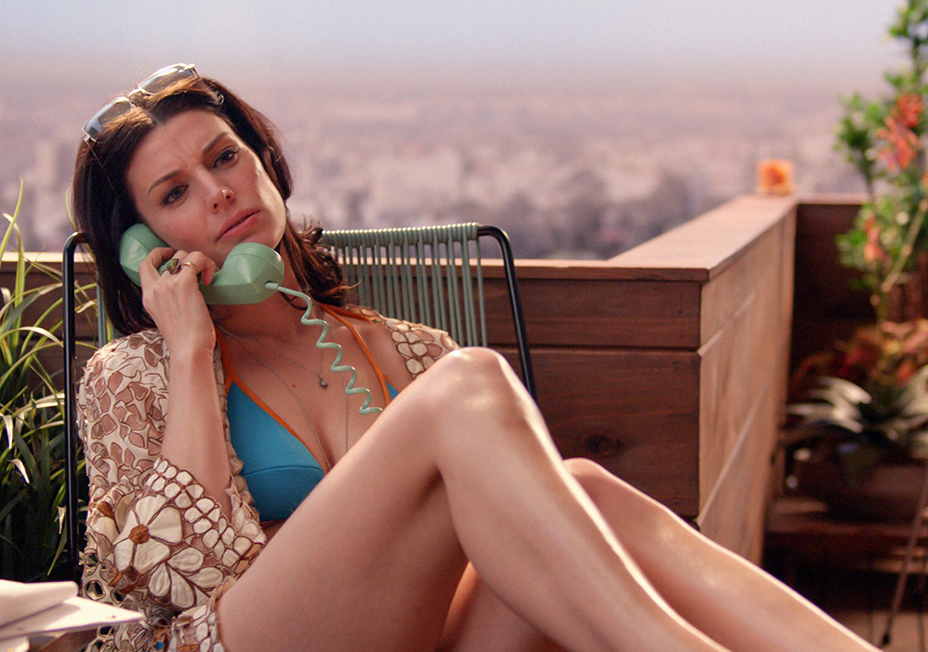 Peggy later uses the televised moon landing to successfully make a pitch to Burger Chef, explaining that it's the collective experience of satisfaction, of appeasing hunger, that brings people together. The whole show runs on this premise, which I believe reflects well for a time where satisfaction is often defined by belonging to a sense of collective. Now we need audiences for our own landings. We put up posts as markers to where we are going, bound for space or not.
The episode closes on a hallucination of Bert Cooper singing "The moon belongs to everyone/The best things in life they're free/The stars belong to everyone/They cling there for you and for me." Although people can have personal desires orbiting their world, there is always a collective experience that goes beyond individual hunger.
Despite "Mad Men" being a zeitgeist of another time, the same spirit very much exists within ours. With the latter half of the final season airing next spring, if you haven't watched this show yet, that gives you a lot of time to take the leap.
Mad Men Season 7 Episode 7