Luzviminda benefit fashion show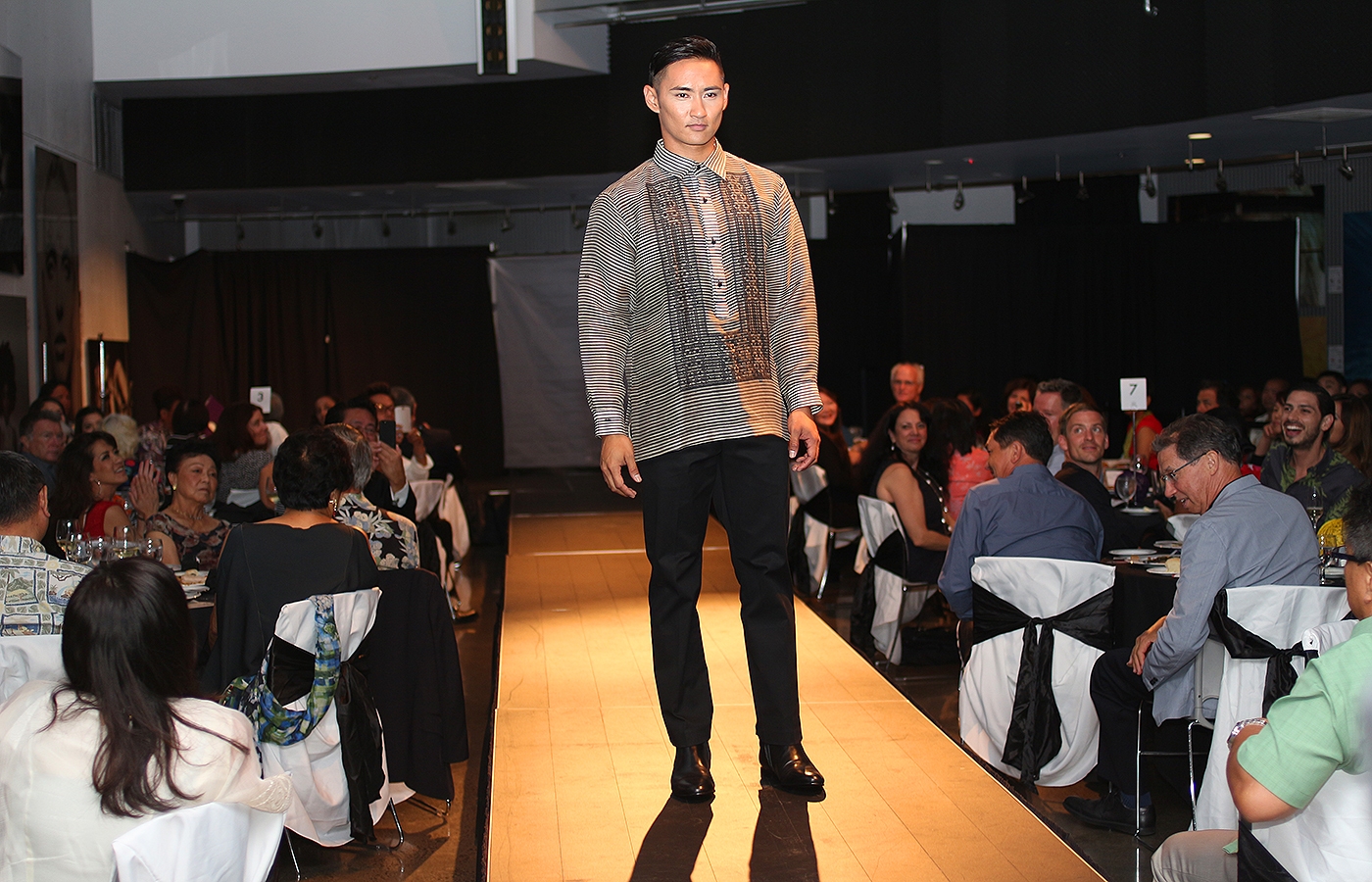 The new guards of Philippine fashion were showcased at the Luzviminda fashion show at the Cupola Theatre on Saturday night. Presented by JCI-Hawaii Filipino Junior Chamber, the glamorous event was a benefit for the GMA Kapuso Foundation, an organization that provides quick-response and relief to uplift the underprivileged in the Philippines.
"Luzviminda stands for the three major Philippine island groups, Luzon, Visayas and Mindanao," said event chair Rhonee Rojas, a commercial model in Hawaii who's blowing up on the international scene with multiple appearances at Philippine Fashion Week. "We're here to showcase the abilities and creative works of Filipinos on an international scale."
The four designers featured were Audie J.A. Espino, Lyle Ibañez, Raoul Ramirez and Sydney Perez Sio. The fashion presentations ranged from young and eclectic to classic and opulent.
Take a look at some of our favorite moments:
Photos by Eric Baranda