Look at your TV, now back to this blog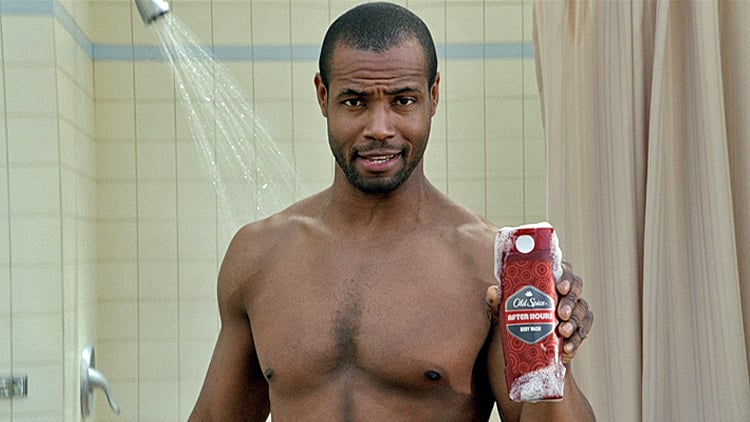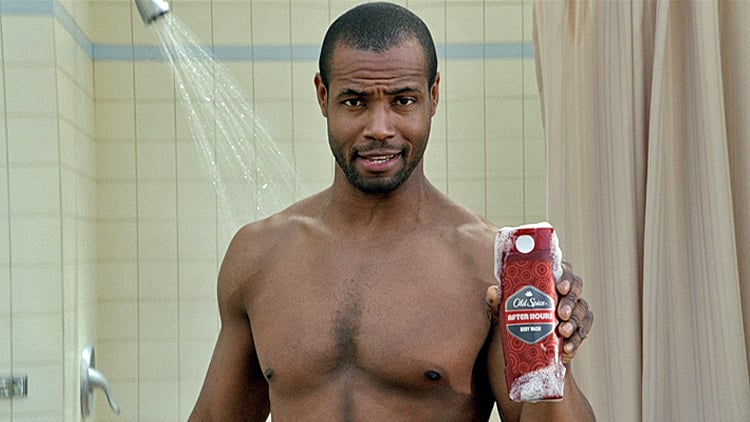 Look at your TV, now back to me, now back to your TV.
That line catapulted the commercial for Old Spice into pop culture — and topped the list of Time's Top 10 TV commercials of 2010.
Time came out with its Top 10 Everything of 2010, which includes the everything from fleeting celebrities (Steven Slater) to the latest food trend (The New Naturalism). And, of course, TV commericals were among the categories.

Old Spice | The Man Your Man Could Smell Like
More than 26 million people have viewed the Old Spice commercial on YouTube, making the Old Spice Guy a cultural phenomenon.
I was a little surprised it topped the list, since I do prefer the second-place finisher: Snickers featuring Betty White. (The one with Aretha Franklin is classic, too.) It only has 2.5 million views on YouTube — but it got millions more when it aired during the Super Bowl earlier this year.

Snickers featuring Betty White
Rounding out Time's Top 5 are Nike's epic "Write the Future" ad that featured World Cup icons, Google's "Parisian Love" and the new Windows Phone 7.
For your viewing pleasure — since I know you're not really working and likely shopping online:

Nike | Write the Future

Google | Parisian Love

Really | New Windows Phone 7
Got any favorites to add?
***
CAT'S GIFT IDEAS
SHOPPING DAYS LEFT: 2
TODAY'S GIFT IDEA: Logo T-shirt from W&M Bar-B-Q Burger
Tickets to "Cats"
Picture 1 of 19
PRICE: $35 to $60 each
THE GIST: The longest running show in Broadway history, "Cats" returns to Hawaii with all of its feline fantastic-ness. Shows run from Dec. 28 to Jan. 2 — and tickets are still available online at www.ticketmaster.com.
THE ADDED BONUS: You can print out tickets from your computer and, viola, instant gift!
BEST FOR: Broadway fanatics, cat lovers and anyone on your list for whom you haven't shopping.
Got a gift idea? Send 'em my way at cat@nonstophonolulu.com.
***
To read all of Cat's blogs, visit www.nonstophonolulu.com/thedailydish. Follow Cat on Twitter @thedailydish or send her an e-mail at cat@nonstophonolulu.com.
Subscribe to Nonstop Honolulu on YouTube »
RECENT BLOG POSTS
Cat Chat episode 7: Holiday wine pairings
ASK DR. DISH: Regifting is great!
Preferring the imperfect Christmas
FUUD: Your favorite pho
Sign a friendship contract?
Cat Chat episode 6: iPad, iDunno
Your favorite Christmas flicks
Pampering your pets
FUUD: Inferno's Wood Fire Pizza in Kalihi
Nook or Kindle — or not
Cat Chat episode 5: Scarfing
TOP BLOG POSTS
Amber-Lynn Hyden's Top 5
New eats: Zaratez Mexicatessen
Introducing Cat Chat
Top 10 best memories of Europe
Top 10 first dates
36 hours of eating in Maui
North Shore Eats