'Little Boy' has a big message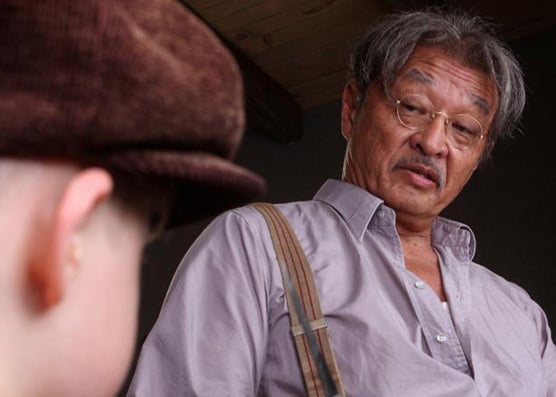 "Little Boy" takes place following the bombing of Pearl Harbor in the fictional, coastal California town of O'Hare. Eight-year-old Pepper Flint Busbee (Jakob Salvti), who is extremely small for his age, is constantly bullied. He takes comfort in his only confidante, his father, James. Michael Rapaport does a great job portraying a loving dad with a youthful spirit. Oscar nominee Emily Blunt is impeccable as Pepper's no-nonsense mother, Emma. I must say, it took a bit of getting used to, to see Kevin James, playing a semi-creepy Dr. Fox.
When Pepper's dad goes off to war and is later assumed to be a prisoner of war, he asks the local priest, played by Tom Wilkinson, for help. That's when the story takes flight. Father Oliver gives Pepper a list of good deeds to perform that provide lessons in tolerance; meanwhile Pepper believes completing the deeds will bring his dad home. Actor Cary-Hiroyuki Tagawa is a highlight of the film, as Hashimoto, a Japanese American immigrant recently released from a Japanese internment camp. Hashimoto is scorned by the townsfolk in O'Hare, but encouraged by Father Oliver to befriend Pepper. Tagawa portrays his character with dignity, angst and tenderness, without crossing the line of sentimentality. This particular story line hit close to home for me, considering what unfolded for Hawaii's own Japanese American community during World War II.
With the wave of faith-based movies breaking into the mainstream over the past decade, there's been the good, the bad and yes, even the ugly. "Little Boy" falls in the good category. Director Alejandro Monteverde doesn't push the religious envelope; it's more of a family-friendly film with heart, tears and fun moments.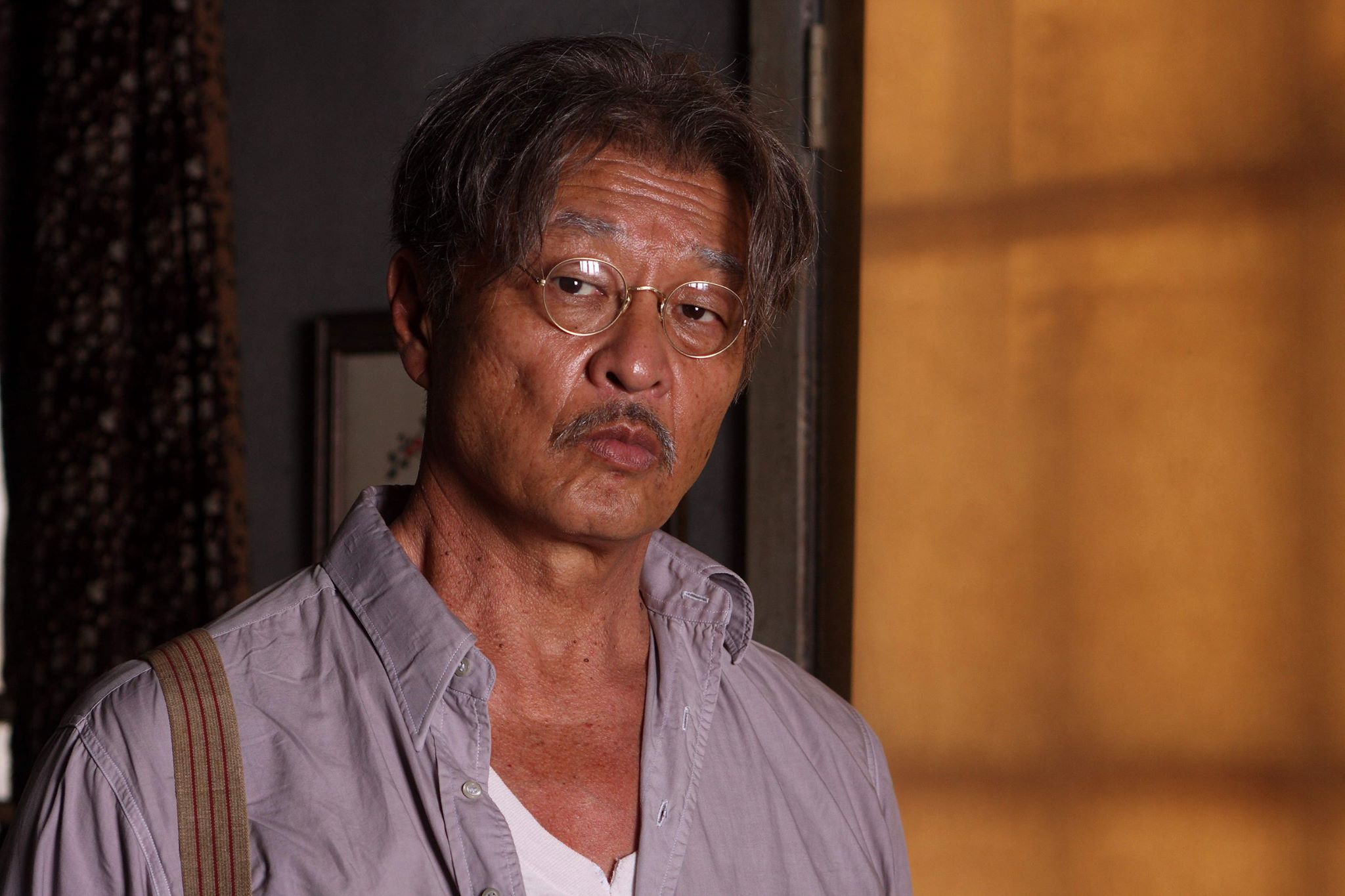 I had a chance to chat with Tagawa after Thursday's screening:
You could have previewed the film in New York, Miami or Los Angeles. Why did you choose to watch it here in Hawaii?
Seeing it here in Hawaii, where I consider home, meant everything to me. I have deep ties here in the islands, and being able to watch it here, where so many Japanese Americans live, where the aloha spirit lives, is very special. It's also very special watching it with members of the Japanese Cultural Center and the group who was instrumental in sharing the story of the Honouliuli Internment Camp.
Movie to Movement bought out five theaters to present the film for free for attendees on Wednesday and Thursday. Donations received after the screening will benefit the Iraqi Christian League Council supporting tens of thousands of refugees in Iraq.
"Little Boy" opens tonight at Regal Theaters; Dole Cannery, Pearl Highlands and Windward Stadium.