Liliha Bakery Nimitz grand opening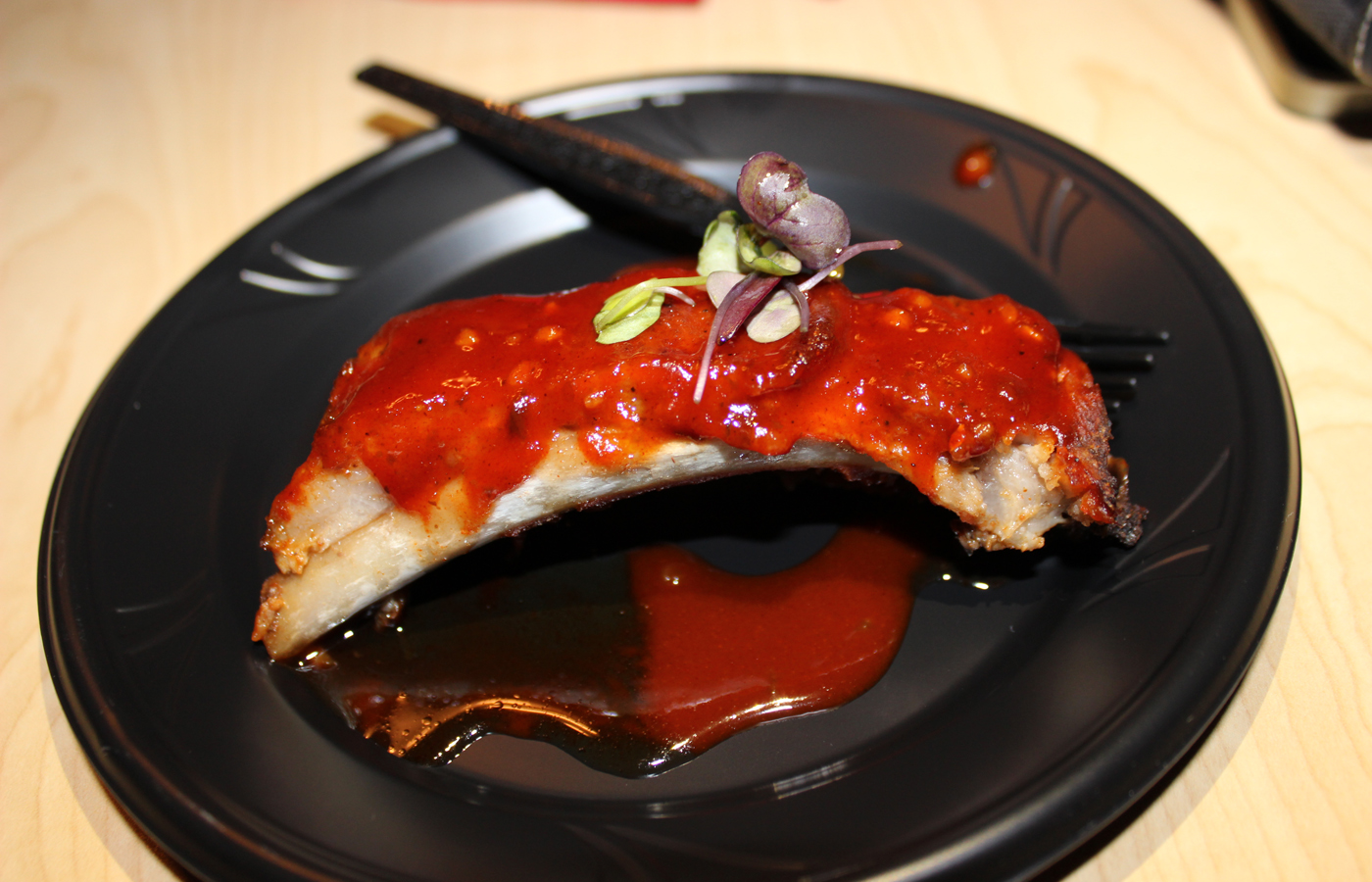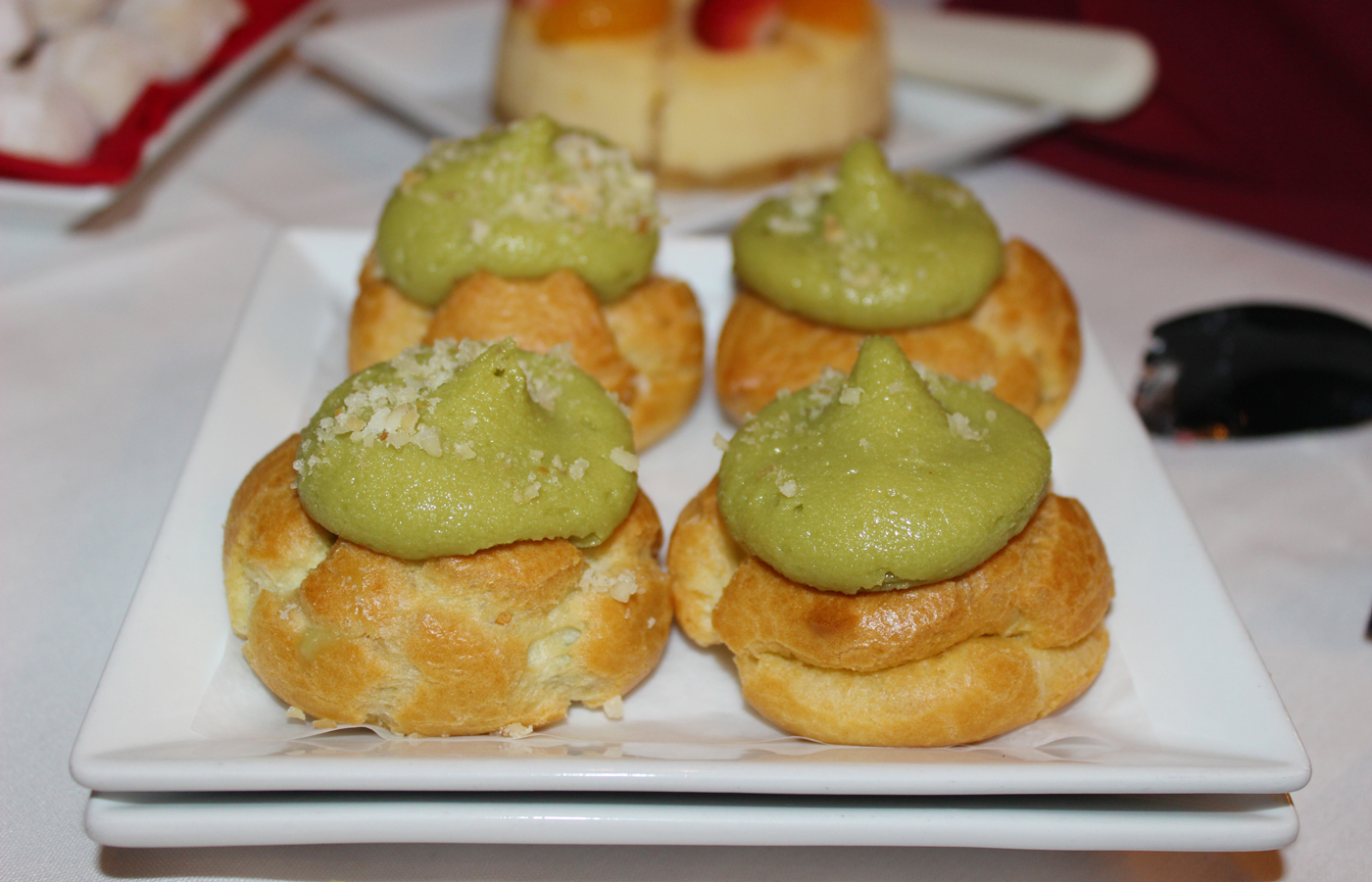 After an extended soft opening, Liliha Bakery's Nimitz location celebrated its official grand opening Tuesday, unveiling some new menu items to debut on Friday, Oct. 17.
The new dishes include roast pork, prime rib, spicy baby back ribs, along with guava and pumpkin cupcakes. Owner Peter Kim says his team also will be adding an oxtail soup, a fresh catch of the day and a crispy fried chicken.
As part of the grand opening, between Friday, Oct. 17 and Thursday, Oct. 23, dine-in customers at the Nimitz location will receive a complimentary original flavor Coco Puff with any purchase. Liliha Bakery also will reduce the price of a dozen Coco Puffs from $15.25 to $11.99.
Here's a look at the new dishes coming just to the Nimitz restaurant:
New items at Liliha Bakery Nimitz

Liliha Bakery Nimitz
580 N. Nimitz Highway
808-537-2488
Back in July 2014, Melissa Chang took a look at Liliha Bakery Nimitz right before it launched.