Let's go: Super CW's Official Retirement / Birthday Party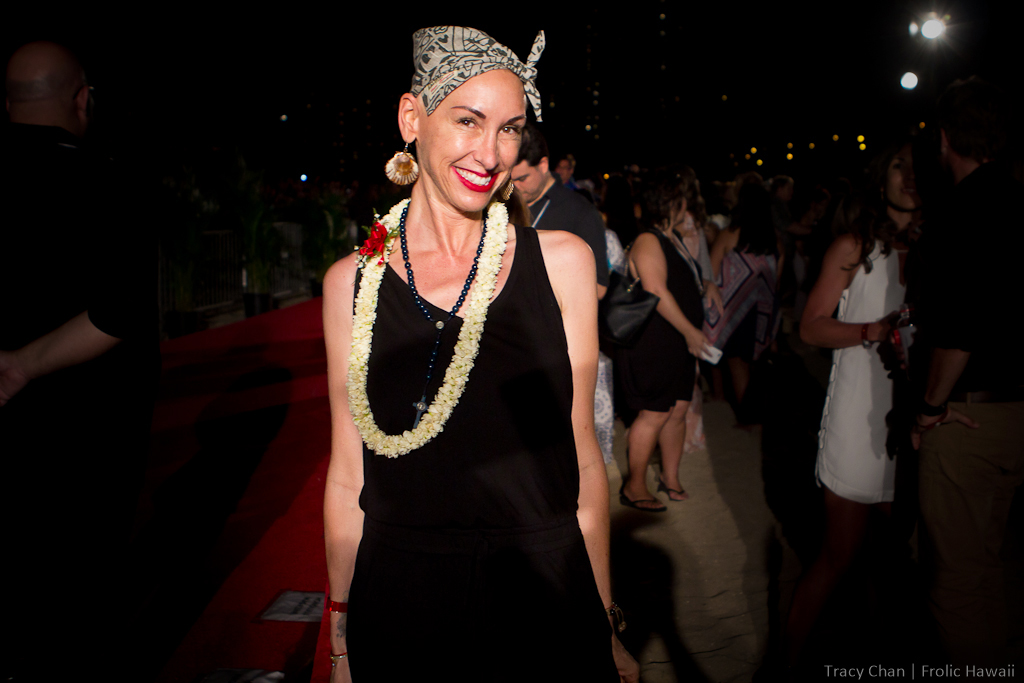 There's so much to say about this woman, I don't even know where to start. Pow! Wow!, the Bacardi pool parties, her tireless support of Honolulu's nightlife, arts and culture scene – these are all things that we know her for. In eight years, Super CW's impact has become legendary.
Yet with her humble, approachable attitude and insatiable love of fun, people have no idea how hard she's worked behind the scenes for some of these parties. Most of her friends have no idea how many countries this woman has been to, how many jobs she's had, or the hardships she's faced.
Rather than let herself become incapacitated by cancer, she's used it to reach out to others in the same predicament. Now she's throwing her official retirement party, and if you've ever been to a Super CW party, you know that she'll bring out the best people, food, fashion and entertainment. It's partly a fundraiser to support her ongoing cancer expenses, but mostly, it'll be a gathering of who's who in Hawaii nightlife and just all-around amazing. Here's just a small preview:
Super CW's Official Liquor Industry Retirement/Birthday Party
Wednesday, Dec. 21, 6 p.m.-4 a.m.
Hawaii Events Center, 985 Dillingham Blvd.
$30 presale, $40 at the door. Student discount available at the door. Tickets available here.
Food
Expect appearances by town, Juicy Brew, Mega-Load Burgers, La Roux and Istanbul food trucks.
Fashion
Catch a new, inspired collection by Matt Bruening, starting at 7:30 p.m.
Entertainment
Aeriel Burlesque by Volary, and an appearance by gogo dancer Cherry Lei.
The live band lineup includes local acts Already Sweaty, Castle Park and Verses Undefined.
Adding to the mood will be DJs Kurokumo, Godiva, Songbird, Gnaraly, Tittahbyte, Jem, Yoozilla, Bozz and Willis Haltom, plus live art by some of the globetrotting Pow! Wow! artists.
But most of all, as Christa says, "Don't not go." See you there next Wednesday!