Let's Buy Back the Beach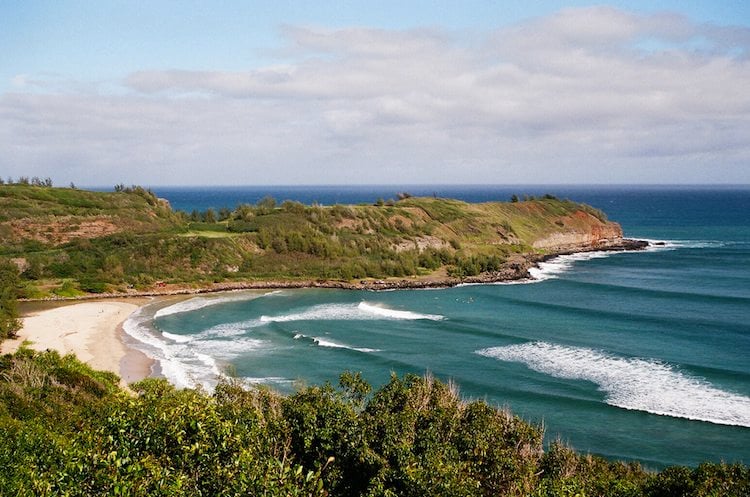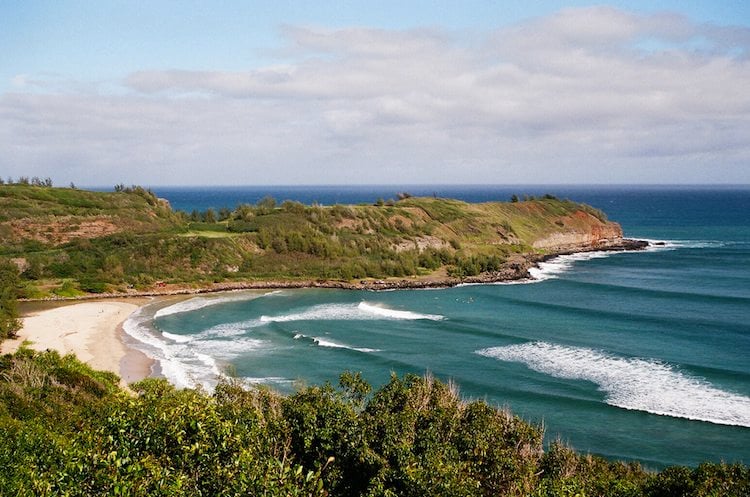 I am honored to again be part of the social media team for this year's Buy Back the Beach event, happening at the Old Lahaina Luau on January 28. Here's a link to last year's event so you can see how good it was.
Buy Back the Beach is an annual fundraiser for the Hawaii Land Trust (@HILandTrust) and features the traditional luau spread and sample tastings from Aloha Mixed Plate, Star Noodle, and the brand new Leoda's Kitchen & Pie Shop.
It amazes me to see how this event has evolved over the last 11 years, in size, variety, and the tools used to make such a fundraiser a success.
This year, in addition to the exceptional food and entertainment, they'll be featuring an online auction to accompany the live auction. Even if you aren't on Maui — or in the state — you can bid on custom islands experiences you won't find anywhere else, like lunch with U.S. Poet Laureate William S. Merwin at his home in Haiku or a three-night beachfront stay on Hanalei Bay. Preview the packages for "Adventures for the 'Aina" live auction here.
If you are going to be on Maui, I highly recommend you get a ticket. It's a good cause with some amazing food, and you get to meet some wonderful people. Hapa will be performing live, which is always a treat. Best of all, it's for a good cause: preserving Hawaii's land and beaches.
For more information, see all of the details below. I hope to see you at the event or supporting from home via Twitter-follow @HILandTrust or hashtag #BBTB2012, as well as @Melissa808, @DaniaEdibleHI, @Spectekula, @TheOhanamama, @AMauiBlog, @PeterLiu47 and @RoxanneDarling.
11th Annual Buy Back the Beach Benefit
Saturday, January 28, 5-8:30 p.m.
$150 per person; $1200 for a table of eight
(Purchase a table and enjoy the benefit of special recognition)
Reserve your seats online or call (808) 244-5263