Lady, watch your kids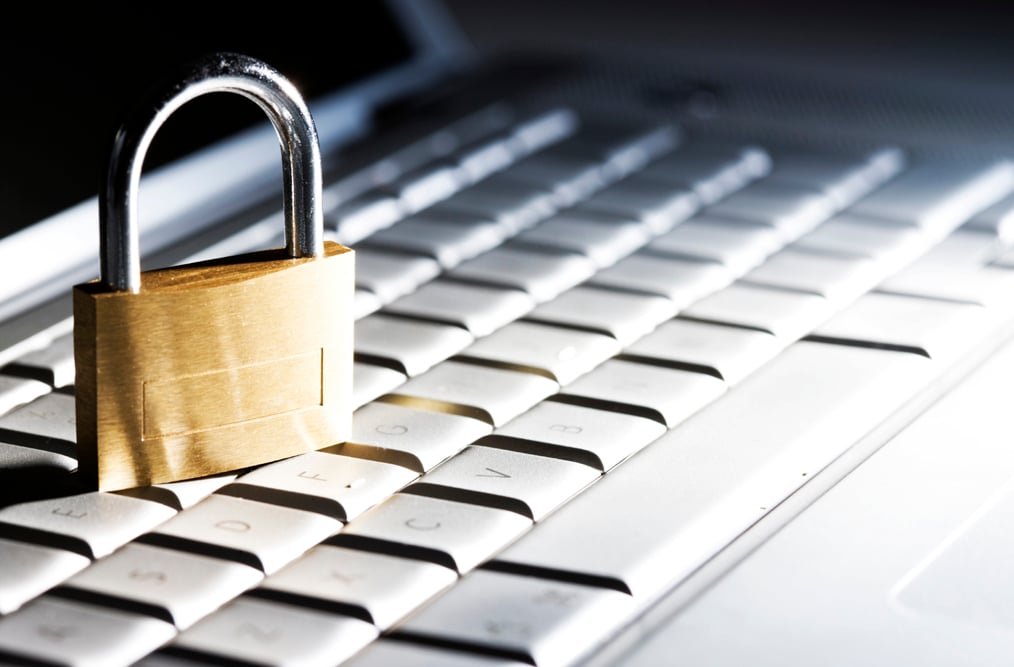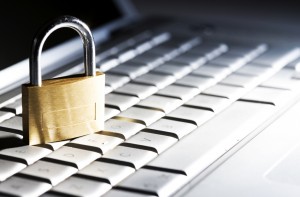 Today's blog is a little off my usual theme to bring you a public service announcement.
As you know, I'm big into social media tools. I teach people how to use them for themselves and for their businesses. But I often encounter people who don't want to try, saying, "Oh, that's for the kids, they know how to use that." Or "I don't know that kind of stuff, so why should I care about it?"
Well, I recently found out that a friend's 13 year old daughter was on Twitter, and my friend didn't even know — partly because they don't have Internet access at home. The daughter had set up her account at the school library with the help of friends, and at first glance I could already make two recommendations: 1 – lock her account until she's 18, and 2 – change her screen name to something with less sexual connotations. (I'm sure she had no idea of the connotations, but every adult who heard it, flinched.)
One day, the girl tweeted, "Going offline. If you need me, text me at ((cell number))." I didn't have her cell phone number before, but I do now, thanks to the tweet. And since her account was not yet locked, I texted her to let her know the whole world could see her cell number, too. (She had no idea, since no one taught her how Twitter really works.)
For the most part, her tweets are harmless, but since I follow her, I know before her parents do if she got into a fight at school or if she's going to come home with stains on her blouse from an accident in science class. Should I be playing virtual babysitter from the other side of the island?
Social media is great for keeping in touch, sharing information, and of course, networking. But like any other communications tools, they need to be used with common sense. And if you have kids, it's important that you cast your fears of technology aside to at least learn what they're getting into, so even if you can't stay one step ahead of them, you can at least keep up with them.
You can't keep kids from getting into social media, since it's free and readily available, but you can give them supervised social media access as part of the process of staying in touch. Besides, it will show them you're up on their technology trends.
My friend's daughter finally locked her account and changed her twitter name to something more neutral. And after a second lecture from me and some tips from Hawaiian Tel, my friend is finally getting internet access at home. Once I get her set up on Twitter and Facebook, I'll be relieved to turn the online parenting duties back over to her.