Kickstarting 'Home of the Brave'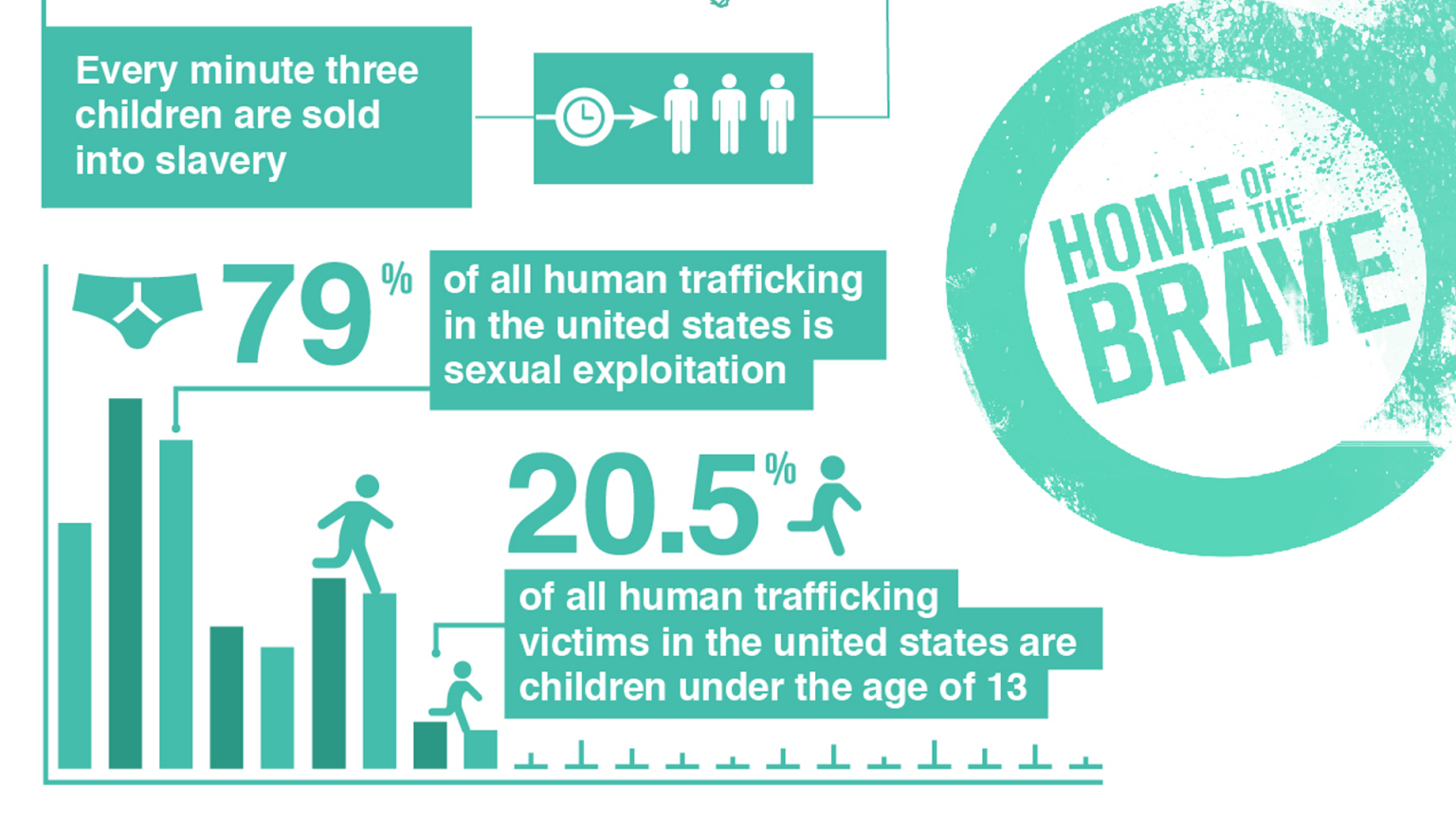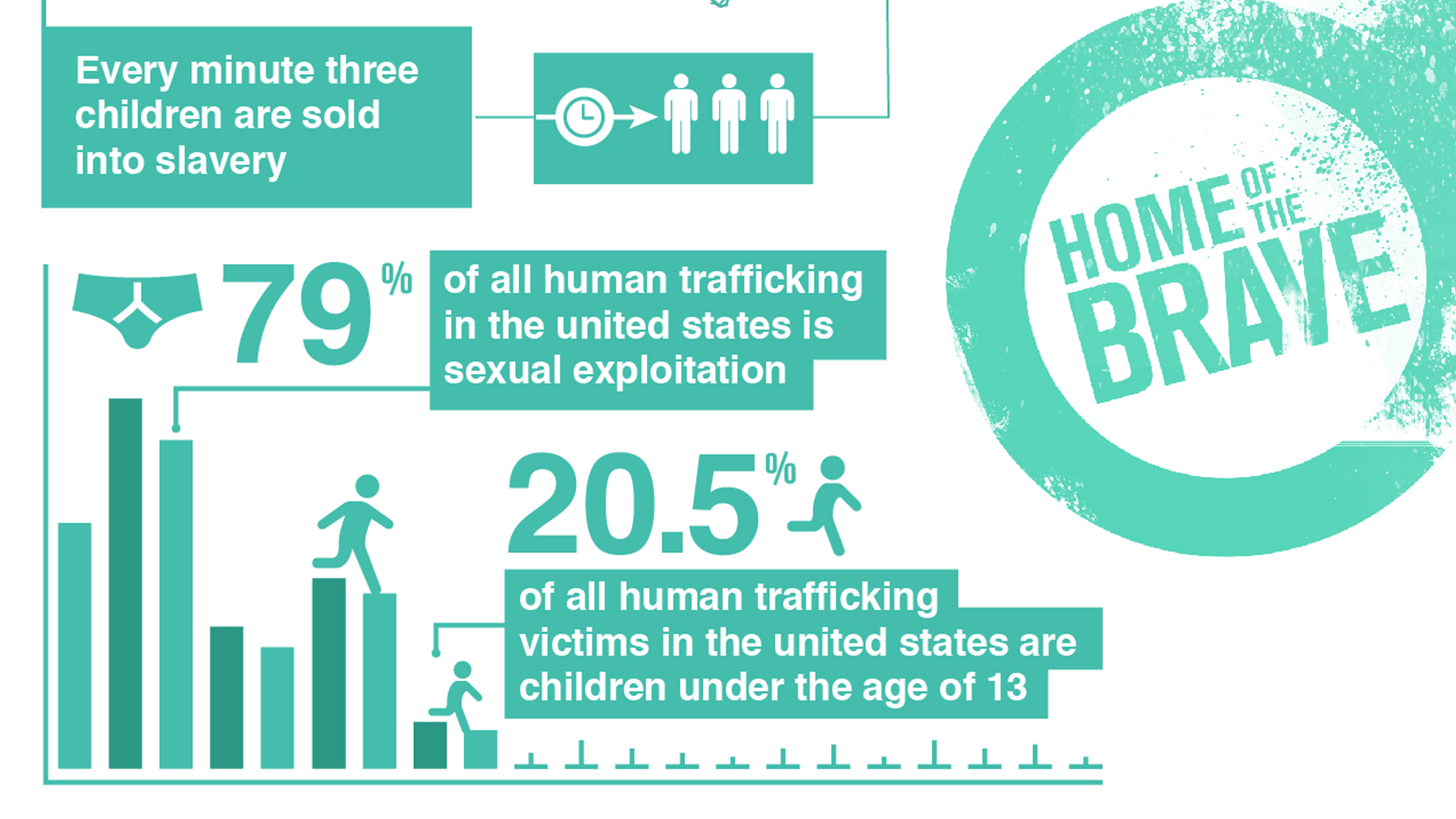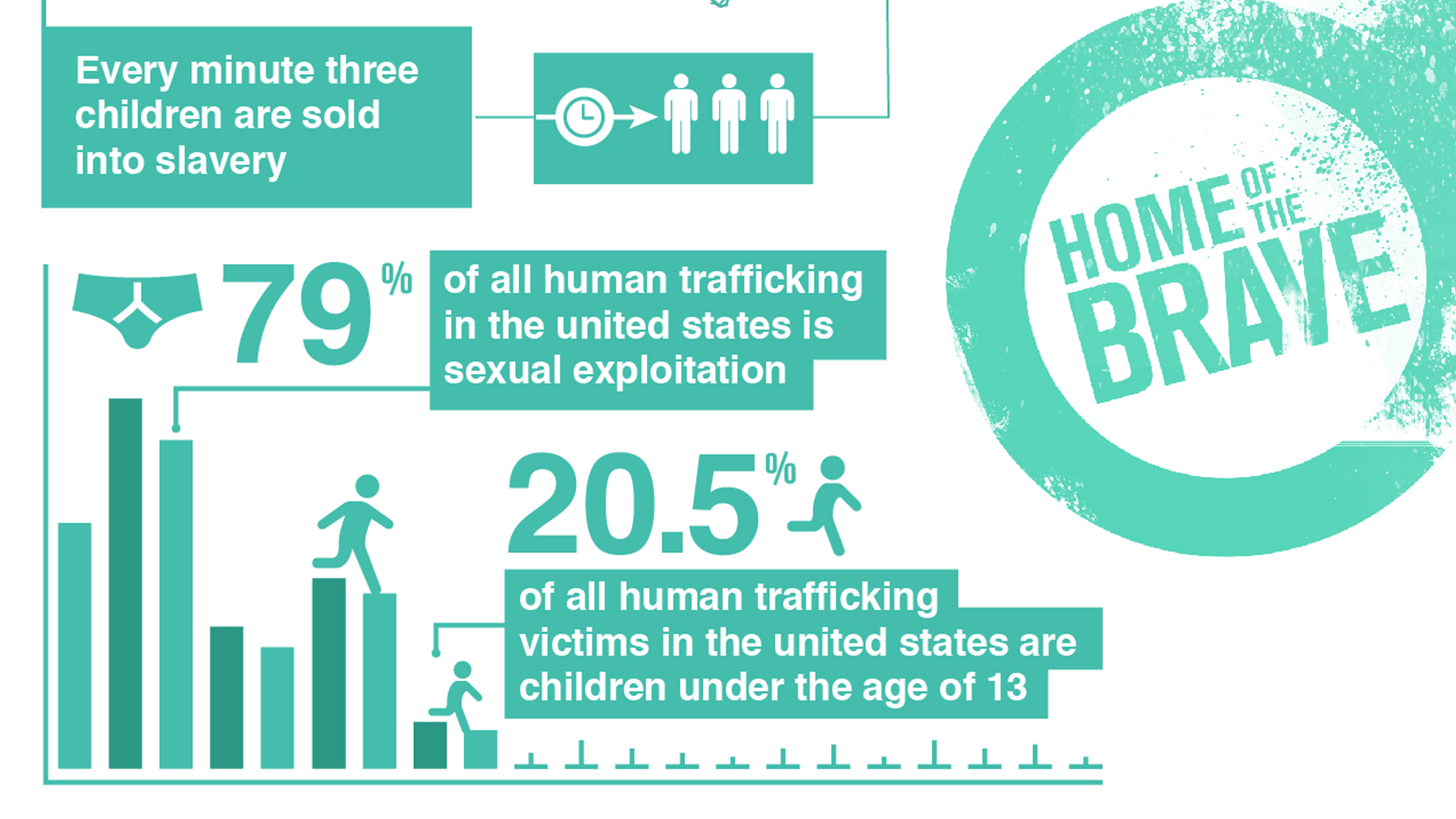 "Home of the Brave," a graphic novel created by local duo—writer, Spencer Toyama (@spencertoyama), and designer and illustrator, Jon Lewis (@umiworkshop), illustrates the plight of a young female child trafficked in a third-world America.
With more than two years in the making, Toyama and Lewis combined their intellect and talents to create a 30-page preview of what they hope to be a 135-page graphic novel.
Kickstarting the book in a presidential election year, the graphic novel addresses topics such as wealth inequality and child trafficking. Together with the Pacific Alliance to Stop Slavery (PASS), they are working to promote the petition, Pass Safe Harbor & End Demand for Prostitution Laws in Hawaii. This petition can be found on Change.org. Currently with 3,949 supporters, Toyama and Lewis have obtained more than half of their goal of 5,000 signatures.
With your help, you can support Toyama and Lewis' graphic novel, "Home Of The Brave" by going to Kickstarter and backing their crowd funding campaign. There, you can support them by buying a copy of the 135-page color graphic novel, illustrations, and inks coming out in July 2013. It will make a great gift for your friends and/or family. To learn more about "Home Of The Brave," visit Myhomeisbrave.com or @myhomeisbrave on Twitter.
Don't forget to come down to R&D and The Greenhouse Innovation Hub located in Kaka'ako, this Saturday, Oct. 6, for a chance to read a preview of the graphic novel, eat Otto Cake, and hang out with the creators of "Home Of The Brave" during their Kickstarter launch event.