Kicking off Kaanapali Fresh 2014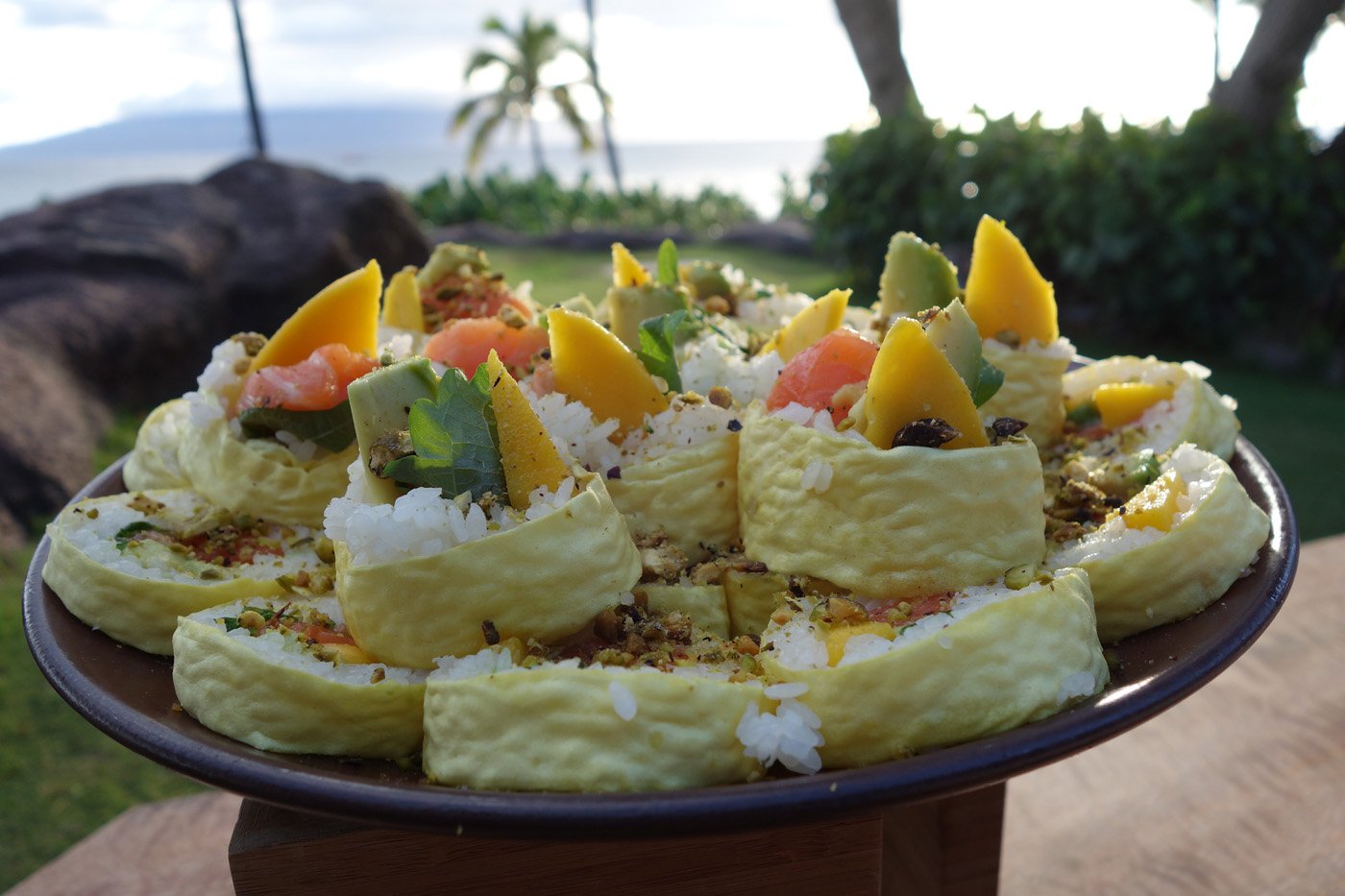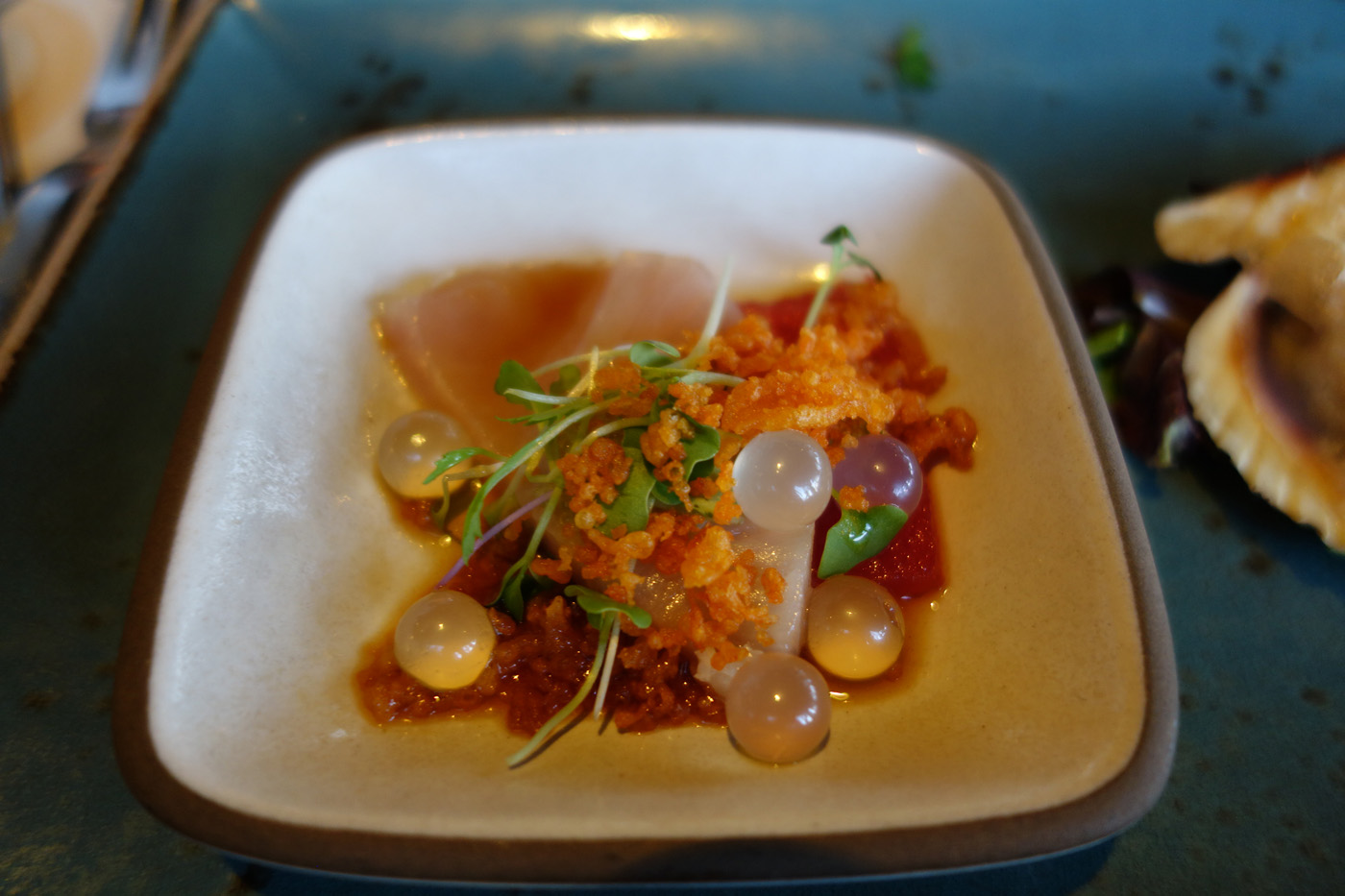 Maui has some of the best food celebrations in the state, and one of the relative newcomers, Kaanapali Fresh has become the most blogged-about culinary destination event on the island so far. It's a great way to showcase the island's bounty through the creativity of their chefs and mixologists, and appropriately segways into the Hawaii Food & Wine Festival.
The Kaanapali Beach Resort Association (KBRA) puts this together and attracts people from all over the world to enjoy the area, food and culture. Yes, it's Labor Day weekend, but I think it bumps the tourism up even further for the week. I attended last year, and I don't remember the hotels bustling at this level!
The media arrived a day early to get settled in and meet each other. Our first evening was hosted by KBRA and the Hyatt Regency Maui Resort & Spa at Japengo, followed by a stargazing tour on the roof.
By the way, if you find yourself on Maui, the Hyatt offers this stargazing program exclusively for their guests, run by Eddie Mahoney of NASA. Unlike most scientists, he breaks down the celestial landscape in layman's terms and peppers his presentation with a lot of humor. Most stargazing programs will show you the usual constellations and stars — which he does — but this one will show you things that you never even knew existed. (Well, I didn't, anyway.) We got to see Saturn, Tanabata (a unique pair of stars), "cat's eyes," and more through state-of-the-art telescopes and learned about ancient Hawaiian navigation with Hokule'a and Hokupa'a. Good stuff for both locals and visitors.
Here's what we did at the media reception. I only got one photo of the stargazing — the Milky Way — since it was too dark to capture images of the telescopes.
Kaanapali Fresh 2014
Follow the hashtag #KFresh14 on Twitter and Instagram so you can see what everyone is posting!
Click here for last year's coverage.
Disclosure: This trip was provided by the Kaanapali Beach Resort Association.