Kaka'ako Agora to serve as 'indoor park'


Kaka'ako Agora — a new public space described as an "indoor park and pavilion" — will be developed at 449 Cooke St., in the heart of Our Kaka'ako. Kamehameha Schools and Interisland Terminal announced on Tuesday their plans for the innovative art and community project.
Kaka'ako Agora was designed by the acclaimed, Tokyo-based architectural firm Atelier Bow-Wow, which has created unique sites in Mumbai, Montreal, Berlin and New York. Founded by married architects Yoshiharu Tsukamoto and Momoyo Kaijima, Atelier Bow-Wow has built its reputation on spearheading surprising, idiosyncratic, yet functional, residential projects in busy urban areas.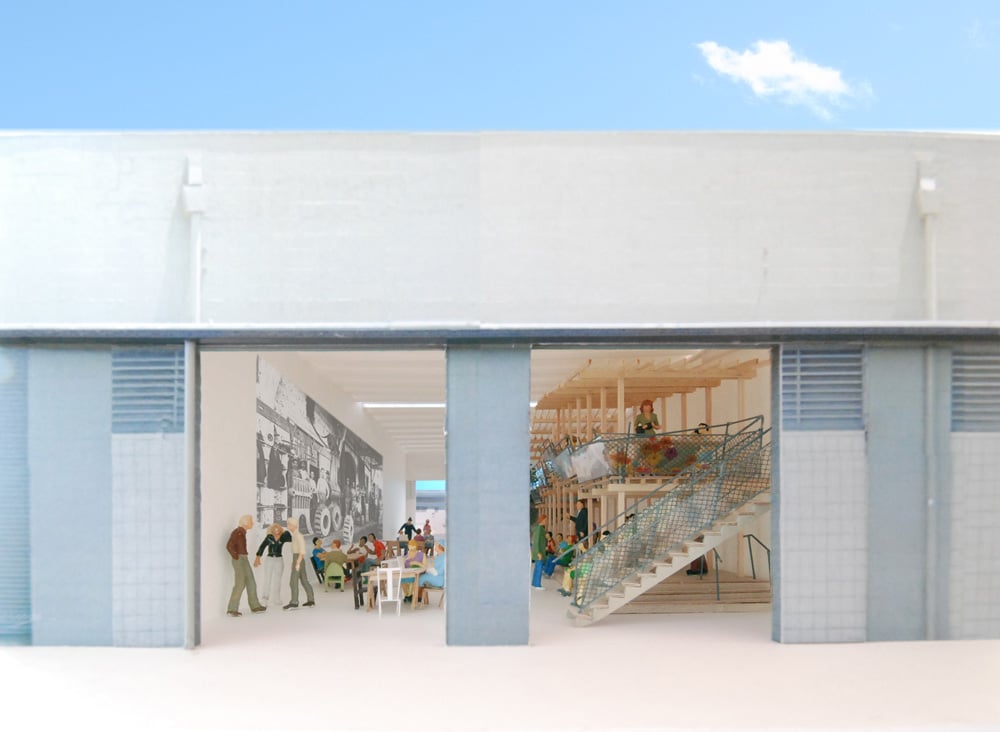 Kaka'ako Agora, which will take four to six weeks to construct, is targeting a May or June launch. It's being constructed in a now-empty, 3,225-square-foot warehouse tucked between Auahi and Pohukaina streets. Interisland Terminal, which ran the former R/D coffee house/art & event venue, is taking the lead on creating a vision and curating the initial programming.
Wei Fang, Interisland Terminal's founder and director, says to expect all types of cultural performances and art exhibits in the new space, which includes a 687-square-foot mezzanine. Honolulu Night Market will be moving to Cooke Street, which will allow for synergistic programming during the monthly street fest. Also on the initial event lineup: Ballet Hawaii performances, shows by rising musical groups and artist talks. "There will be a wide array of arts groups from the city," Fang says.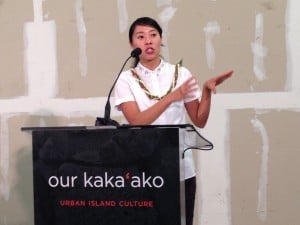 Atelier Bow-Wow will be working with several local organizations on the project, including Collab Studios, Sunworks Construction, Heavy Metal Hawaii and the University of Hawaii School of Architecture. And Interisland Terminal will be launching tonight a Kickstarter campaign to help raise an additional $15,000 for the project.
The Kaka'ako Agora hearing before the Hawaii Community Development Authority is scheduled for Feb. 5. The public is invited to attend.